Phoenix Indian Medical Center (PIMC)

Address
Phoenix Indian Medical Center
4212 North 16th Street
Phoenix, AZ 85016
602-263-1200
For Spanish, dial 877-297-2366
Enter Access Code: 009552810709
A 3rd party translator will assist you with your call.

Hours of Operation
Primary Care
Monday - Friday *
8:00AM to 5:00PM **
* Some services are provided on weekends and not all days of the week
** Most services are available between these times. Please call ahead to verify.
Specialty Clinics
Hours vary by specialty, please call 602-263-1684 for more information.
Emergency Department
Open 24/7
Federal Holidays:
On Federal Holidays, our Emergency Department will be open all day. All other clinics will be closed unless noted.
View the complete list of Federal Holidays
If you have questions about these hours, please call us at 602-263-1200.
Non-Clinical Services
Human Resources
Novaki Dining Hall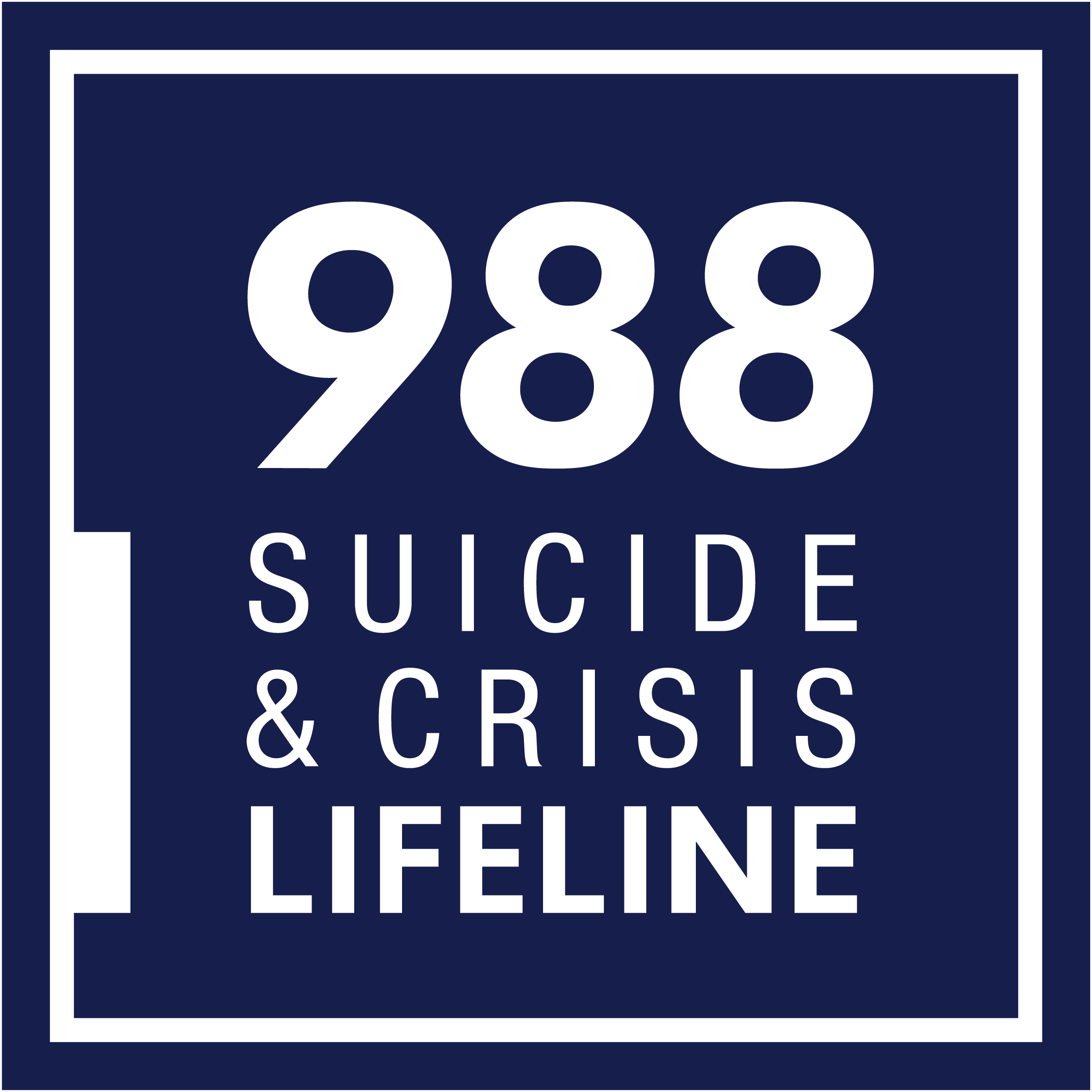 The 988 Suicide & Crisis Lifeline provides 24/7 suicidal crisis and emotional support services via a toll-free hotline by dialing or texting 988
This service is free and confidential.





Clinical Services Provided
Adult Medical Surgical Unit
Anesthesia
Diabetes
Emergency Department (ED)
Infection Control
Intensive Care Unit (ICU)
Nutrition Services
Pathology & Lab Services
Primary Care Medical Clinic (PCMC)
Public Health Education
Public Health Nursing (PHN)
Otolaryngology (Ear, Nose and Throat)
Respiratory Therapy
Rheumatology
Surgery
About Phoenix Indian Medical Center (PIMC)
PIMC provides direct health care services to 156,815 patients. The Tribes that comprise the Phoenix Service Unit are, The Fort McDowell Yavapai Nation, the Salt River Pima-Maricopa Indian Community, and the San Lucy District of the Tohono O'odham Nation, the Tonto Apache Tribe, the Yavapai-Apache Indian Tribe, and the Yavapai-Prescott Indian Tribe. Tribal members who receive care at PIMC are often residents of the greater Phoenix area and hail from Tribes throughout the U.S. PIMC also provides specialty care to rural and remote reservation health care facilities in Arizona, Nevada, and Utah.
Population Served
The tribal identity of eligible beneficiaries receiving care at PIMC is representative of 67% of the 574 federally recognized Tribes. The top 5 Tribes represented by the PIMC patient population are the Navajo Nation of Arizona, New Mexico and Utah, the Salt River Pima-Maricopa Indian Tribe, the Pascua Yaqui Tribe, the Gila River Pima Maricopa Tribe, and the Tohono O'odham Nation.
Internships & Scholarships
Southwestern Dietetic Internship (SWDI)
The Southwestern Dietetic Internship (SWDI) is an accredited dietetic internship offered by the Phoenix Indian Medical Center (PIMC) in Phoenix, Arizona and the Pinon Health Center in Pinon, Arizona. The SWDI is designed to produce competent, well-rounded dietetics professionals prepared to work in Native American communities. Interns will have the unique opportunity to learn about nutrition programs in both rural and urban Native American communities. The internship program is planned for a total of 40 weeks and begins annually in August (the start date is subject to change.) Learn more by visiting the SWDI website.
Phoenix Indian Medical Center Auxiliary (PIMCA) Indian Health Career Awards (IHCA)
The Indian Health Career Awards (IHCA) Program started in 1975 in order to help American Indian students meet small, but significant school needs, as well as, a way to recognize achievement and further motivate student interest in health careers.
The IHCA committee grants awards for Spring and Fall Semesters for full and part-time students. Decisions will be made by factors as proven interest, merit, achievements, recommendations, need and other criteria deemed important by the committee. Learn more by visiting the PIMCA Indian Health Career Awards website.
Patient Resources