How to Join a CAO Portal

REQUESTING ACCESS
1. Choose one of the CAO portals from the left hand navigation menu or from the main page section: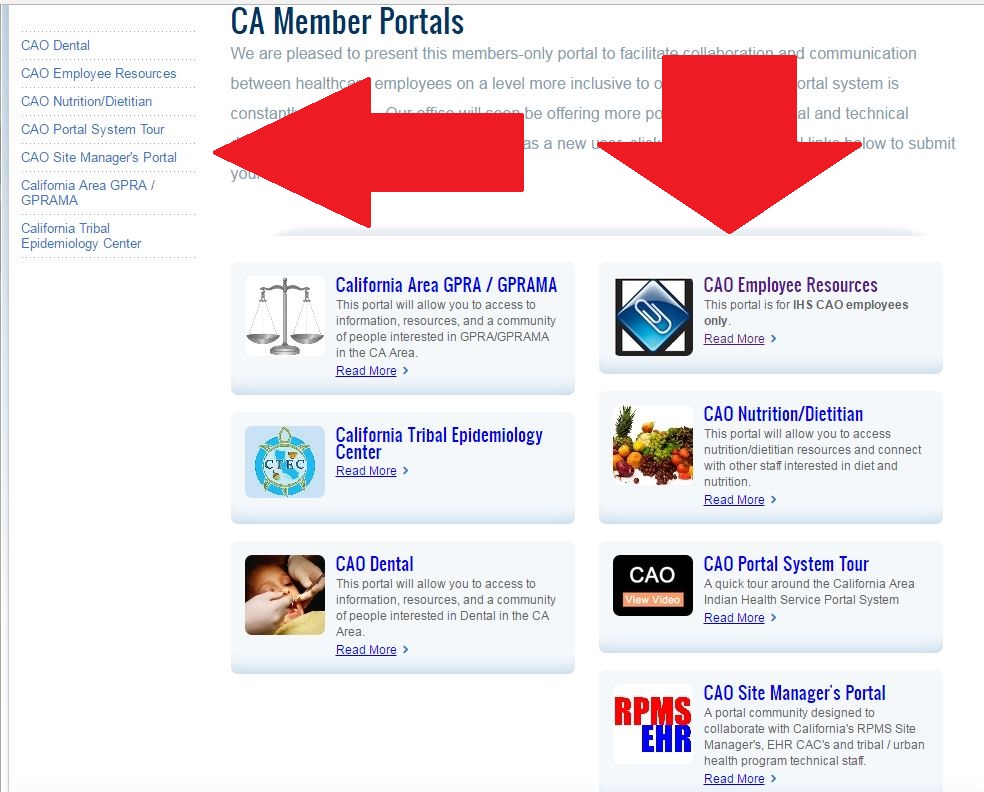 2. Click on the Create Account button in the New Members section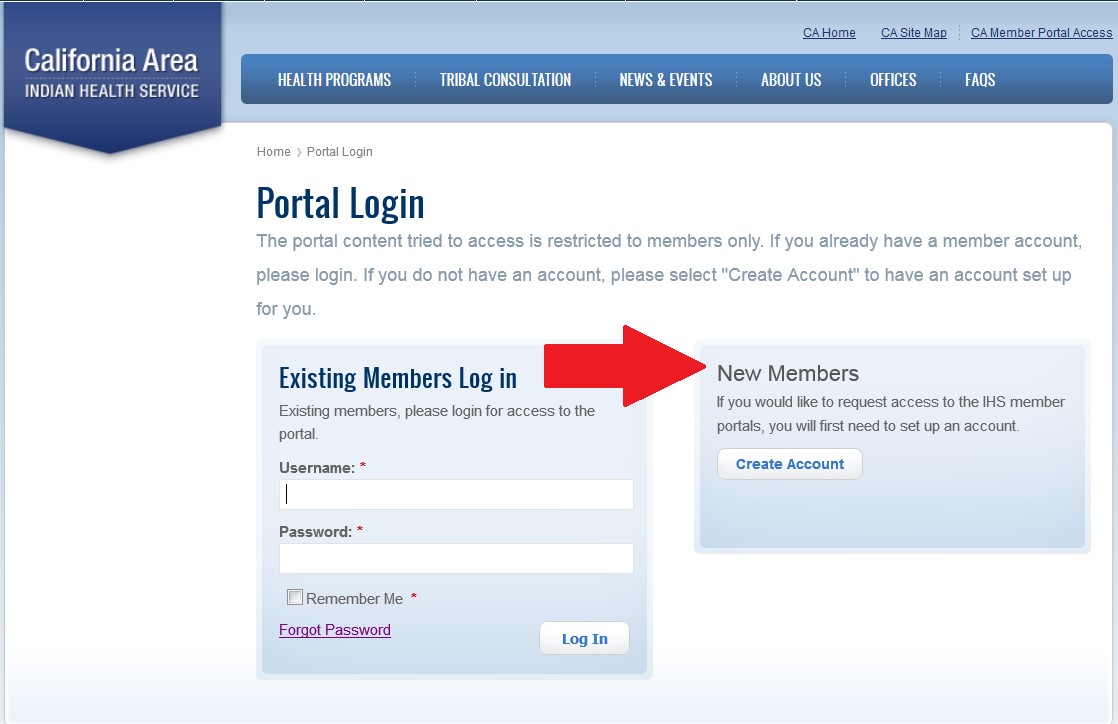 3. Type in your information. Fields with an asterix are required. After you have filled in all the fields, press the Create Profile button.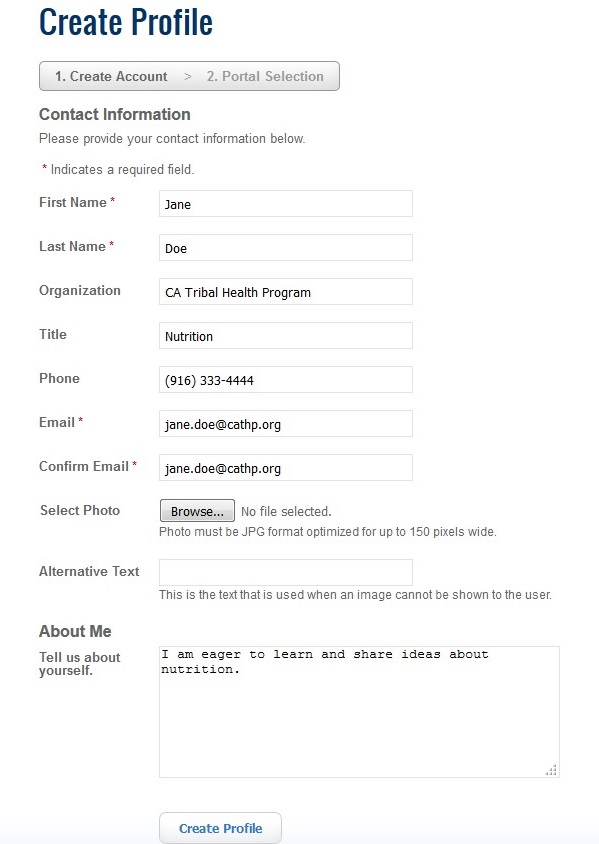 4. Provide a reason for your request to access this portal. Push the Request Portal Access button to submit your request to the portal administrator.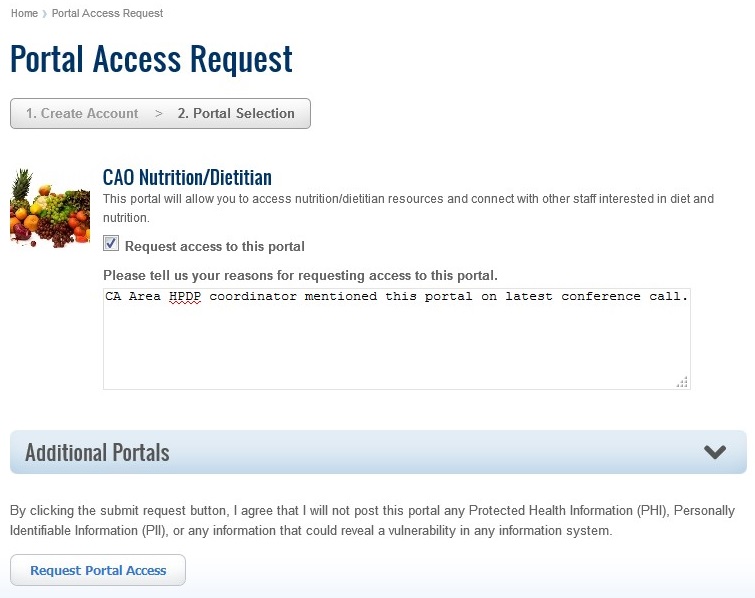 5. A message from the system will display after a successful request submission. This request will be sent to the portal owner. The owner will either accept or deny your request.

6. If the portal owner accepts your request, you will be notified via email when you've been added as a member.

7. Once you receive this email you can go back to the portal landing page, select the portal you requested access to, and log in with your new credentials.
---
UPDATE YOUR PROFILE
To update your portal profile, click on Edit Profile link at the top of the page after you've logged in. You can add an image and a blurb about yourself and/or work. The purpose is to help us connect, get to know who our portal members are.