DSFC Focus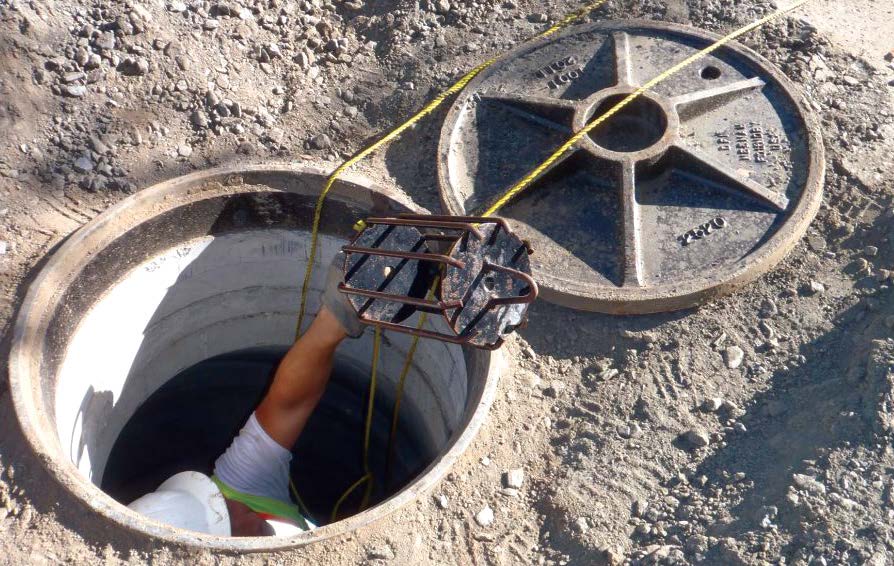 EMERGENCY PROJECTS
The DSFC provides technical assistance and limited financial assistance in the event of a public health emergency. Typically, such an emergency involves assisting the tribe to restore and/or assure the continued safe operation of water supply and wastewater disposal after a natural disaster or other unforeseen event.
When necessary, the DSFC can quickly mobilize personnel to address an emergency situation and provide technical assistance including engineering and public health expertise; construction and con­tracting management; and, emergency repair of damaged infrastructure and critical facilities. The range of emergency project funding is $5,000 to
$50,000 per project. Recent emergency projects have provided assistance to tribal systems impacted by severe storms, floods, fires, and depleted groundwater.