The Indian Health Service continues to work closely with our tribal partners to coordinate a comprehensive public health response to COVID-19. Read the latest info.
Conference
2019 National Clinical & Community-Based Services Conference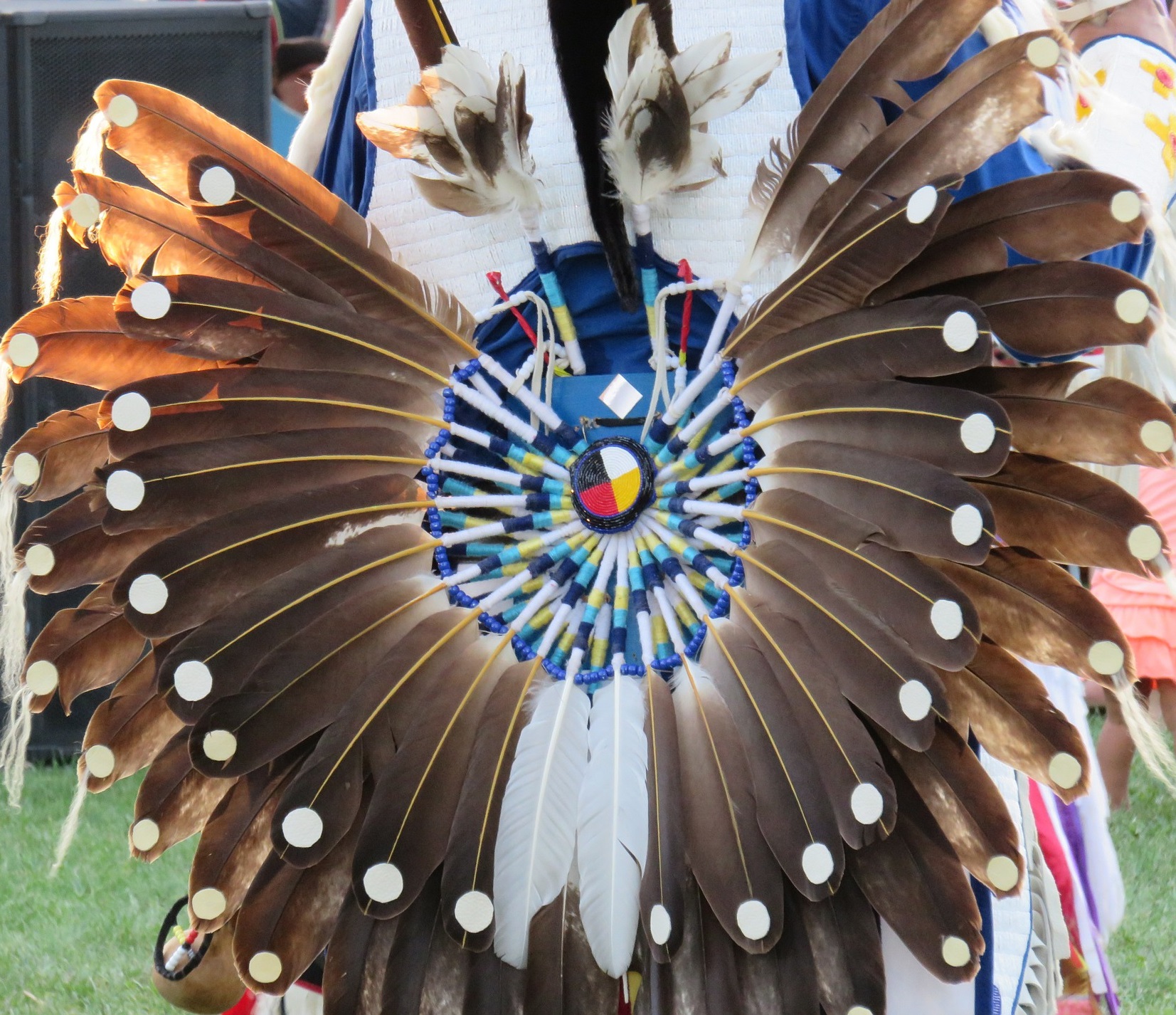 The Indian Health Service (IHS) hosted the 2019 Clinical and Community-Based Services Conference from August 24-30, 2019 in Tigard, Oregon. The conference was designed allow Clinical and community health professionals in IHS, Tribal, and Urban programs, and IHS grantees to convene and hear from nationally recognized speakers, health care providers, Tribal leaders, and health care officials committed to addressing emergent clinical and community health topics in Indian Country. Topics of focus included opioid prevention, HIV/AIDS and Hepatitis C prevention, STD prevention, tobacco prevention, cancer prevention, and Youth Mental Health First Aid (MHFA) Training.
Conference Presentations
View or download presentations from the 2019 conference.
Agenda
View the Final Agenda [PDF - 2.1 MB] for more information about the conference, including preconference and concurrent sessions.