Conference
2019 National Clinical & Community-Based Services Conference
August 24-30, 2019 in Tigard, Oregon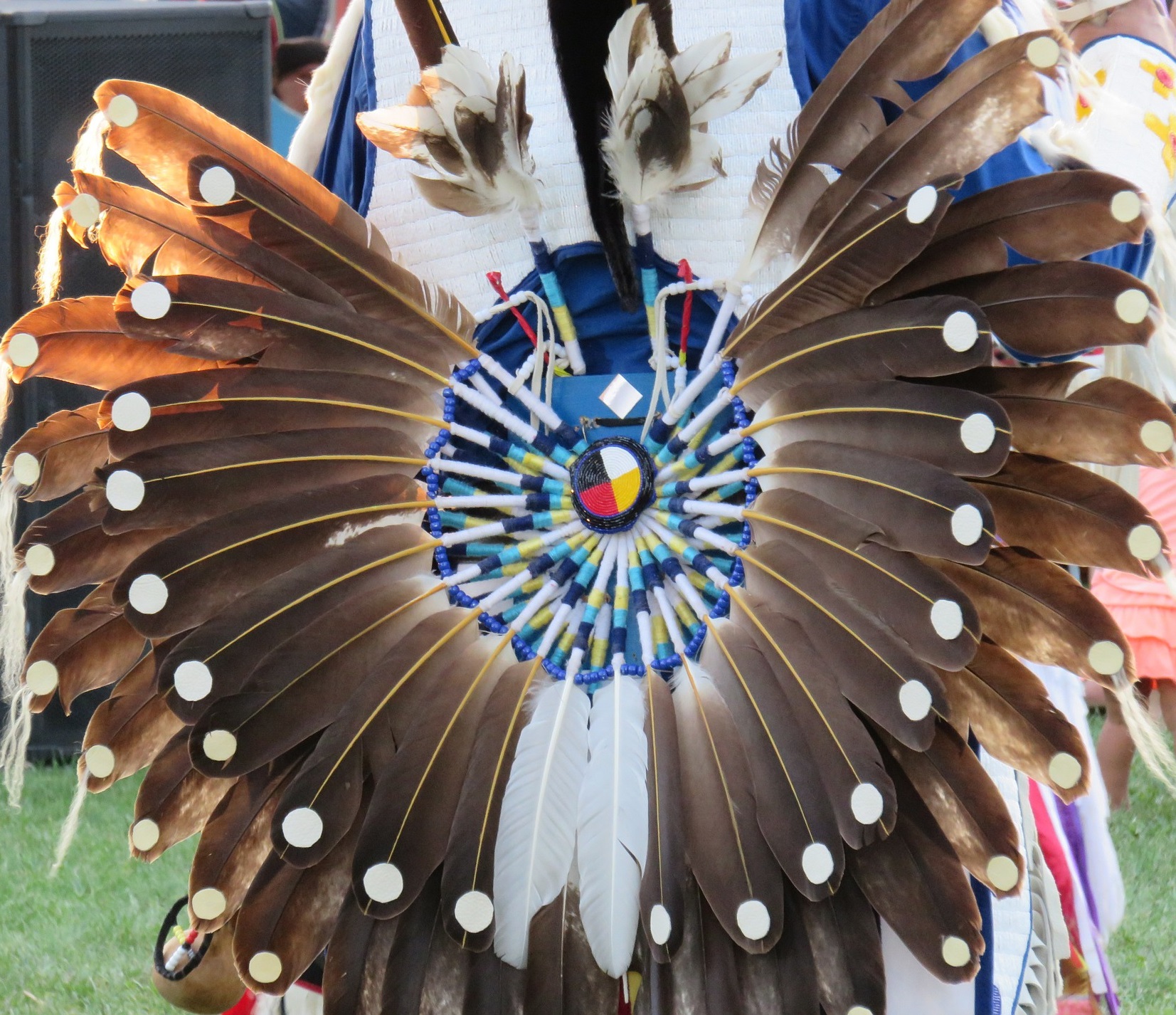 Location
Embassy Suites by Hilton Portland Washington Square Exit Disclaimer: You Are Leaving www.ihs.gov
9000 SW Washington Square Road
Tigard, Oregon, 97223
Phone: 503-644-4000
The Indian Health Service (IHS) is hosting the Clinical and Community-Based Services Conference to convene and hear from nationally recognized speakers, health care providers, Tribal leaders, and health care officials committed to addressing emergent clinical and community health topics in Indian Country. The focus topics include, but are not limited to: opioid prevention, HIV/AIDS and Hepatitis C prevention, STD prevention, tobacco prevention, cancer prevention, and Youth Mental Health First Aid (MHFA) Training.
Who Should Attend?
The target audience for this conference is:
Clinical and community health professionals in IHS, Tribal, and Urban programs
IHS grantees
IHS partners
Agenda
View the Final Agenda [PDF - 2.1 MB] for more information about the conference schedule, including preconference and concurrent sessions.
Pre-Conference Train-the-Trainer Sessions
Youth Mental Health First Aid (MHFA) Instructor Training Course flyer [PDF - 161 KB]
Youth MHFA Instructor
Culture and Drugs Don't Mix
Positive Youth Development
Nutrition and Wellness
Basic Tobacco Intervention Skills
Native Play
Physical Activity Toolkit
Registration (Free)
Free registration to attend the 2019 Clinical & Community-Based Services Conference is now open! In-person attendance at the conference is limited to 250 participants. Select the appropriate registration link bellow to register for in-person attendance.
Registration Links
Hotel Information
Visit the Embassy Suites by Hilton Portland Washington Square site Exit Disclaimer: You Are Leaving www.ihs.gov for more information about transportation, amenities, and things to do in the area. A hotel meeting space map Exit Disclaimer: You Are Leaving www.ihs.gov is also available.
If you have any questions, please email William Czajkowski or call direct at 301-945-3659.
We look forward to seeing you in August!