The Indian Health Service continues to work closely with our tribal partners to coordinate a comprehensive public health response to COVID-19. Read the latest info.
Maternal and Child Health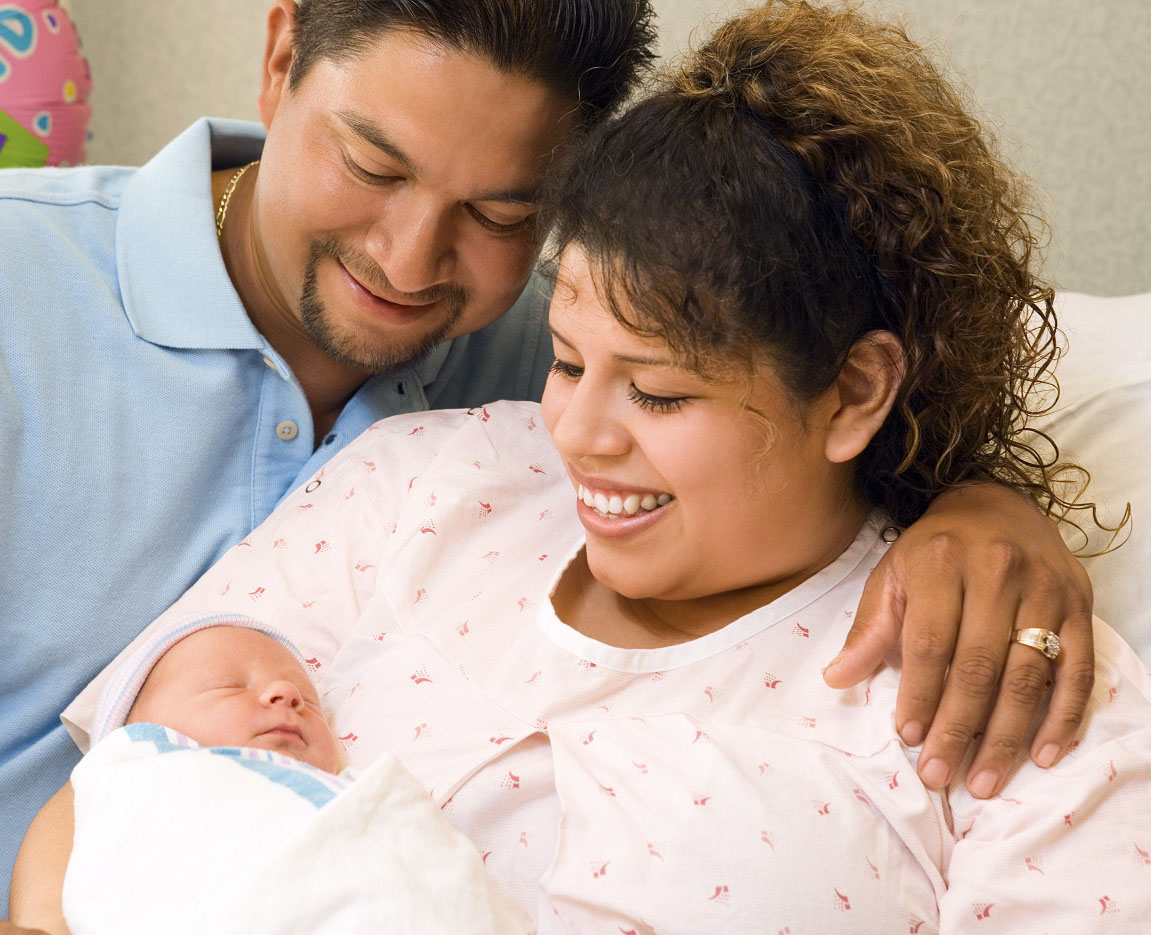 The Maternal Child Health (MCH) program aims to improve maternal safety and outcomes by focusing on the wellbeing of mothers and children both during pregnancy and after birth. Identifying and addressing underlying vulnerabilities to poor health is essential. The MCH program focuses on health promotion, risk reduction, and improving quality healthcare through training professionals to identify and manage early warning signs. It is vital for healthy mothers to deliver healthy babies and receive quality care from skilled and well-equipped health care workers. IHS collaborates with the American College of Obstetrics and Gynecology and the American Academy of Pediatrics Committee on Native American Children's Health to conduct site visits, improve rural obstetrics care in the Indian health system.
The following topics cover basic information on Maternal and Child Health:
IHS Resources