The Indian Health Service continues to work closely with our tribal partners to coordinate a comprehensive public health response to COVID-19. Read the latest info.
Adverse Childhood Experiences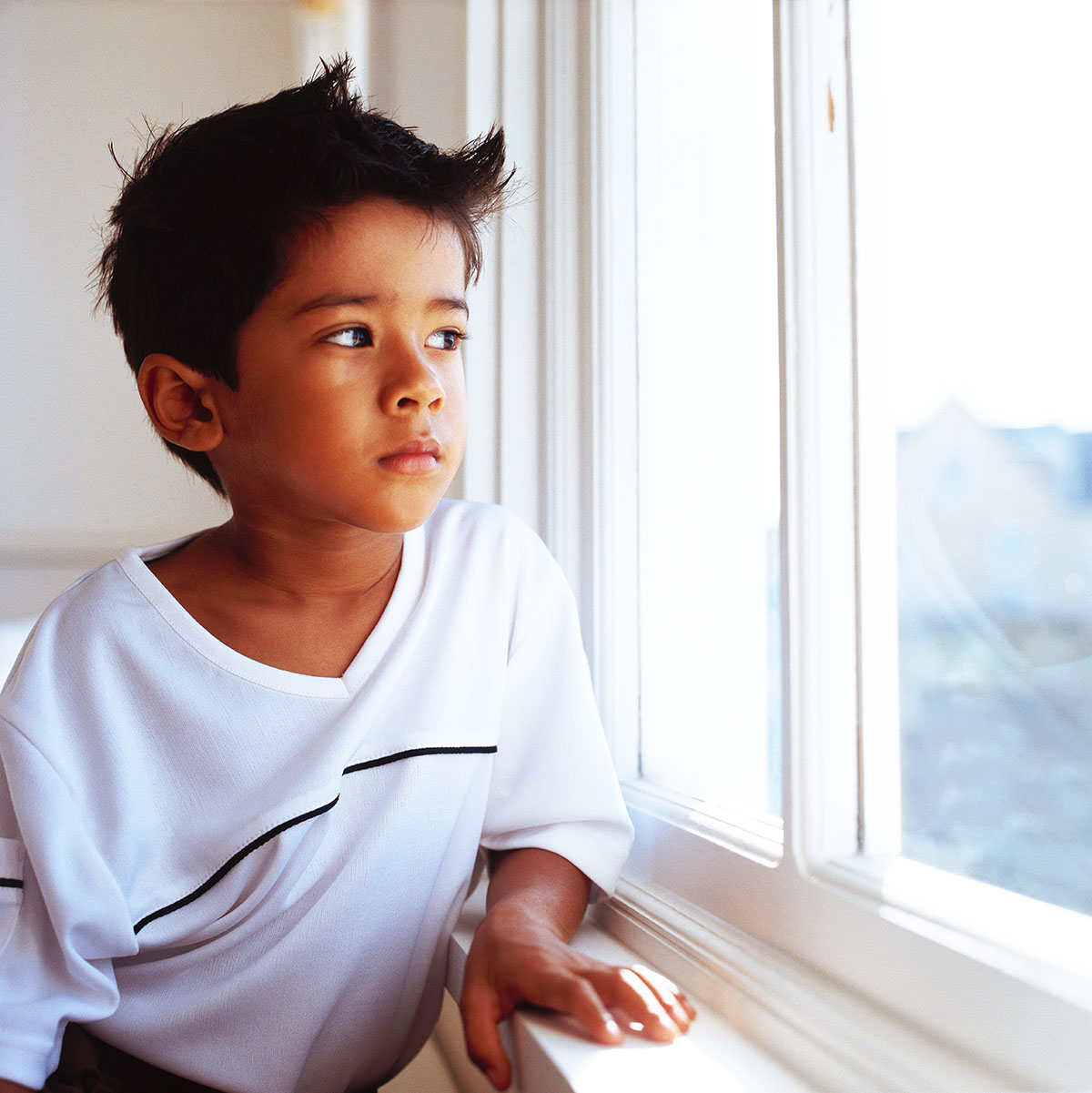 Adverse childhood experiences (ACEs) are potentially traumatic experiences or events that can have negative, lasting effects on health and well-being. ACEs range from physical, emotional, or sexual abuse to parental divorce, a parent with a substance abuse problem, or the jailing and absence of a parent or guardian. Economic hardship (poverty) is the most common adverse childhood experience (ACE) reported nationally and in almost all states, followed by divorce or separation of a parent or guardian. In many areas, having been the victim of or witness to violence is the second most common ACE, after economic hardship. Living with a parent who has an alcohol- or drug-use problem is the third-most-common ACE. In fact, abuse of alcohol or drugs, exposure to neighborhood violence, and the occurrence of mental illness are among the most commonly-reported adverse childhood experiences in every state.