The Indian Health Service continues to work closely with our tribal partners to coordinate a comprehensive public health response to COVID-19. Read the latest info.
Pediatric Health
Infant Health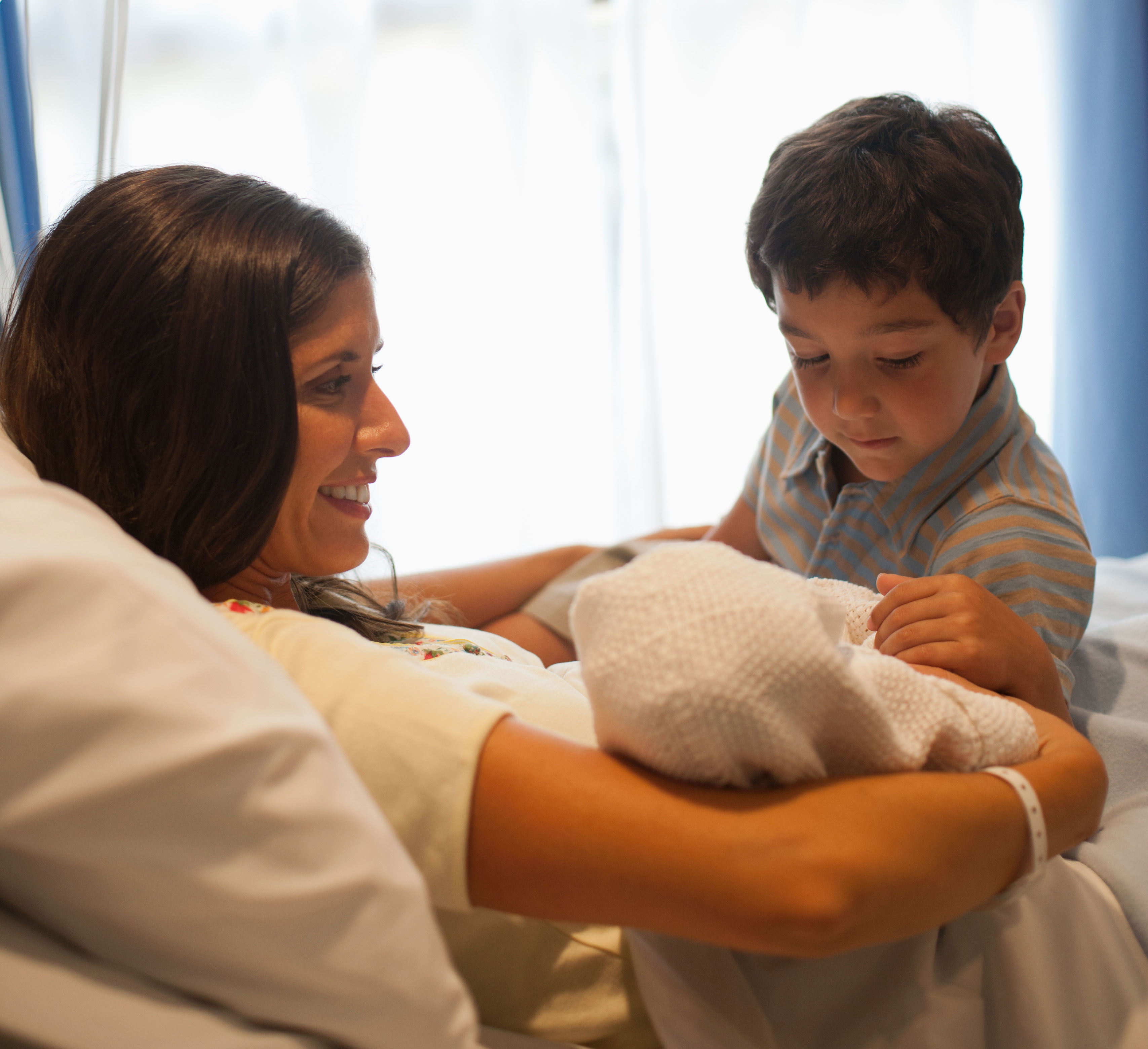 Nutrition
Infant and Newborn Nutrition Exit Disclaimer: You Are Leaving www.ihs.gov — U.S. National Library of Medicine Medline Plus
Sudden Infant Death Syndrome (SIDS)
Sudden Infant Death Syndrome is the unexplained death of an infant under one year of age. Native American infants are about three times more likely to die of SIDS than caucasian infants. Most SIDS deaths are sleep related. In an effort to reduce SIDS, experts advise and a government campaign encourages the placement of infants on their backs to avoid suffocation from sleeping on their stomachs.
Child Health
Child safety and booster seat use in five tribal communities, 2010–2014 Exit Disclaimer: You Are Leaving www.ihs.gov
Pediatric Emergency Services
Emergency Medical Services for Children Innovation and Improvement Center Exit Disclaimer: You Are Leaving www.ihs.gov
Emergency Care for Children: Growing Pains Exit Disclaimer: You Are Leaving www.ihs.gov [PDF - 1.8 MB] - Emergency Medical Services for Children (EMSC)
Improving the Emergency Care System for America's Children Exit Disclaimer: You Are Leaving www.ihs.gov [PDF - 1.6 MB] - Emergency Medical Services for Children (EMSC)