The Indian Health Service continues to work closely with our tribal partners to coordinate a comprehensive public health response to COVID-19. Read the latest info.
Postpartum Depression
What is Postpartum Depression?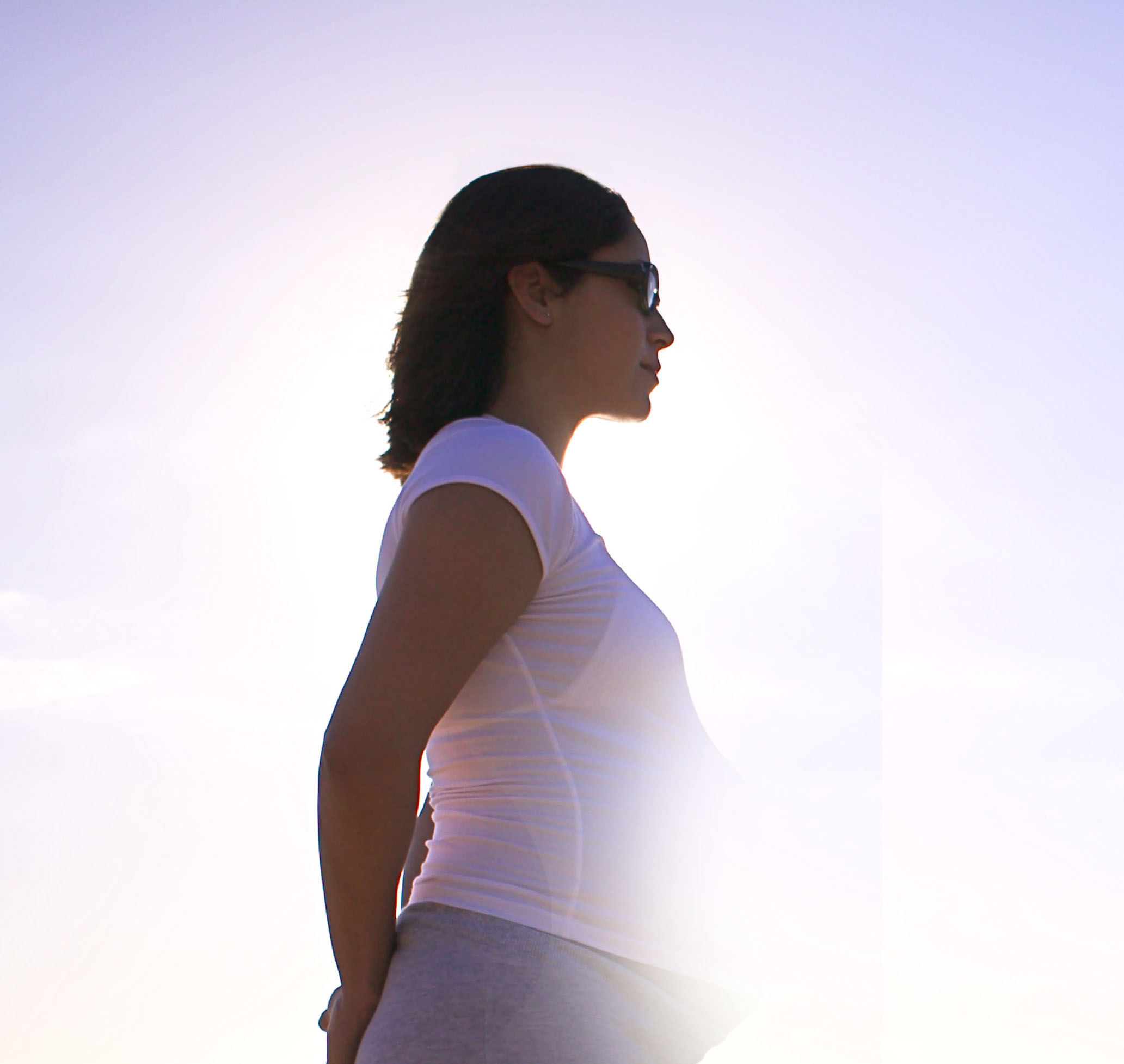 Postpartum depression is a mood disorder that may develop after a woman gives birth. Symptoms of Postpartum depression can interfere with a woman's ability to take care of herself and her baby.
Symptoms may include:
Having feelings of sadness or emptiness
Anxiety or worrying more than usual
Having mood swings, becoming easily upset
Feeling angry or acting enraged
Feeling overwhelmed or hopeless
Crying more than usual, and without obvious reason
Over or under-eating
Insomnia or oversleeping
Memory problems, forgetfulness
Experiencing physical pain (headaches, muscular pain)
Avoidance of family, friends or social contact with others
Loss of interest in favorite hobbies or activities
Difficulty bonding with or feeling attached to the baby
Questioning ability to be a good mother
Thoughts of self-harm or injuring the baby
More Information on Postpartum Depression