Direct Tribal Hire
As a dentist, dental hygienist or dental assistant, you may find working directly for a tribe the most rewarding career path because of the close integration with the community you will serve. While positions listed as tribal hire are not part of the federal personnel systems, employment benefits are comparable to those offered through the civil service or USPHS Commissioned Corps, depending on the position.
Most tribes require that you are licensed in the state of the assignment. As an applicant, you will need to reach out to the specific tribe to find out its requirements. Please keep in mind that the tribal application process is handled through the local Human Resources (HR) office. Therefore, you will negotiate your compensation, benefits and advancement directly with the tribal HR department with whom you are pursuing employment.
Visit our Search Openings page to find open Tribal positions or use the Find Health Care page to locate the contact information for a specific Tribe. If the Tribe you seek to contact is not listed, contact a dental recruiter for additional assistance.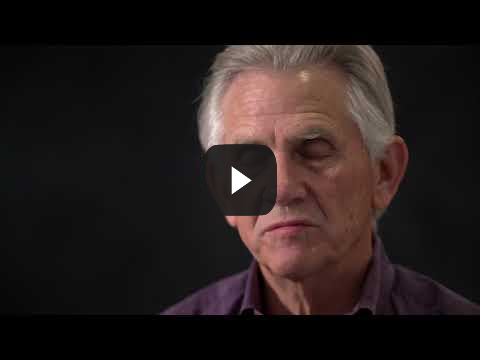 Tribal Dentist Tom Barratt Personal Experience
Contact a Recruiter
Indian Health Service
Division of Oral Health
5600 Fishers Lane
Mail Stop: 08N34 A
Rockville, MD 20857
Phone: 800-447-3368
Email: dentaljobs@ihs.gov

Hours:
8:00 am — 5:00 pm EST
Monday — Friday (except federal holidays)