Southeast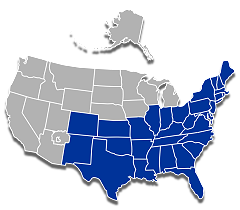 Regional Human Resource Director:
Oversees all regional activity, provides advice to top level mangers, and addresses policy issues.
Workforce Relations:
Labor management, performance, conduct, benefits, suitability, payroll problems, other employee services, training
Client Services:
Classification, staffing, placement, processing, pay administration, scholarship program, employee orientation & exit interviews.
Personnel Security:
HHS PIV Cards and suitability adjudication.
Strategic Planning:
Human capital management & succession planning, reporting on HR accomplishments relative to the IHS Director's performance plan.
Regional Director & Staff  |  Client Services  |  Workforce Relations  |  Strategic Programs