Division of Diabetes Treatment and Prevention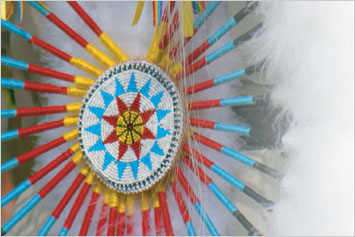 Special Diabetes Program for Indians (SDPI)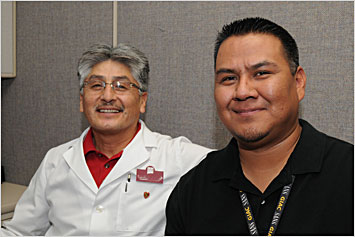 Clinician CME/CE Training and Resources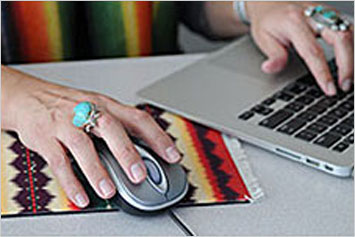 Tools for Diabetes Educators and Community Members
---
In the Spotlight
Thank you for joining us at the 2019 Diabetes in Indian Country Conference!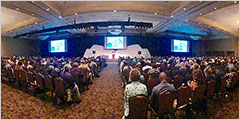 The 2019 IHS Diabetes in Indian Country Conference was held in Oklahoma City August 6 - 9. See our conference highlights to find materials, enjoy photos, and more.
---
Find culturally relevant and easy-to-use materials for providers, patients, and clients. Materials are free to order, or to download and print.
Wednesday, December 11, 2019
Upcoming Live CME/CE Education
December 17th @ 3 pm EST
Management of Complex Diabetes Cases
Carmen Hardin, MSN, APRN
Deputy Director, IHS Division of Diabetes / Nurse Practitioner
Join the IHS Diabetes LISTSERV to receive updates on training opportunities, research, and resources related to diabetes prevention and treatment in American Indian/Alaska Native communities.