Kidney Resources
Learn how Chronic Kidney Disease or CKD can be prevented and treated. You can print documents or get information from websites.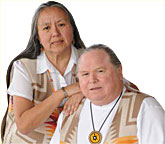 Chronic Kidney Disease (CKD)
Keeping the kidneys healthy is important for people with diabetes. Maintaining healthy blood pressure, controlling blood sugar and cholesterol levels, and not smoking help reduce your risk of developing CKD.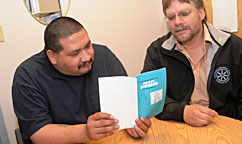 Chronic Kidney Disease (CKD)
There are five stages of CKD, ranging from mild to severe. Most people will not have any symptoms from CKD, while others may eventually need dialysis.
CKD is complex. Talk to your health care provider about CKD and find out what you can do to take care of your kidneys.