The Indian Health Service continues to work closely with our tribal partners to coordinate a comprehensive public health response to COVID-19. Read the latest info.
The Status: What Has Been Done for the Modernization
There are five stages that the Health IT Modernization Program Management Office is leading to create the new, national EHR system. These stages consist of: Research, Plan, Buy and Build, Deploy, Operate. Major milestones for the Program include
Research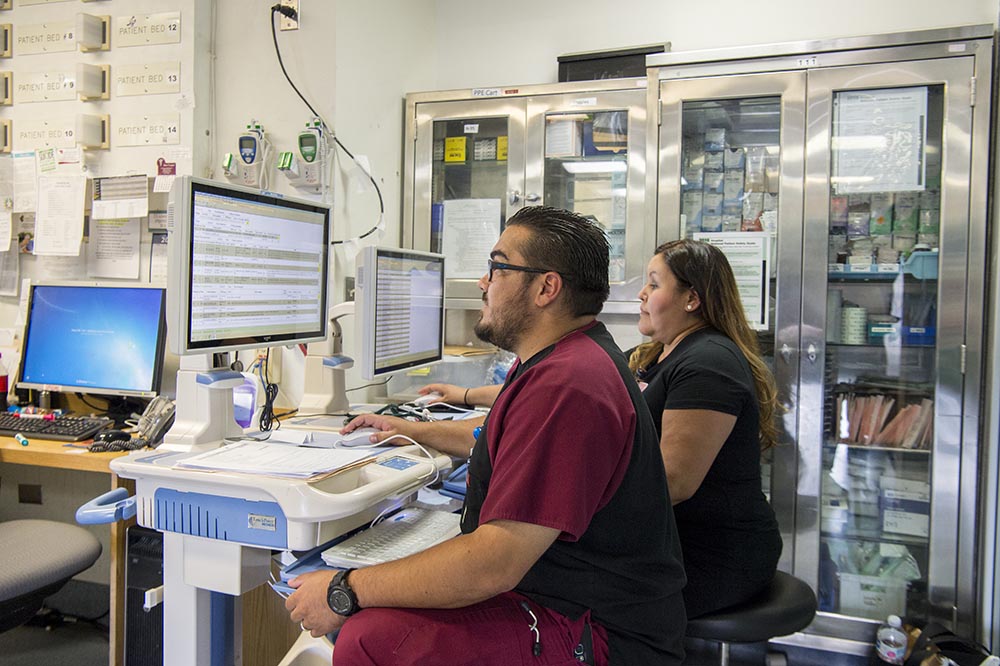 Plan
Established the Division of Health Information Technology Modernization and Operations to manage the Modernization Program, with new positions released on USA Jobs
Signed Executive Steering Committee Charter which establishes a governing body for the Modernization and guides members to seek and share input from their organizations; participate in planning; make evidence-based decisions; and communicate decisions with their network
The IHS distributes Dear Tribal/Urban Leader Letters and hosts Tribal Consultation and Urban Confer sessions, alongside Listening Sessions
Buy and Build
More Information to come.
Deploy
More information to come.
Operate
More information to come.