IHS is celebrating National Social Work Month in March. This year's theme is "Social Work Breaks Barriers," which highlights how social workers have enriched our society by empowering people and communities to overcome hurdles that prevent them from living life to the fullest.
IHS is fortunate to have many dedicated social workers who serve American Indian and Alaska Native patients, families, and communities. Social workers work in diverse settings within IHS, including headquarters administrative offices, area administrative offices, hospitals, clinics, schools, and Youth Regional Treatment Centers.
This year, IHS is highlighting two outstanding social workers who work at YRTCs. The YRTCs provide residential treatment for substance abuse and co-occurring mental health conditions for American Indian and Alaska Native adolescents and their families.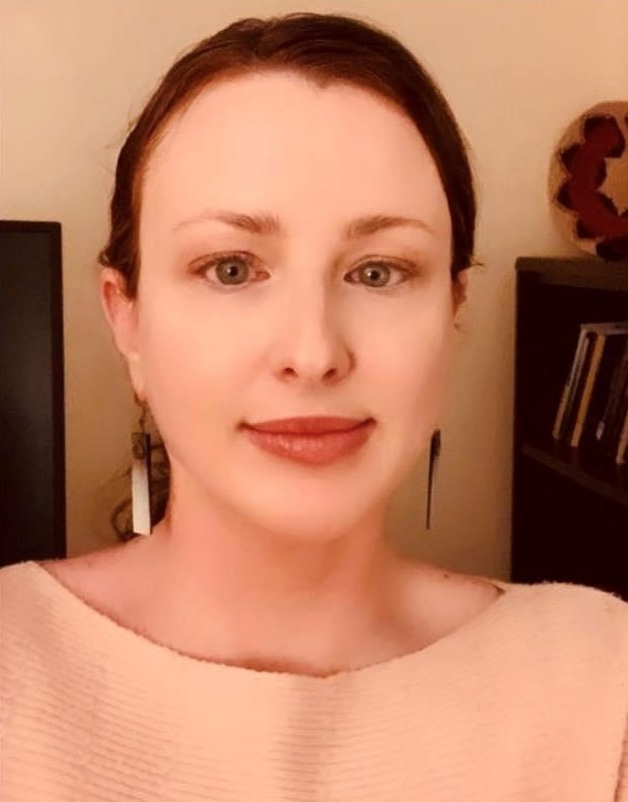 Nancy Largent, a member of the Citizen Band of Potawatomi Indians of Oklahoma is a licensed clinical social worker and substance abuse specialist at
Unity Healing Center
in Cherokee, North Carolina, where she provides evidence-based treatment to adolescents and their families who are affected by substance abuse and co-occurring mental health conditions. In addition to providing direct care services, Nancy also chairs the UHC admissions team, develops and provides trainings for staff at all levels at her service unit, is engaged in programming and policy development, and serves as the chief union steward at UHC.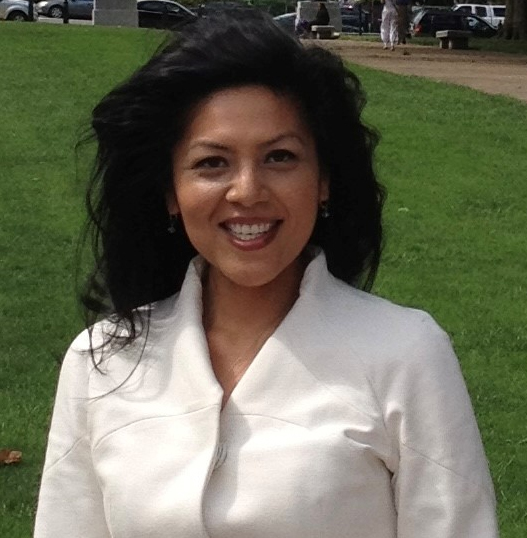 Adeline Menendez, a member of the Tohono O'odham Nation and belongs to the Akimel O'odham and Mvskoke, is a licensed clinical social worker at the
Desert Sage Youth Wellness Center
in Hemet, California. Adeline provides therapy for adolescents, including family therapy, and clinical support to rebuild and repair relational ruptures within family and community systems necessary for youth to thrive, learn and grow within themselves, and in all relations, school and beyond. Adeline remains dedicated to serve American Indian children, adolescents and families to reclaim, restore, and preserve Indian family life, language, culture, and values.
IHS is grateful to have social workers like Largent and Menendez contributing daily to the IHS mission. They both break barriers by helping youth to overcome their challenges and recover their lives to become healthy, strong, and resilient leaders in their communities.
In honor of National Social Work Month, please show your support for a social worker you know.
Related Content: