First Responders
First responders are workers trained to be the first people to assist at the scene of an emergency, such as an accident, natural disaster, or terrorist attack. First responders typically include police officers, firefighters, paramedics, emergency medical technicians, rescuers, deputy sheriffs, and others who have joined volunteer organizations connected with this type of work.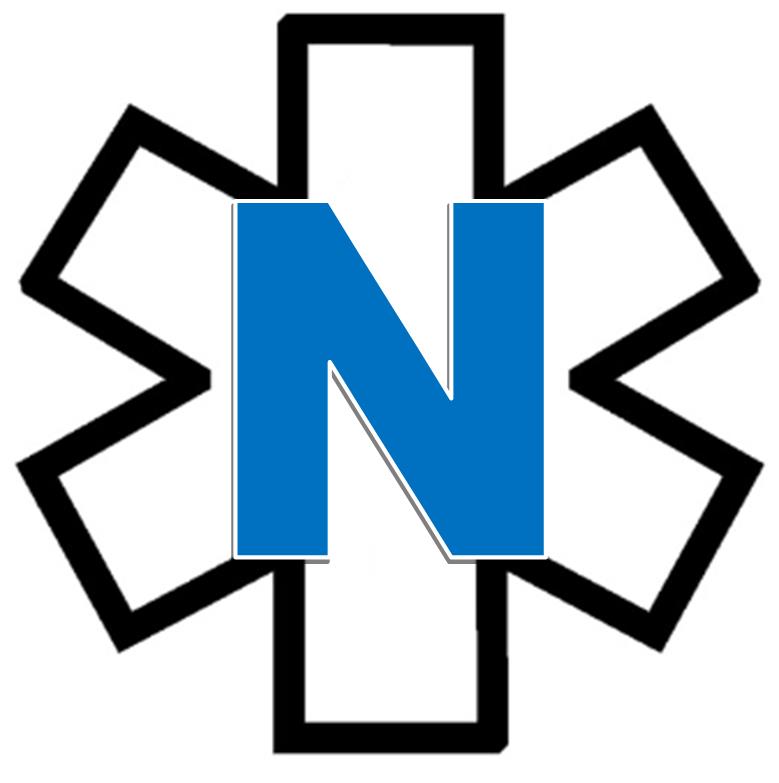 Increasing Access to Naloxone
Naloxone is a medication designed to rapidly reverse opioid overdose. In 2015, IHS signed a memorandum of understanding (MOU) [PDF - 1.6 MB] with the Bureau of Indian Affairs (BIA) which allows IHS to provide BIA law enforcement officers with training and naloxone kits. This partnership has put naloxone in the hands of law enforcement officers, who are often the first responders to incidents of opioid overdose in our tribal communities.
IHS Blog Post
BIA Officer Uses Naloxone to Save Life, September 21, 2017
Naloxone Tools
IHS has created several tools to assist with training first responders to administer naloxone safely and efficiently, and to increase access to naloxone devices by facilitating development of local partnerships.