The Indian Health Service continues to work closely with our tribal partners to coordinate a comprehensive public health response to COVID-19. Read the latest info.
Diabetes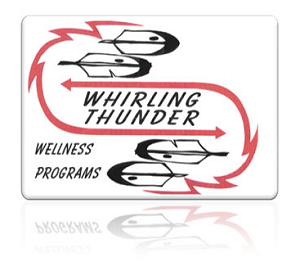 The Diabetes program is committed to the prevention and education of diabetes, and to prevent complications as a result of diabetes among the Winnebago Tribe of Nebraska.
You do not have to be diabetic to participate in our programs. Everyone is welcome to utilize our facility and services at no cost to you. Program dates and times are advertised throughout the community to keep you informed.
Office hours:
Monday - Friday 8:00am -4:30pm
Facility Hours:
Monday - Friday 8:00am-9:00pm
Contact Information:
Marianne DeCora - Program Coordinator
Martina DeCora - Administrative Manager
Tonia Keller - Clinical Services Director
Michele Smith - Community Health Nurse
Sudah Shaheb - Endocrinologist
Marilyn Grant - Data Entry/Office Associate
Winnebago Hospital
Highway 75/77
Winnebago, NE 68071
Phone: 402-878-3187