Dietary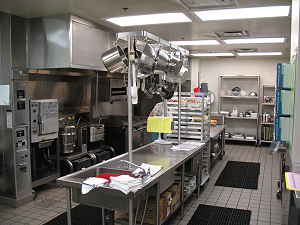 The goal of the Winnebago Hospital Dietary Department are to provide nutritionally adequate meals to patients. The Dietary Department strives to meet the therapeutic nutritional needs of the patient by complying with physicians' orders. The Dietary Department has a Licensed Registered Dietitian on staff, Certified Dietary Manager, 5 cooks, and 1 supervisory cook. The Winnebago Hospital also provides dietary consultation and also diabetic education.
The Dietary Operation hours are 6:00 am to 6:30 pm Sunday through Saturday.
The point of contact for this department is Christine Kayl or Iris Sheridan at 402-878-2231 ext: 3419.