The Indian Health Service continues to work closely with our tribal partners to coordinate a comprehensive public health response to COVID-19. Read the latest info.
Inpatient Clinic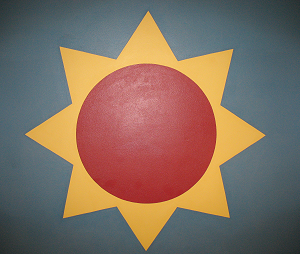 Inpatient care is provided to patients who need 24 hour hospital care but are not in need of acute care that would require a trip to a nearby larger Hospital. The Inpatient Care unit provides 24 hour nursing care, Laboratory Services, Pharmacy Services, I.V. Therapy and Wound Care services, working together to ensure a high level of patient satisfaction.
The Inpatient department employs 18 Nurses which work together to cover the unit 24 hours a day, seven days a week. The point of contact for this department is Robin Lee at 402-878-2440 x3103.