The Indian Health Service continues to work closely with our tribal partners to coordinate a comprehensive public health response to COVID-19. Read the latest info.
Medical Records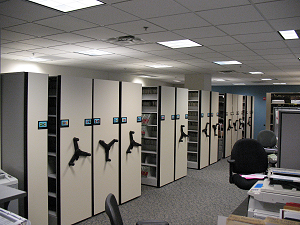 Our Medical Records department is responsible for the creating, care, storage and retrieval of patient medical records. It also provides statistical information for the medical and administrative staff.
To request a copy of your medical records or request an immunization please call 402-878-2231 x2208.
The point of contact for this department is Leslie Reece at 402-878-2231 x2206.