The Indian Health Service continues to work closely with our tribal partners to coordinate a comprehensive public health response to COVID-19. Read the latest info.
Tobacco Program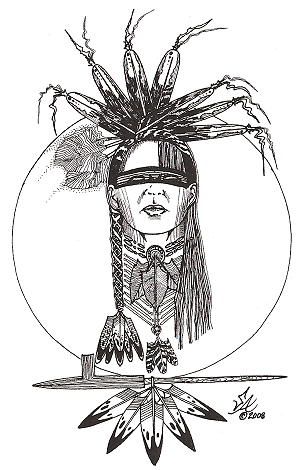 Tobacco education can be provided to the community as requested or needed. You will see informational booth at most all Health Department events. Other services provided to the community are individual and group counseling to help people stop smoking.
Delay the moment
Try to wait one hour before that first cigarette of the day. At the end of the day your will have smoked one less for the day.
Contact Information:
Tobacco Coordinator: Lisa Payer
P.O. Box C
Highway 75/77
Winnebago, NE 68071
Phone: 402-878-2294
Fax: 402-878-2831