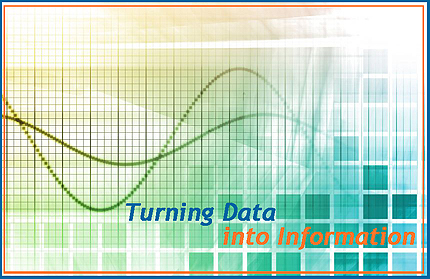 News & Announcements
The NPIRS program is working closely with IHS staff to support several agency-wide initiatives. These include the Early Childhood Caries (ECC) initative in cooperation with the Division of Oral Health and the Baby-Friendly® Hospital Initiative (BFHI) with the Division of Nursing Services.

Click on the links below to read more about these exciting projects and how they will support improved health outcomes for our American Indian & Alaska Native population.
The National Patient Information Reporting System (NPIRS) is working constantly to improve health outcomes for Native Americans through its on-going efforts to bring transparency and accessibility to health information.
In addition to working with the Joint Commission, NPIRS works to provide access to the National Data Warehouse for the Office of Clinical and Preventive Services (OCPS).
Through this partnership, NPIRS develops web-based reporting systems for programs within OCPS, turning large volumes of data into useful information on some of the most pressing health concerns.