The Indian Health Service continues to work closely with our tribal partners to coordinate a comprehensive public health response to COVID-19. Read the latest info.
Health Promotion/Disease Prevention

American Indians and Alaska Natives (AI/AN) increasingly face health challenges from lifestyle choices such as physical inactivity, poor diet, and substance abuse, and from conditions such as obesity and injury. The IHS Health Promotion and Disease Prevention (HPDP) program aims to improve health by enhancing preventive efforts at local, regional, and national levels. By developing and implementing effective health promotion and chronic disease prevention programs, HPDP can increase the health of individuals, families, and communities across Indian country.
IHS Community and Public Health Virtual Summit on September 7-9, 2022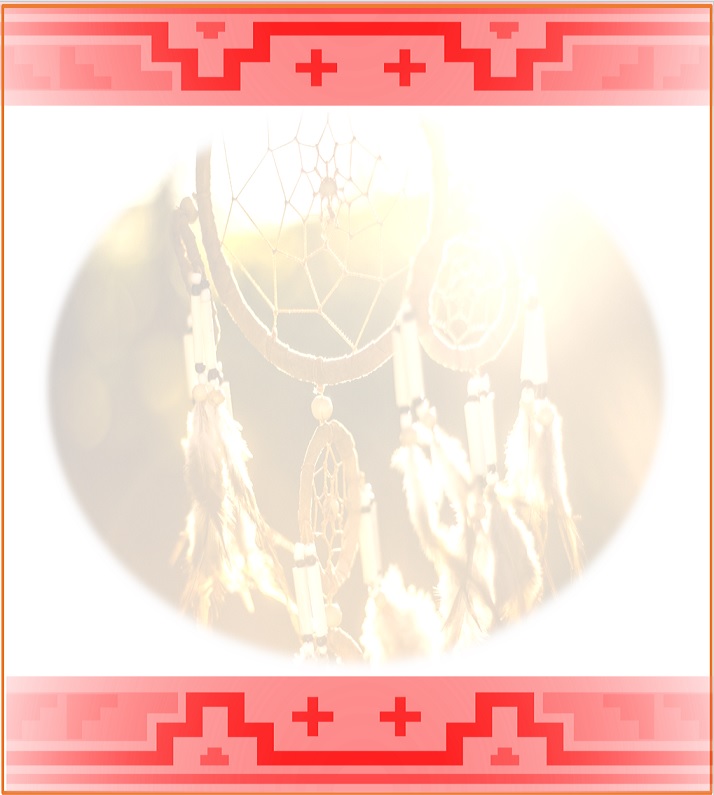 Using Innovative and Collaborative Approaches to Support Community Health Partners — September 7-9, 2022
Purpose: To bring together public and community health professionals, workers, and teams to learn, network, and share ideas to promote and support patient and community health.
Target Audience: nurses, social workers, public health nurses, community health representatives, health educators and other interested individuals.
Register to participate in this free event Exit Disclaimer: You Are Leaving www.ihs.gov by September 2, 2022
HPDP News and Events
For news and events, including upcoming telebehavioral webinars Heath promotion and disease prevention topics, visit our news and announcements page.