Environmental Health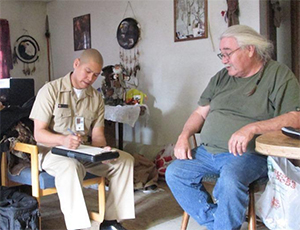 American Indians and Alaska Natives face environmental hazards that affect health status. The Environmental Health Services (EHS) Program works with tribal communities to prevent disease and injury by:
Monitoring and investigating disease and injury;
Identifying health hazards in the environment; and
Providing training, technical assistance, and project funding.
The EHS Program includes the specialty areas of Injury Prevention (IP) and Institutional Environmental Health (IEH). IP specialists work with tribes and other partners to prevent severe injuries and fatalities. IEH specialists work to protect building occupants from chemical, biological, radiological, and ergonomic hazards.
Through shared decision making and sound public health measures, the IHS EHS Program strives to enhance the health and quality of life for American Indians and Alaska Natives in the following priority areas: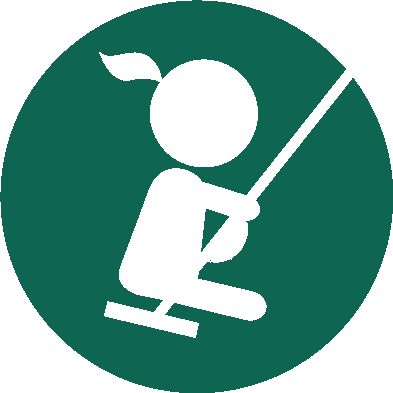 Children's Environment:
Prevent illness and injury by reducing risk factors where children live, learn, and play.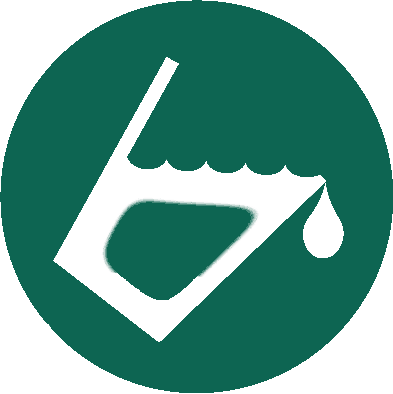 Safe Drinking Water:
Prevent waterborne illness and ensure safe drinking water supplies. For more information on how to access safe drinking water please visit the Sanitation Facilities website.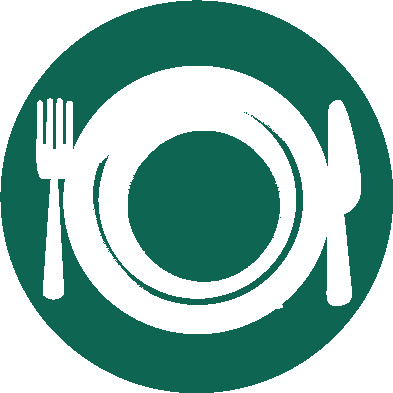 Food Safety:
Prevent foodborne illness and promote food safety and security.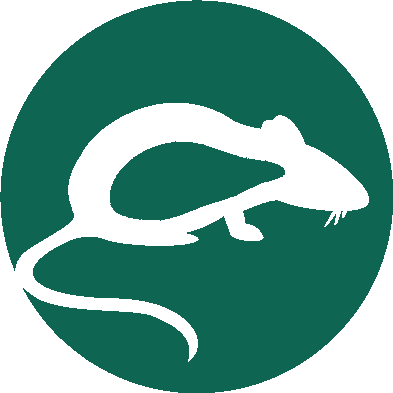 Vectorborne and Communicable Diseases:
Prevent diseases transmitted by insects, animals, humans, and the environment.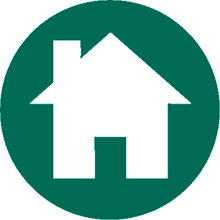 Healthy Homes:
Prevent diseases and injuries in homes caused by unhealthy living conditions.
To learn more on these topics, visit the Environmental Health Services website.