The Indian Health Service continues to work closely with our tribal partners to coordinate a comprehensive public health response to COVID-19. Read the latest info.
Division of Behavioral Health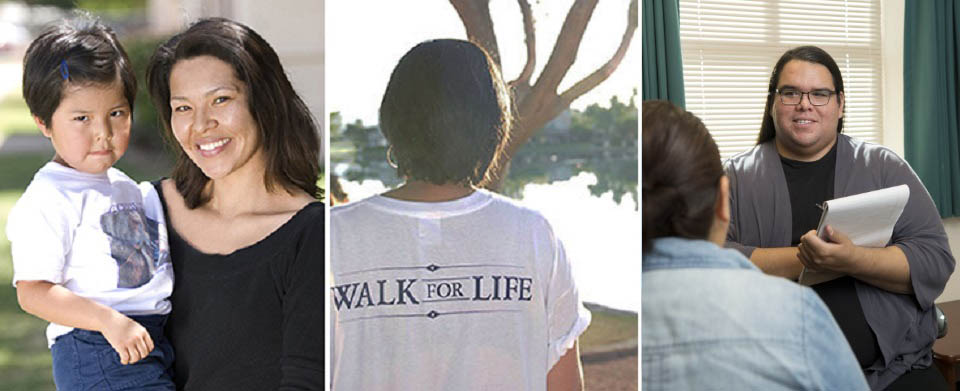 The Division of Behavioral Health (DBH) serves as the primary source of national advocacy, policy development, management, and administration of behavioral health, alcohol and substance abuse, and family violence prevention programs for American Indian and Alaska Native (AI/AN) people. Working in partnership with Tribes, Tribal organizations, and Urban Indian health organizations, DBH coordinates national efforts to share knowledge and build capacity through the development and implementation of evidence-based, practice-based and culturally-based activities in Indian Country.
Combat COVID and Vaccination Anxiety in Native Communities