Career and Education Opportunities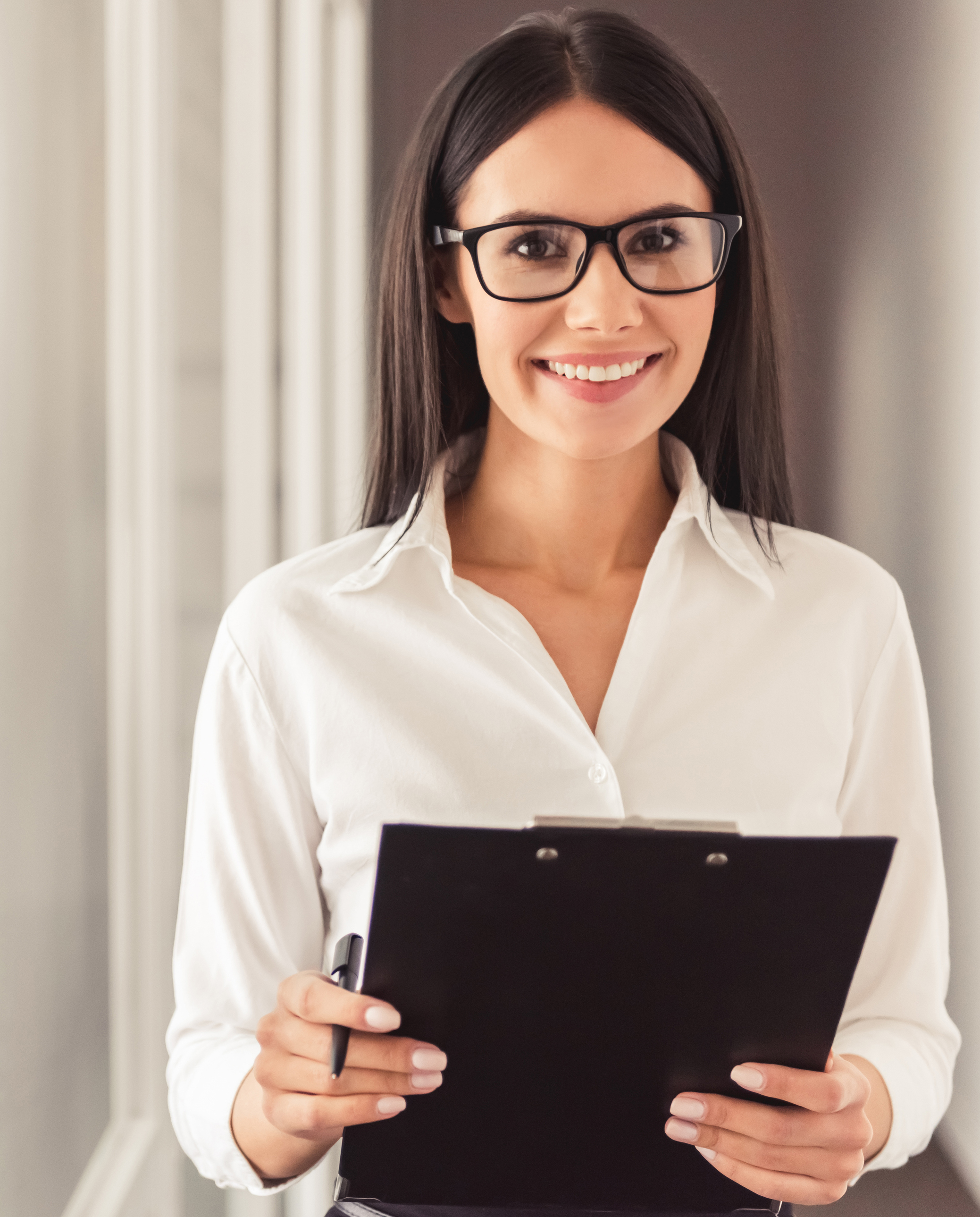 We have a unique mission at the Indian Health Service: to raise the physical, mental, social and spiritual health of American Indians and Alaska Natives to the highest level. We are part of the US Department of Health and Human Services, serving nearly two million American Indians and Alaska Natives through a network of 45 state-of-the-art hospitals and nearly 300 clinics throughout 35 states.
The Indian Health Service (IHS) uses multiple disciplines to offer behavioral health services to American Indians/Alaska Natives. Behavioral health professionals include psychiatrists, psychologists, psychiatric nurses and nurse practitioners, social workers, mental health and substance abuse counselors and aides, social service assistants, and more.
If professional fulfillment, quality of life, and service to communities need are important to your career plans, then consider joining the dedicated public health professionals in the federal, tribal, and urban Indian Health Programs.
How do I reach a recruiter?
It's simple! Just visit the IHS Contact a Recruiter page.
Visit the DBH Resources page for additional Behavioral Health career resources.