The Indian Health Service continues to work closely with our tribal partners to coordinate a comprehensive public health response to COVID-19. Read the latest info.
Continuing Education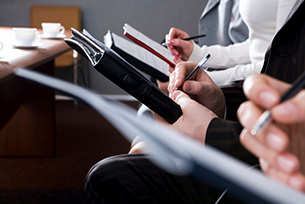 Clinical Support Center
The mission of the Clinical Support Center (CSC) Office of Continuing Education (OCE) is to develop and support continuing professional education activities and meet the needs of Indian health program health care providers throughout the United States.
The purpose of these continuing education activities is to improve the health care for all American Indians and Alaskan Natives.
Learn more by visiting the Clinical Support Center (CSC) website.
Topic Specific Training
Below you will find a list of topic specific training resources:
Additional Training and Educational Websites: