The Indian Health Service continues to work closely with our tribal partners to coordinate a comprehensive public health response to COVID-19. Read the latest info.
IHS Blog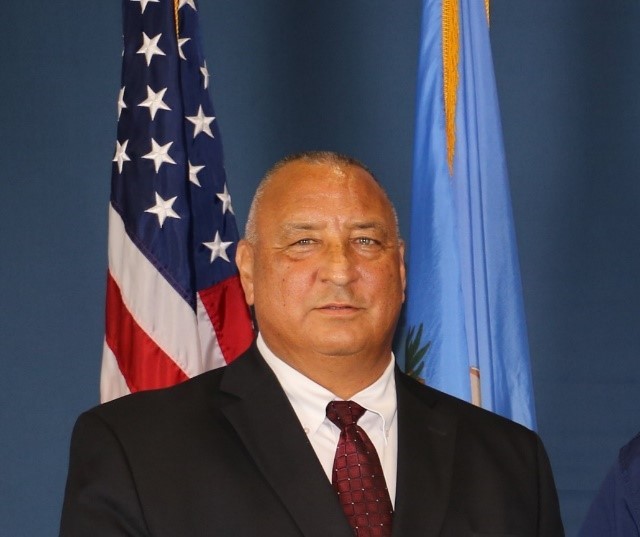 September 4, 2020
by George Valliere, chief executive officer, Claremore Indian Hospital, Oklahoma City Area IHS
The Indian Health Service announced the formation of a COVID-19 Critical Care Response Team to provide deployable resources to augment urgent lifesaving medical care to COVID-19 patients admitted to IHS or tribal hospital emergency department or inpatient ... Continue reading
---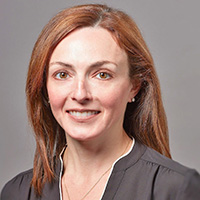 August 19, 2020
by Natalie Holt, MD, deputy chief medical officer, Great Plains Area Indian Health Service
At the corner of the white board in my office, I have the following notation: 3/19: U.S. Cases: 16,621; U.S. Deaths: 225.
That was in the early days of our implementing Incident Command at the Great Plains Area office in response to the global COVID-19 pandemic. Nearly five months later, ... Continue reading
---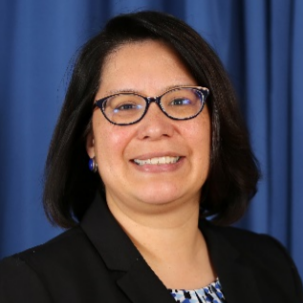 August 6, 2020
by Jennifer Cooper, Director, Office of Tribal Self-Governance
The funding opportunity for the Fiscal Year 2021 Tribal Self-Governance Planning and Negotiation Cooperative Agreements, administered by the Office of Tribal Self-Governance, is now available and published in the federal register. The deadline to apply is October 28, 2020.
...
Continue reading
---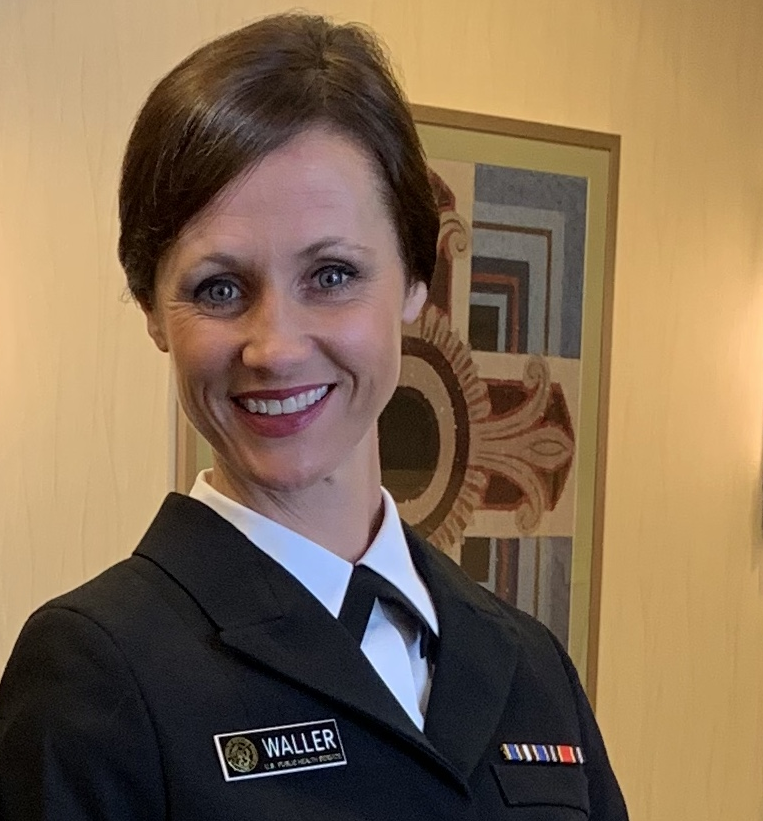 July 17, 2020
by Lt. April Waller, Au. D., CCC-A, Audiologist, Pawnee Indian Health Center
As an audiologist working for the Pawnee Indian Health Center in the Oklahoma City Area, I recognize the tremendous benefit of wearing a face covering to prevent the spread of COVID-19. Our facility encourages the wearing of face coverings whenever we are in public to protect ourselves and others from the virus which is easily spread through talking, singing and generally, breathing in close proximity. However, the wearing of face coverings in a clinical setting presents a problem in communicating with patients who may have a hearing impairment or communication disorder.
...
Continue reading
---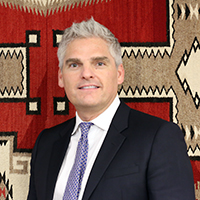 June 26, 2020
by Rick Haverkate, IHS National HIV/AIDS & HepC Program Coordinator
June 27 is National HIV Testing Day. On this day, we unite with federal and tribal partners across the country to raise awareness about the importance of HIV testing and early diagnosis of HIV. The Indian Health Service recommends that everyone between the ages of 13 and 64 get tested for HIV at least once as part of their routine health care. People at higher risk should get tested more often.
...
Continue reading
Subscribe to get the blog by email:
Required fields are marked with an asterisk.
2020
2019
2018
2017
2016
2015
2014
2013
2012
2011
2010