The Indian Health Service continues to work closely with our tribal partners to coordinate a comprehensive public health response to COVID-19. Read the latest info.
IHS Blog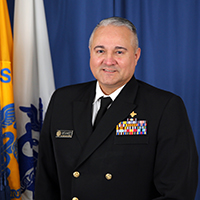 March 27, 2020
by Rear Adm. Michael D. Weahkee, Principal Deputy Director, Indian Health Service
Agency to begin distributing $134 million in new funds to respond to COVID-19
As the entire country, and the world, is coming together to fight the ongoing coronavirus pandemic, the Indian Health Service is leveraging its close partnerships with tribes, tribal and urban Indian organizations, ... Continue reading
---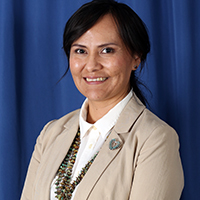 March 11, 2020
by Trudy Jackson, management analyst with the Division of Regulatory and Policy Coordination in the Office of Management Support
The Indian Health Service is serious about leadership development and has invested in coaching its future leaders. One way the organization is doing this is through the IHS Leadership Training Program. I recently had the opportunity to participate in the program hosted by the Phoenix Area office.
The ... Continue reading
---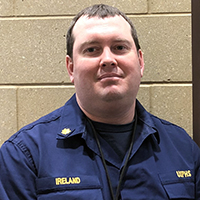 February 28, 2020
by Lt. Cmdr. Matthew Ireland, Facility Manager, Cass Lake HIS
The Cass Lake Service Unit in the Indian Health Service Bemidji Area recently launched a revitalization and expansion project.
The facility, located in Minnesota, was originally constructed in the 1930s. It has undergone several remodels and additions over the years, but now lacks adequate space to accommodate the needs of the growing community. The current $8.3 million dollar expansion project began in May 2019, with an estimated completion of fall 2020.
...
Continue reading
---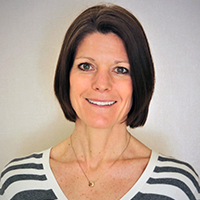 February 21, 2020
by Jill Andersen, MPT, NBC-HWC, physical therapist for IHS Red Lake Hospital
The Indian Health Service recognizes that a healthier workforce leads to an improved quality of care for the patients and communities we serve. Employee wellness programs have been shown to increase productivity, reduce absences, improve employee engagement, and improve the health of employees - all at a lower overall cost to the employer. Recently, a group of tribal and federal employees from across multiple disciplines in the Red Lake Service Unit of Minnesota have collaborated to form the Red Lake Wellness Team. The team focuses on a "total person" approach to address wellness for employees at Red Lake Hospital.
...
Continue reading
---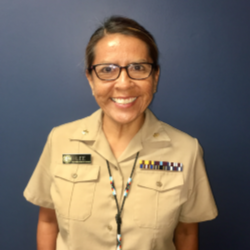 February 20, 2020
by Lt. Cmdr. Lori Lee, DPT, Lead Physical Therapist, Clinton Service Unit, Oklahoma City Area IHS
About 50 million US adults have chronic pain, which is one of the most common reasons adults seek medical care. For many people, living with chronic pain is a way of life.
...
Continue reading
Subscribe to get the blog by email:
Required fields are marked with an asterisk.
2020
2019
2018
2017
2016
2015
2014
2013
2012
2011
2010