IHS Blog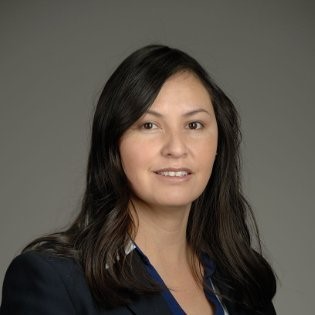 September 30, 2022
by Tamara James, PhD, Acting Deputy Director, IHS Division of Behavioral Health
Trauma refers to experiences that can cause intense physical and psychological stress reactions. It can refer to a single event, multiple events, or a set of circumstances experienced by an individual as physically and emotionally harmful or threatening and can have lasting adverse effects on the individual's ... Continue reading
---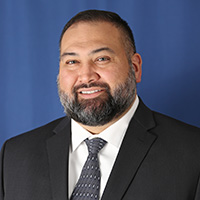 September 28, 2022
by Mitchell Thornbrugh, chief information officer and director, Office of Information Technology, Indian Health Service
The Indian Health Service Office of Information Technology and the IHS Office of Resource Access and Partnerships hosted the 2022 Indian Health Service Virtual Partnership Conference, August 29 - September 1. This annual event brought together nearly 3,000 people, making the conference the largest to date.
...
Continue reading
---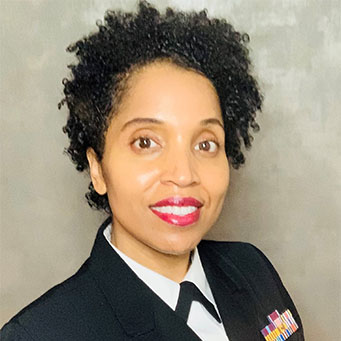 September 6, 2022
by Cmdr. Monique Richards, Program Coordinator for the Zero Suicide Initiative, Division of Behavioral Health, Office of Clinical and Preventive Services
National Suicide Prevention Week, recognized this year from September 4-10, is an annual week-long campaign in the United States to inform and engage health professionals and the general public about suicide prevention and warning signs of suicide. This year, in observance of National Suicide Prevention ... Continue reading
---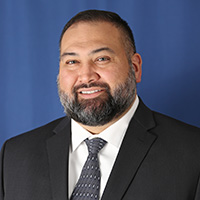 August 23, 2022
by Mitchell Thornbrugh, Chief Information Officer and Director, Office of Information Technology, Indian Health Service
The IHS Health Information Technology Modernization Program is a multi-year effort to modernize health IT systems for IHS, tribal, and urban Indian health care programs. I am pleased to announce that the Indian Health Service has reached a key milestone in this effort. On August 4, 2022, ... Continue reading
---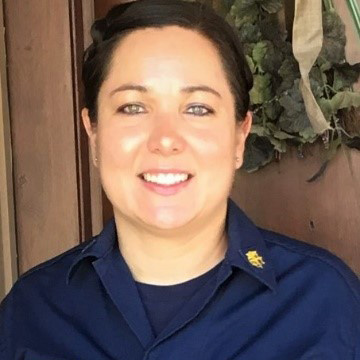 August 10, 2022
by Dr. Stacey Dawson, Senior Women's Health Nurse Consultant, Division of Nursing Services
The United States Breastfeeding Committee sponsors National Breastfeeding Month Exit Disclaimer: You Are Leaving www.ihs.gov in August each year to promote the benefits of breastfeeding and build a public platform of support for babies, parents, families and communities. This year the theme is "Together ... Continue reading
Subscribe to get the blog by email:
Required fields are marked with an asterisk.
2022
2021
2020
2019
2018
2017
2016
2015
2014
2013
2012
2011
2010