IHS Blog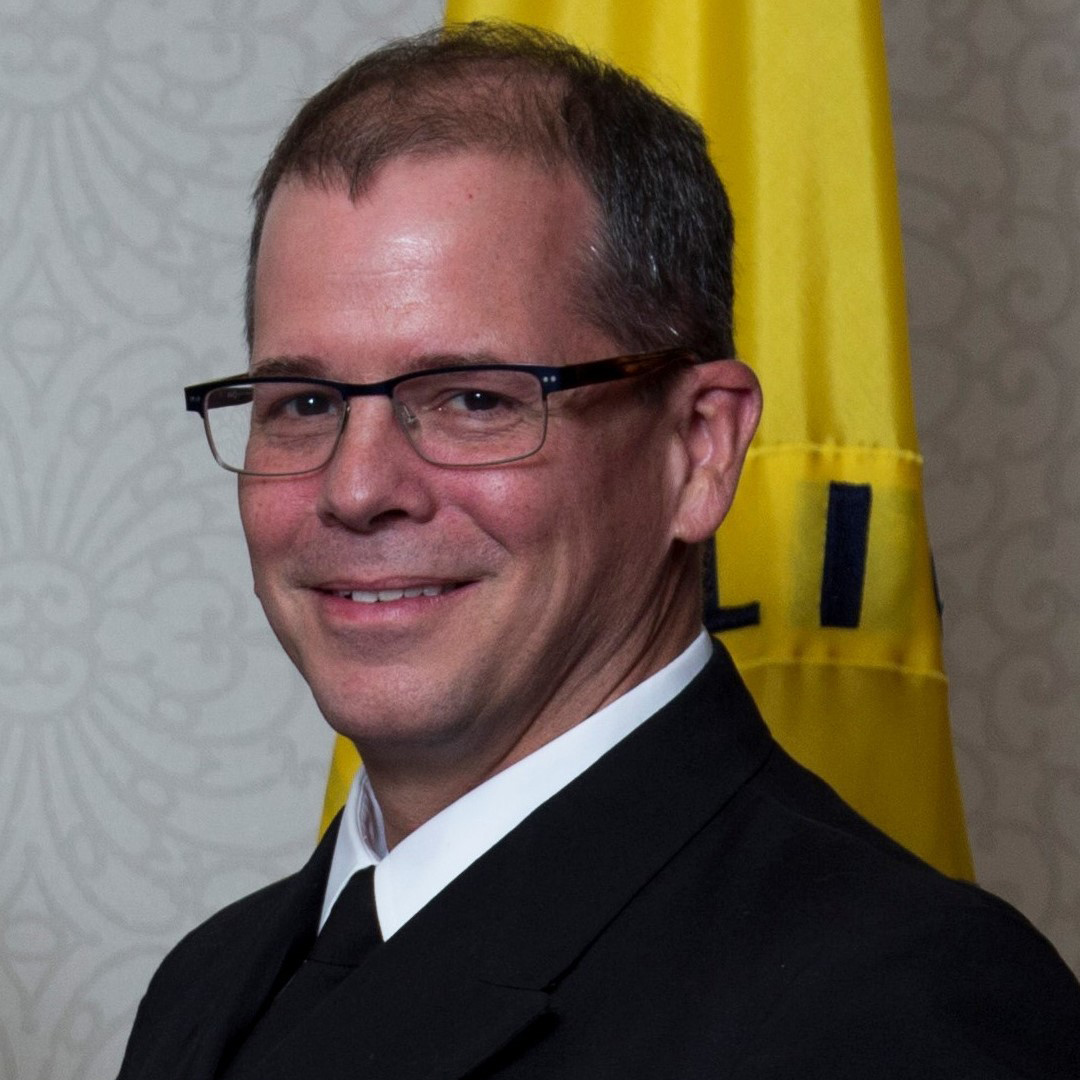 September 13, 2019
by CAPT Stephen "Miles" Rudd, MD, Division of Patient Safety and Clinical Risk Management, Office of Quality
September 13 is World Sepsis Day. On this day, health systems are urged to develop a concerted effort on sepsis prevention, diagnosis and management. Agencies across the US Department of Health and Human Services Exit Disclaimer: You Are Leaving www.ihs.gov , including the IHS, are collaborating ... Continue reading
---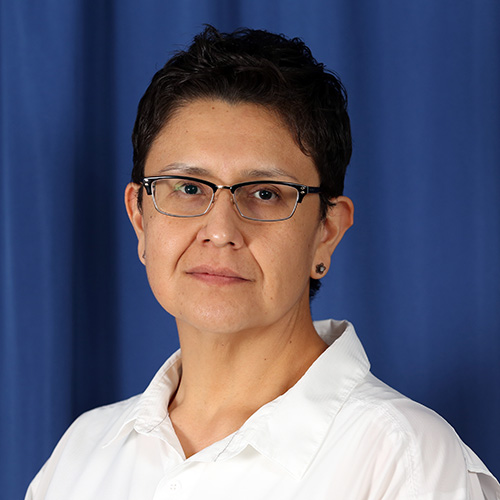 September 10, 2019
by Pamela End of Horn, MSW, LICSW, National Suicide Prevention Consultant
On World Suicide Prevention Day, and during National Suicide Prevention Week, the Indian Health Service is highlighting crisis resources for suicide prevention and sharing information that can help those in need. We recognize the impact of suicide on Native people and the importance of including all ... Continue reading
---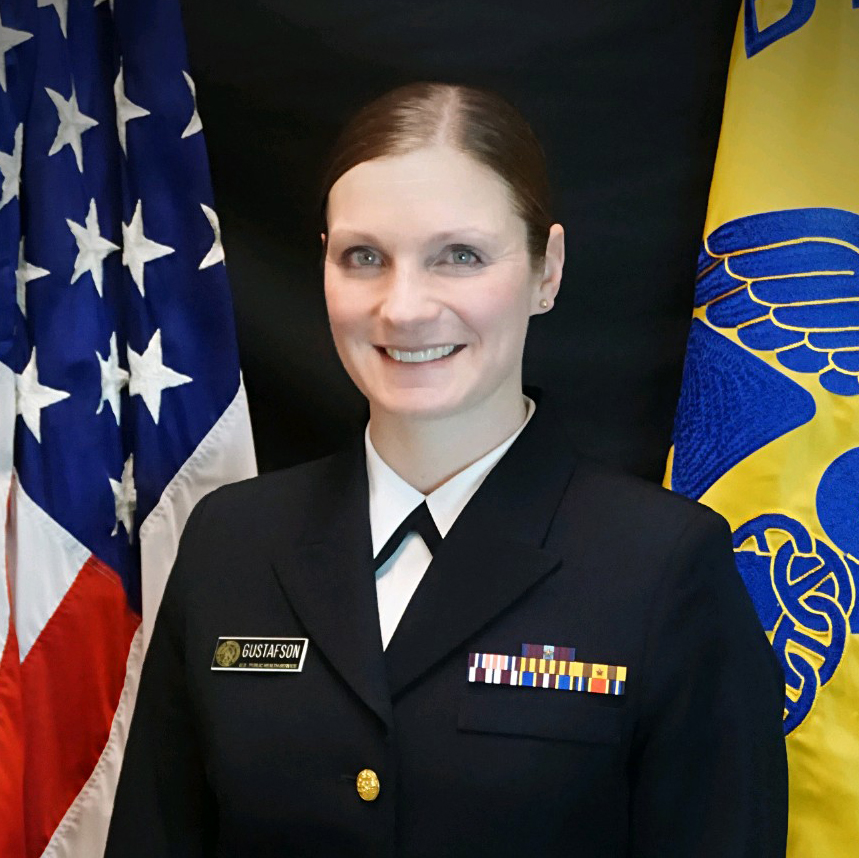 August 30, 2019
by Lt. Cmdr. Samantha Gustafson, PharmD, advanced practice pharmacist at Red Lake Hospital and IHS Heroin, Opioids, and Pain Efforts Committee's Harm Reduction Safe Syringe Services Workgroup lead
International Overdose Awareness Day is an event held on August 31, focused on raising awareness about prescription opioid overdose risk, providing information on available community services, and preventing drug-related harm. It also acknowledges the grief felt by families and friends that have lost ... Continue reading
---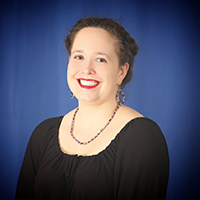 August 23, 2019
by Lisa Neel, Director of the IHS Tribal Epidemiology Center Program
The Indian Health Service and the Northwest Portland Area Indian Health Board's Northwest Tribal Epidemiology Center recently signed an agreement supporting a new information-sharing project.
The mission of the Northwest Tribal Epidemiology Center is to collaborate with American Indian tribes ... Continue reading
---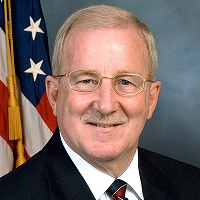 July 31, 2019
by Gary Hartz, P.E., director of the Office of Environmental Health and Engineering, Indian Health Service
Today marks the 60th anniversary of the signing of the Indian Sanitation Facilities Act, Public Law 86-121. This Act provides the statutory basis for the IHS Office of Environmental Health and Engineering's Sanitation Facilities Construction Program, authorizing the Surgeon General, and now the Indian Health Service, to construct essential sanitation facilities for American Indian and Alaska Native homes and communities. IHS environmental engineers plan, design, and manage most SFC Program projects that include providing water supply, sewage disposal and solid waste disposal facilities. This simple, one-page Act helped establish what is well recognized by public health professionals as one of the most effective programs ever in improving Indian health. Additionally, by requiring consultation and encouraging active participation by tribes in project planning and implementation, the Act was a first step toward tribal self-determination for health programs.
...
Continue reading
Subscribe to get the blog by email:
Required fields are marked with an asterisk.
2019
2018
2017
2016
2015
2014
2013
2012
2011
2010