IHS Blog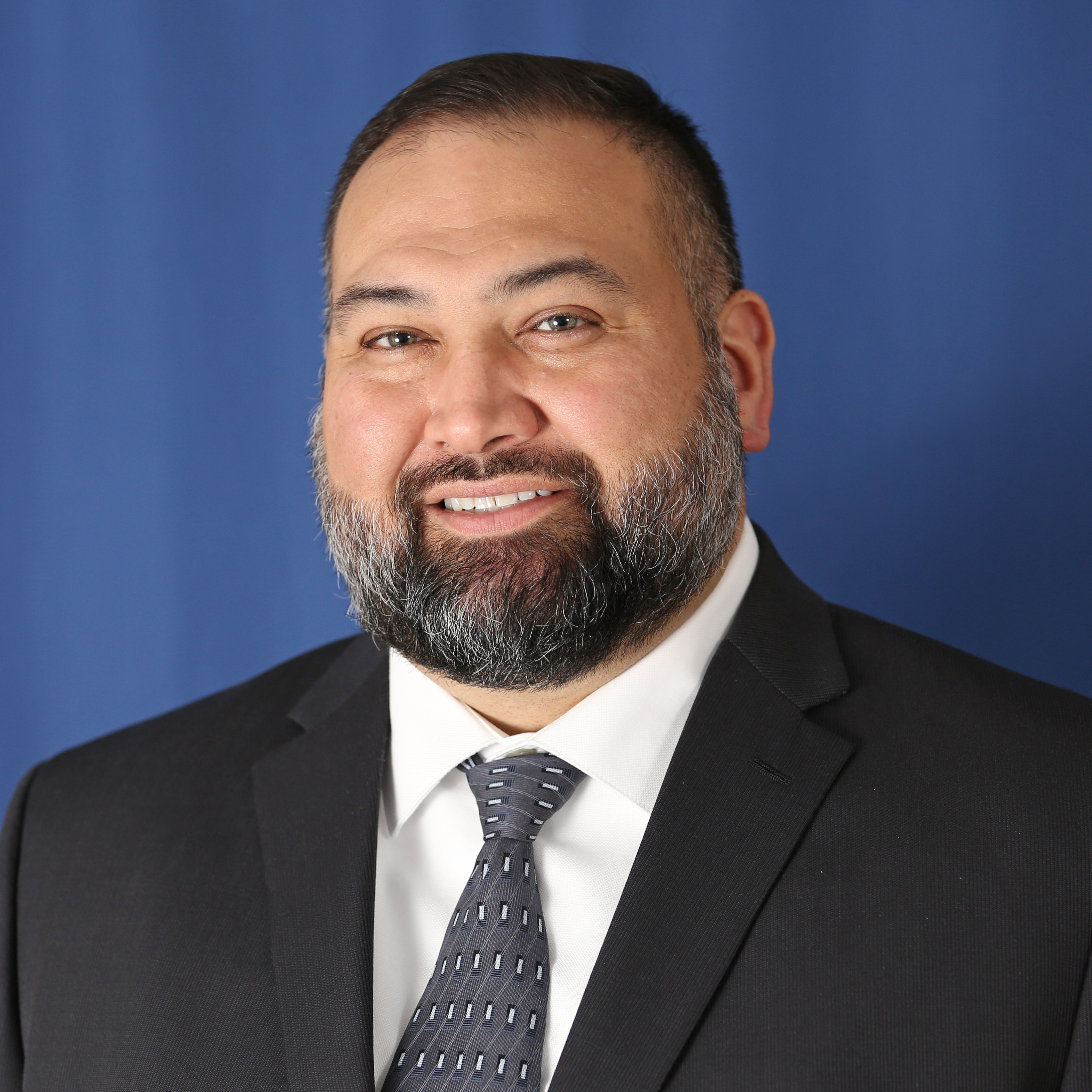 September 27, 2023
by Mitchell Thornbrugh, Chief Information Officer and Director, Office of Information Technology, Indian Health Service
The 2023 IHS Partnership Conference in Atlanta from August 22-24, sponsored by the Office of Information Technology and the Office of Resource Access and Partnerships, focused on unity and collaboration in health care. The event was held alongside the Tribal Summit on August 25. The theme ... Continue reading
---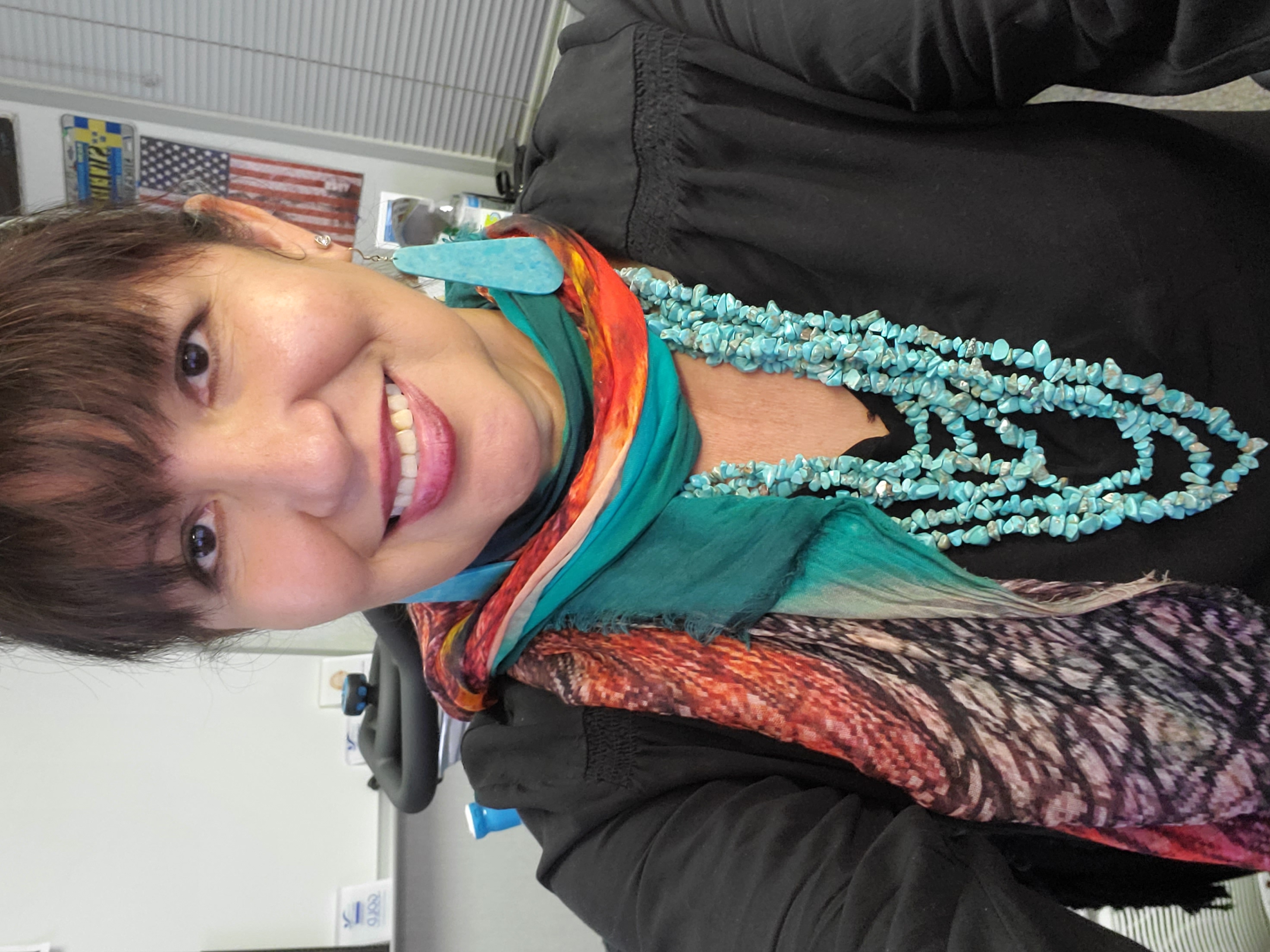 September 21, 2023
by Cassandra Allen, Public Health Advisor, Community Opioid Intervention Pilot Project, Indian Health Service
National Opioid Awareness Day on September 21 aims to increase awareness about the opioid crisis and bring focus to overdose prevention strategies. It is also a time of reflection and remembrance for the lives lost due to an opioid overdose.
Opioids are a class of drugs used to manage and reduce ... Continue reading
---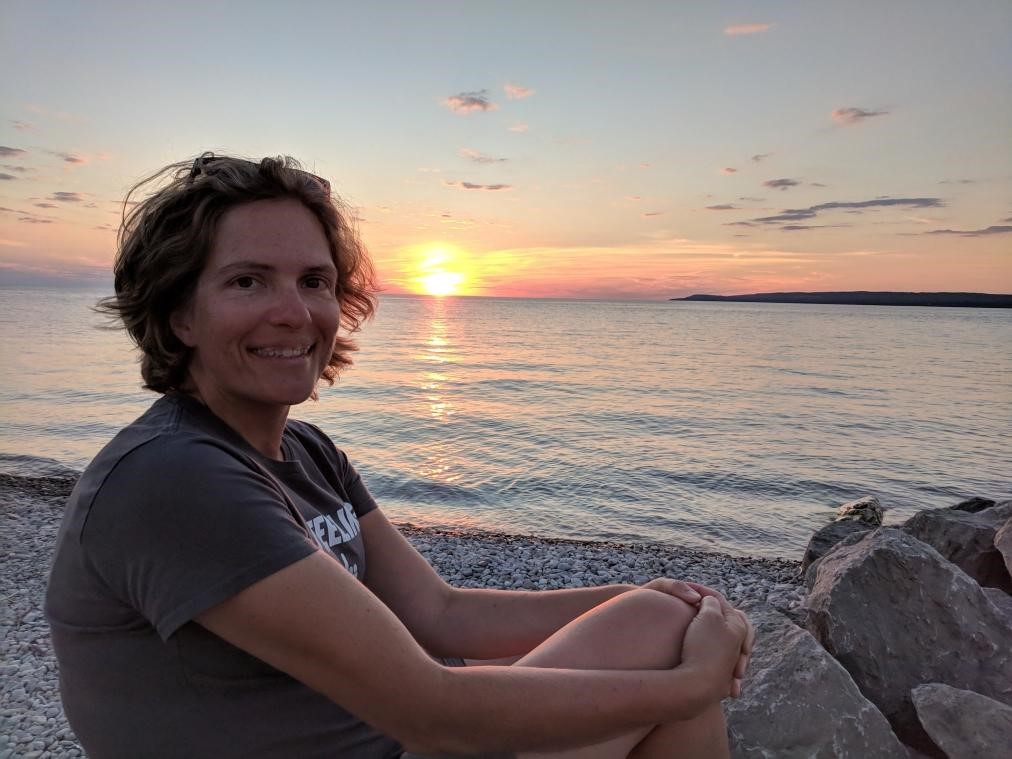 September 14, 2023
by Capt. Cynthia Gunderson, Chair of the IHS National Committee on Heroin, Opioids, and Pain Efforts
September is Pain Awareness Month. This is a time to raise awareness about pain and the role of individualized, multidisciplinary, and multimodal approaches to pain management. There are 50 million Americans living with chronic pain. It is important to remember that pain is a natural response that ... Continue reading
---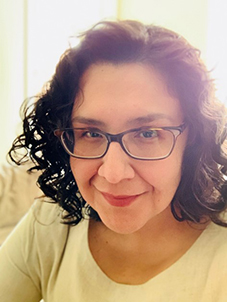 September 11, 2023
by Pamela End of Horn, DSW, LISCW, National Suicide Prevention Consultant, Division of Behavioral Health, Indian Health Service
September is National Suicide Prevention Month. During the month of September, the Indian Health Service raises suicide prevention awareness with recognition of National Suicide Prevention Week from September 10 to September 16. The aim of theses observances is to share information, promote resources, ... Continue reading
---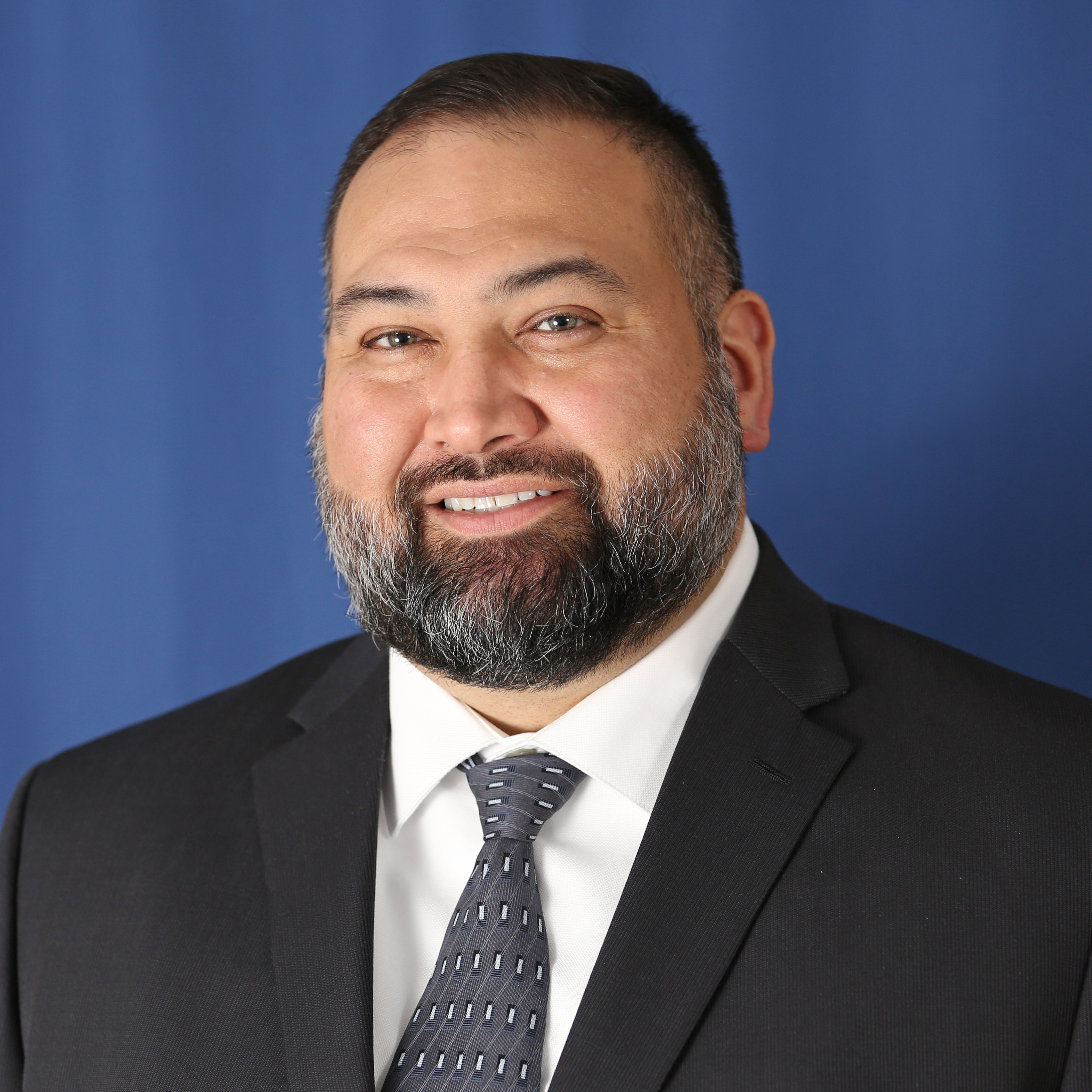 September 6, 2023
by Mitchell Thornbrugh, Chief Information Officer and Director, Office of Information Technology, Indian Health Service
Indian Health Service leadership delivered a powerful consultation session on August 2, full of actionable dialogue and opportunity to bring collaboration to the forefront of the IHS Health Information Technology Modernization Program. The tribal consultation and urban confer event exemplified the ... Continue reading
Subscribe to get the blog by email:
Required fields are marked with an asterisk.
2023
2022
2021
2020
2019
2018
2017