The Indian Health Service continues to work closely with our tribal partners to coordinate a comprehensive public health response to COVID-19. Read the latest info.
IHS Blog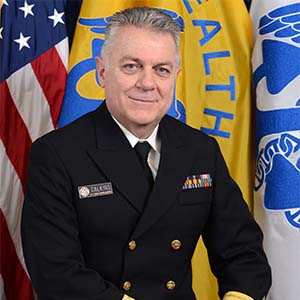 December 20, 2021
by Rear Adm. Mark Calkins, P.E., Director, Division of Sanitation Facilities Construction, Indian Health Service
Providing essential sanitation facilities to homes and communities in Indian Country, including safe drinking water and adequate sewerage systems, is critical to our efforts to raise the health of American Indians and Alaska Natives to the highest level. The Division of Sanitation Facilities Construction, ... Continue reading
---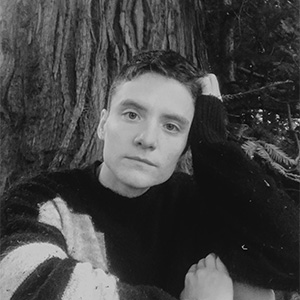 November 18, 2021
by Morgan Thomas, Trans & Gender-Affirming Care ECHO Program coordinator
Quality healthcare is an essential part of thriving, strong communities. However, across the United States, gender-diverse (non-cisgender) Indigenous people often do not have access to the care they need. During Transgender Awareness Week, we are helping to raise the visibility of transgender people ... Continue reading
---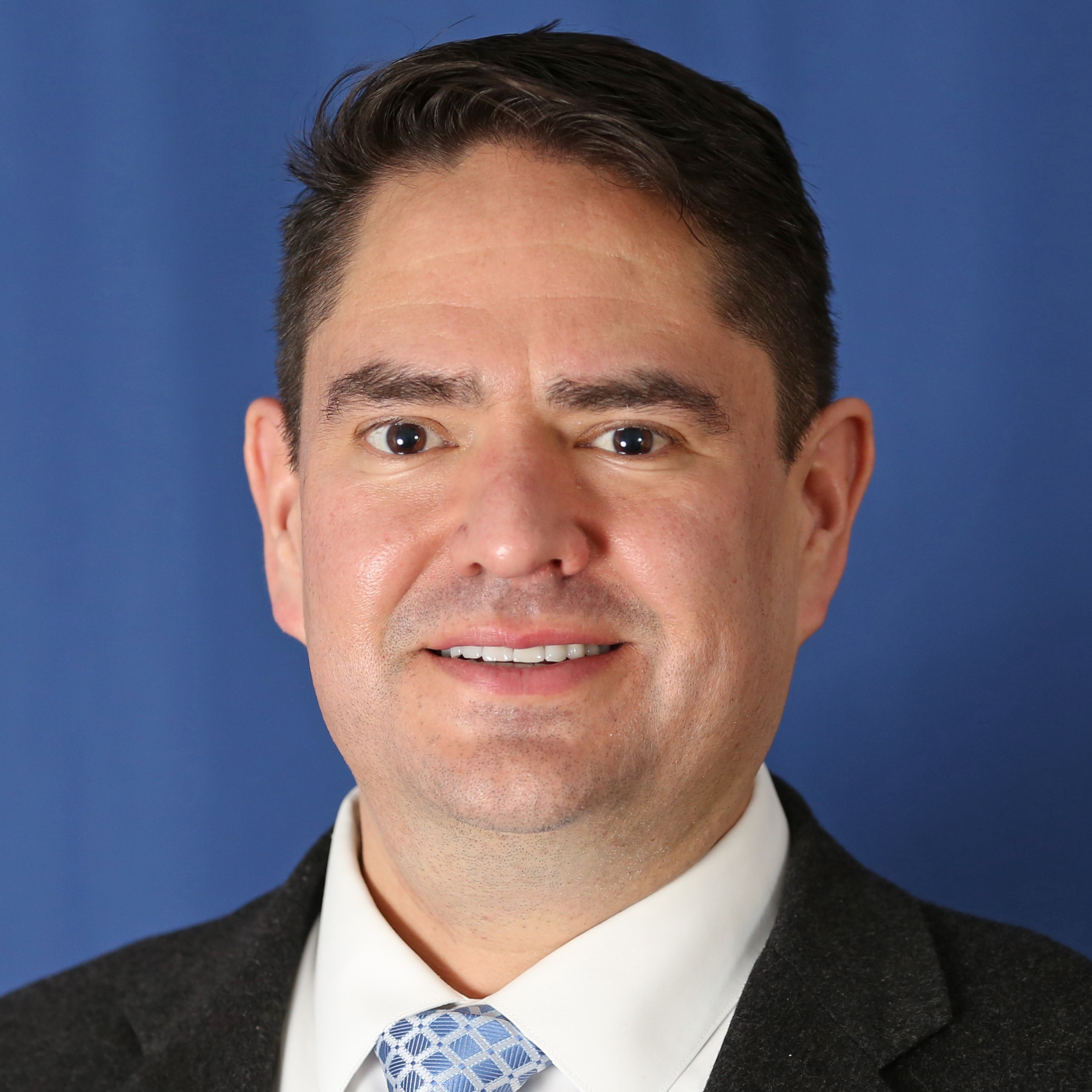 October 26, 2021
by Ben Smith, IHS Deputy Director for Intergovernmental Affairs
For nearly two decades, the Indian Health Service and the Department of Veterans Affairs have partnered to improve the health status of American Indian and Alaska Native veterans. This is critical to the population we serve, as American Indians and Alaska Natives serve in the U.S. military at higher ... Continue reading
---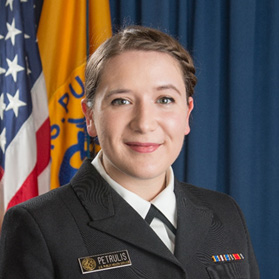 October 25, 2021
by Lt. Abigail Petrulis, PharmD, MS, BCPS, Clinical Pharmacist/Immunization Director, Phoenix Indian Medical Center, IHS Phoenix Area
In my second semester of pharmacy school, I learned how to prepare and administer vaccines. I had no idea then how important vaccines would become to me in my career. By the time I finished my post-graduate pharmacy residency nearly three years later, I taught immunization courses to pharmacists and ... Continue reading
---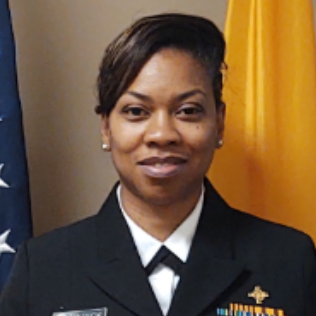 October 21, 2021
by Lt. Cmdr. Keasha Myrick, RDH, DHSc, Dental Support Center Operations Director, IHS Oklahoma City Area
Once again, it's that time of the year, and at the Indian Health Service we are excited to recognize National Dental Hygiene Month in October. The American Dental Hygienists' Association theme this year is "Celebrating Resilience." I would like to supplement that by celebrating ... Continue reading
Subscribe to get the blog by email:
Required fields are marked with an asterisk.
2021
2020
2019
2018
2017
2016
2015
2014
2013
2012
2011
2010