IHS Blog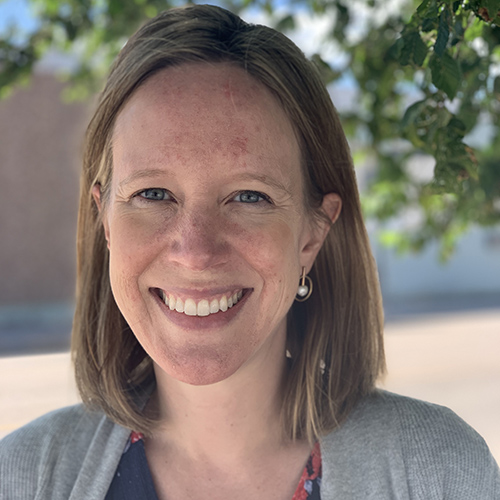 July 18, 2019
by Kimberly Suk, M.D., Gallup Indian Medical Center
When I started working at Gallup Indian Medical Center in 2013, I completed my training and applied for a waiver to be able to prescribe Suboxone, a combination of buprenorphine and naloxone that is used for treatment of opioid dependence, to my outpatients. I had only a limited exposure to this treatment while I worked at a syringe exchange program at a community clinic in Philadelphia during my residency, but there was a need for new prescribers.
...
Continue reading
---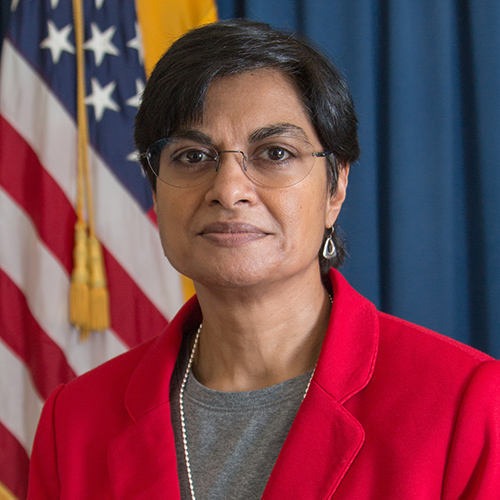 July 16, 2019
by Dr. Camlesh Nirmul, Director of Ambulatory Services, Phoenix Indian Medical Center
The Phoenix Indian Medical Center was accepted as an AIMH facility in December 2017. We are proud to be the first facility in the Phoenix Area accepted into the program. We went live on July 2018 in the pediatrics clinic and have now expanded to our Primary Care Medicine Clinic patients.
...
Continue reading
---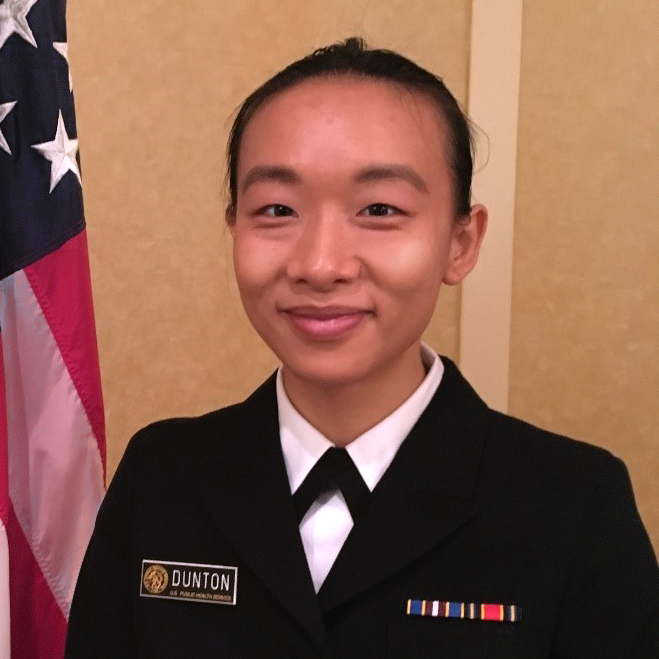 July 12, 2019
by Lt. Catherine Dunton, PharmD, Pharmacy Resident, Gallup Indian Medical Center
At Gallup Indian Medical Center, pain clinic pharmacists are educating the community about opioid overdose. Trained pharmacists provide voluntary naloxone education to chronic opioid patients, family members, caregivers, and anyone who is interested. GIMC pharmacists also train other health care providers and staff, as well as first responders in the community. Beyond education, both providers and pharmacists under protocol at GIMC still co-prescribe naloxone with opioids for chronic use.
...
Continue reading
---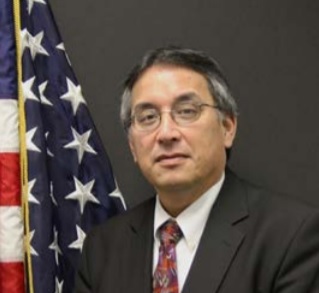 June 28, 2019
by Dean M. Seyler, Director, Portland Area Indian Health Service
During this year's 2019 Partnership Conference in Spokane, Washington, I had the pleasure of accompanying IHS Principal Deputy Director Rear Adm. Michael D. Weahkee and other IHS leaders for a site visit to the NATIVE Project.
...
Continue reading
---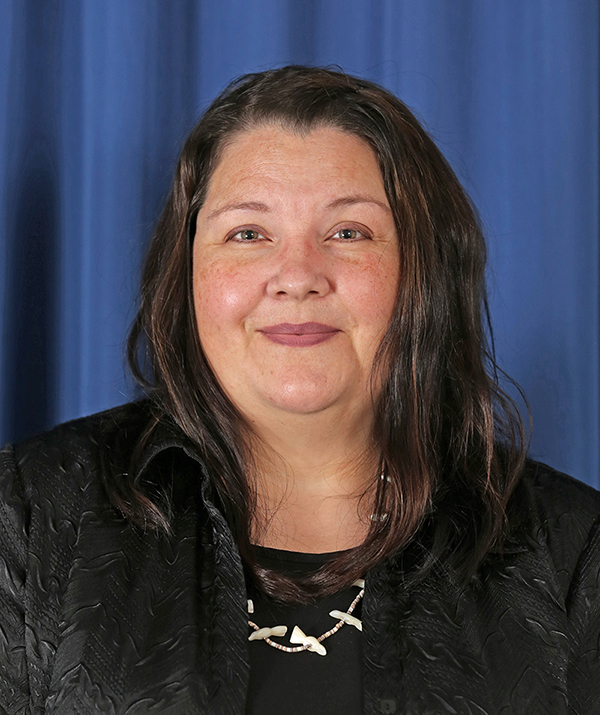 June 21, 2019
by Jennifer Reeder, Public Affairs Specialist, Indian Health Service
The Office of Resource Access and Partnerships hosted the 2019 Indian Health Service Partnership Conference this month in Spokane, Washington. This year's theme, Strengthening Partnerships for Excellence and Quality, highlighted the importance of collaborations and partnerships in improving quality of care and delivering customer-focused service. This three-day, annual event brought together nearly 1,000 staff from throughout the agency and programs operated by tribes and urban Indian organizations, to share the latest updates and training on revenue cycle improvements, business functions, and policy.
...
Continue reading
Subscribe to get the blog by email:
Required fields are marked with an asterisk.
2019
2018
2017
2016
2015
2014
2013
2012
2011
2010