July 2017 Blogs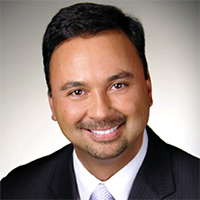 July 31, 2017
by Andrew Delgado, Director of Field Operations, Billings Area Indian Health Service
Fort Peck Service Unit nurse Tara Spradley, BSN, RN, recently received her certification in Health Care Compliance, distinguishing her as an expert in this area of health care.
She has used this expertise to assist the Service Unit in maintaining accreditation and obtaining their Medical Home ... Continue reading
---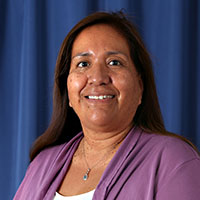 July 25, 2017
by Yvonne Davis, Program Analyst/Evaluator, Division of Planning, Evaluation and Research, Indian Health Service
UPDATE: The Indian Health Service has extended the Call for Abstracts to Wednesday, August 2. In 2017, the Indian Health Service (IHS) launched the National Native Health Research Training Initiative (NNHRTI) to promote Tribally-driven research activity through educational and training opportunities, ... Continue reading
---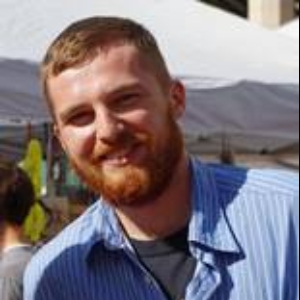 July 24, 2017
by David Stephens, BSN, RN and Jessica Leston, DrPH, MPH, Portland Area Indian Health Board
The Primary Care team at Lummi, Wash. aims to treat over 50 patients with HCV in 2017. ... Continue reading
---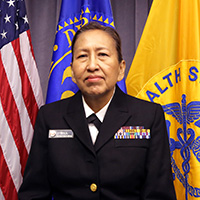 July 24, 2017
by CAPT Nancy Bill, Principal Injury Prevention Program Consultant, Indian Health Service
We all look forward to summer and spending time outdoors. We want everyone to enjoy the season fun with safety in mind. Although there are many safety messages for summer safety, we want to emphasize some of the major dangers to observe to help ensure a safe and happy summer.
...
Continue reading
---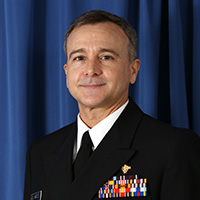 July 21, 2017
by CAPT John Mosely Hayes, DrPH, MSPH, MBA, Sr. Epidemiologist, Division of Epidemiology and Disease Prevention, Office of Public Health Support, IHS
Zika virus transmission is occurring in the US. So far there is no specific Zika vaccine or medicine. To date, IHS is not aware of any member of a federally recognized Tribe with a confirmed Zika infection.
...
Continue reading
---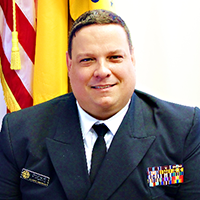 July 13, 2017
by Capt. Timothy L. Ricks, DMD, MPH, Deputy Director, Division of Oral Health, Indian Health Service
Tooth decay is a major health problem for American Indian and Alaska Native (AI/AN) children. When compared to other population groups in the United States, AI/AN preschool children have the highest level of tooth decay; more than 4 times higher than white non-Hispanic children, according to the 2014 ... Continue reading
Subscribe to get the blog by email:
Required fields are marked with an asterisk.
2023
2022
2021
2020
2019
2018
2017