The Indian Health Service continues to work closely with our tribal partners to coordinate a comprehensive public health response to COVID-19. Read the latest info.
January 2021 Blogs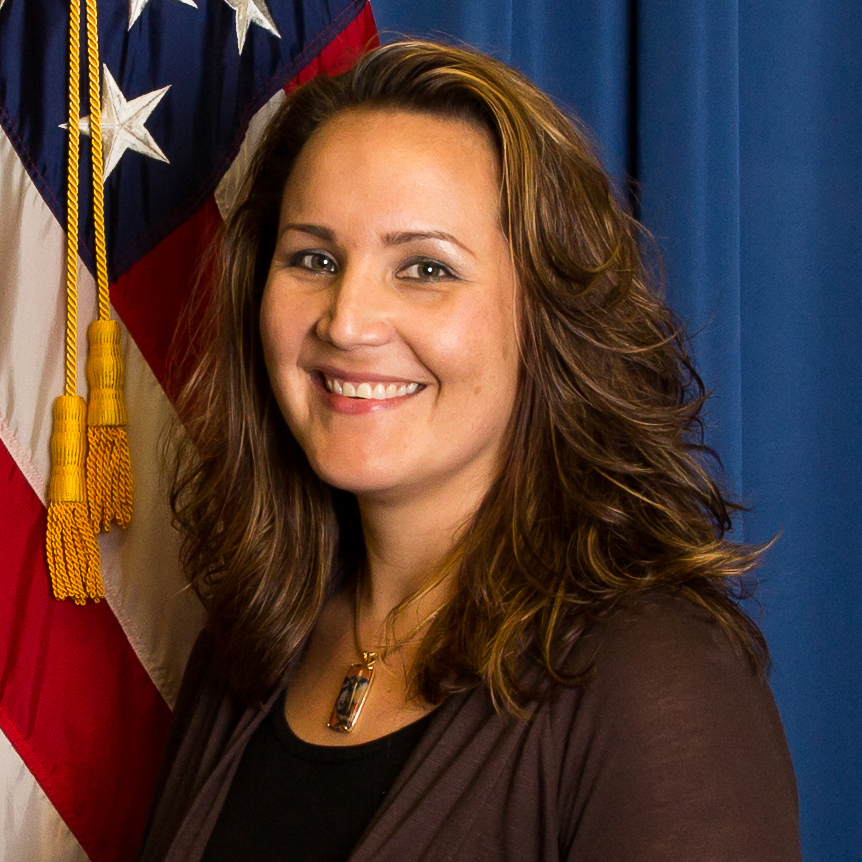 January 14, 2021
by Lisa Gyorda, Director, Office of Human Resources, Indian Health Service
Are you a retired IHS worker interested in re-joining the IHS team to help respond to the COVID-19 pandemic in Indian Country?
Earlier in 2020, the Office of Personnel Management approved a request to waive a section of federal law that pertains to retired workers, making it easier for the IHS ... Continue reading
Subscribe to get the blog by email:
Required fields are marked with an asterisk.
2022
2021
2020
2019
2018
2017
2016
2015
2014
2013
2012
2011
2010