September 2018 Blogs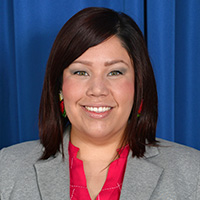 September 12, 2018
by Anna Johnson, Management Analyst, Division of Behavioral Health
The Indian Health Service National Tribal Advisory Committee on Behavioral Health (NTAC), a group that advises the Division of Behavioral Health and the IHS director on behavioral health programmatic issues, will convene October 25-26 in Albuquerque, New Mexico.
During this upcoming ... Continue reading
---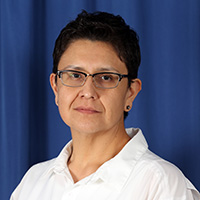 September 10, 2018
by Pamela End of Horn, MSW, LICSW, National Suicide Prevention Consultant
September is National Suicide Prevention Awareness Month, which includes National Suicide Prevention Awareness Week, September 9-15, and World Suicide Prevention Day on September 10. During the month of September organizations highlight suicide prevention efforts by advocating for prevention strategies ... Continue reading
---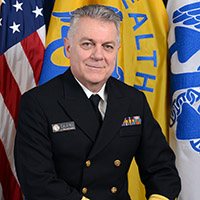 September 7, 2018
by Rear Adm. Mark Calkins, P.E., Director of the Division of Sanitation Facilities Construction, Indian Health Service
The Indian Health Service is currently engaging in tribal consultation on proposed updates to the Sanitation Deficiency System (SDS) – A Guide for Reporting Sanitation Deficiencies for American Indian and Alaska Native Homes and Communities (commonly known as the SDS Guide). A letter ... Continue reading
Subscribe to get the blog by email:
Required fields are marked with an asterisk.
2023
2022
2021
2020
2019
2018
2017