The Indian Health Service continues to work closely with our tribal partners to coordinate a comprehensive public health response to COVID-19. Read the latest info.
December 2020 Blogs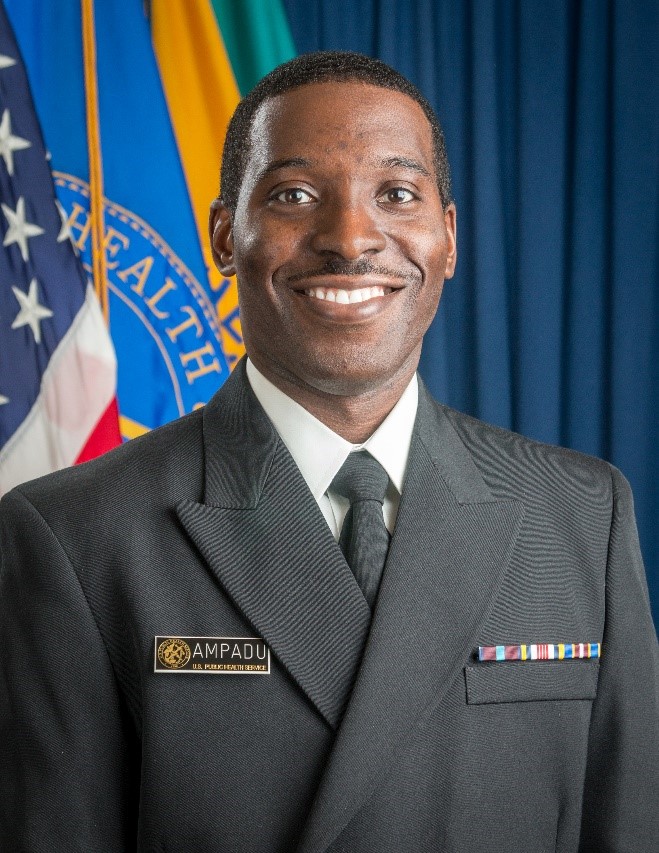 December 28, 2020
by Lt. Cmdr. Isaac Ampadu, MS, CPH, district injury prevention coordinator for the Western Arizona District of the Phoenix Area Indian Health Service
The Indian Health Service supports safe and effective therapies to help patients and providers best manage pain and opioid use disorder. The IHS Opioid Strategy aims to improve perceptions and beliefs associated with substance use by promoting an appropriate, sensitive, and sympathetic message among ... Continue reading
---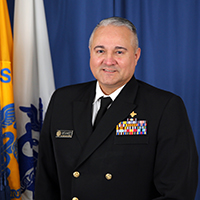 December 23, 2020
by Stacy A. Bohlen, CEO, National Indian Health Board; Francys Crevier, CEO, National Council of Urban Indian Health; Dr. Mary Owen, President, Association of American Indian Physicians; Rear Adm. Michael D. Weahkee, Director, Indian Health Service
Across the Indian health system, we continue to work in close partnership to prevent, detect, treat and recover from COVID-19. We are working diligently to distribute new vaccines that can help protect individuals from COVID-19. In the first two weeks of vaccine distribution, 85,000 doses have been ... Continue reading
---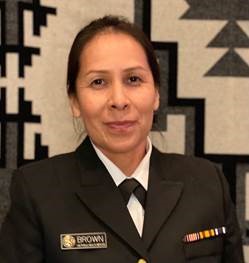 December 9, 2020
by Capt. Rachael Brown, P.E., Director, Division of Sanitation Facilities Construction, Office of Environmental Health and Engineering, Navajo Area IHS
During the COVID-19 pandemic, the Indian Health Service, the Navajo Nation, and other partnering organizations have collaborated on a project using $5.2 million from IHS-appropriated Coronavirus Aid, Relief, and Economic Security Act funding to increase water access on the Navajo Nation. The IHS is ... Continue reading
Subscribe to get the blog by email:
Required fields are marked with an asterisk.
2022
2021
2020
2019
2018
2017
2016
2015
2014
2013
2012
2011
2010