August 2017 Blogs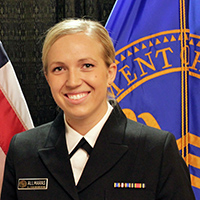 August 30, 2017
by Lt. Kristin Allmaras, Pharmacist, Alaska Native Medical Center
International Overdose Awareness Day Exit Disclaimer: You Are Leaving www.ihs.gov is held on August 31 of each year. It is a global event focused on raising awareness about prescription opioid overdose risk, providing information on available community services and preventing drug-related harm. This year's ... Continue reading
---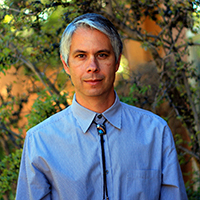 August 25, 2017
by Chris Fore, Ph.D., Director, IHS TeleBehavioral Health Center of Excellence, Indian Health Service
Many American Indian/Alaska Native (AI/AN) communities experience, cope with, and recover from the effects of trauma on almost a daily basis. The data tells us that AI/ANs have the highest rates of trauma in the United States. From suicide, accidents, unintentional overdoses, substance use, health ... Continue reading
---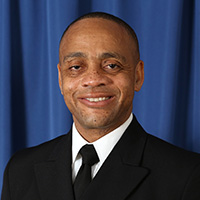 August 18, 2017
by LCDR Sean Bennett, LCSW, USPHS, Public Health Advisor and National Lead for Zero Suicide, Office of Clinical and Preventive Services, Division of Behavioral Health, Indian Health Service
The Zero Suicide Academy® is a two-day training for senior leaders of health and behavioral health care organizations that seek to dramatically reduce suicides among patients in their care. Using the Zero Suicide framework, participants learn how to incorporate best and promising practices into ... Continue reading
---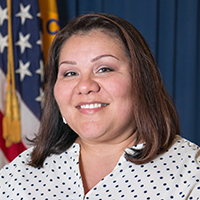 August 16, 2017
by Deanna Dick, Acting CEO, Phoenix Indian Medical Center
On Wednesday, July 12, the Phoenix Indian Medical Center hosted a site visit and tour for local, regional, and national Veterans Affairs (VA) representatives. This visit reflects the ongoing relationship building between the Indian Health Service and VA. Both agencies shared information and identified opportunities to better partner to continue providing the best care possible for our American Indian and Alaska Native (AI/AN) Veterans.
...
Continue reading
---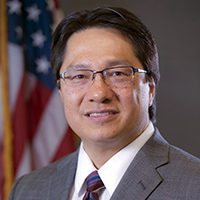 August 15, 2017
by Chris Mandregan, Director, Alaska Area, Indian Health Service
American Indians and Alaska Natives are uniquely vulnerable to colorectal cancer. That's why, in Alaska, Alaska Native patients are now recommended at age 40 to get their first colonoscopy, an examination of the gut for suspicious growths. Across the Indian health system, both in federal government ... Continue reading
---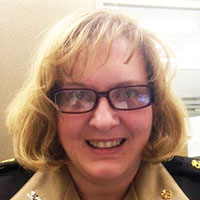 August 4, 2017
by CAPT Suzanne England, Maternal Child Health Consultant, Great Plains Area, Indian Health Service
During the month of August, IHS is observing National Breastfeeding Month Exit Disclaimer: You Are Leaving www.ihs.gov to bring attention to one of the most highly effective preventive measures a mother can take to protect the health of her infant.
Breastfeeding Recommendation
The World Health ... Continue reading
---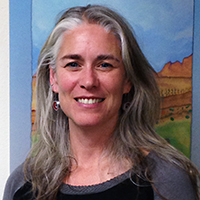 August 4, 2017
by Amy Groom, Immunization Program Manager, Indian Health Service
Immunization plays an important role in keeping you, your family, and your community healthy. Vaccination helps prevent the spread of disease, especially to those who are most likely to suffer serious complications, such as infants and young children, elders, and those with chronic illness or weakened ... Continue reading
---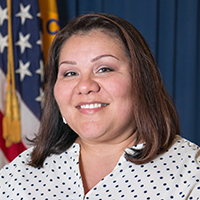 August 2, 2017
by Deanna Dick, Acting CEO, Phoenix Indian Medical Center
Maori health strategy managers recently visited the Phoenix Indian Medical Center (PIMC) in Arizona as part of an annual study tour to build relationships and gain firsthand knowledge about other Indigenous health care structures. Maori are the indigenous Polynesian people of New Zealand.
Upon ... Continue reading
---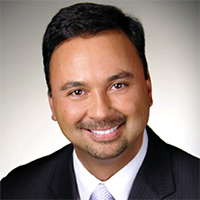 August 1, 2017
by Andrew Delgado, Director of Field Operations, Billings Area Indian Health Service
In an effort to improve access to quality care for our patients, the Crow Service Unit in Montana has implemented a new scheduling practice for their health care facilities. The goal is to take care of the needs of the patients on the day they arrive to the health center. Staff anticipates the new ... Continue reading
Subscribe to get the blog by email:
Required fields are marked with an asterisk.
2023
2022
2021
2020
2019
2018
2017