The Indian Health Service continues to work closely with our tribal partners to coordinate a comprehensive public health response to COVID-19. Read the latest info.
March 2018 Blogs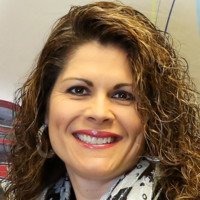 March 30, 2018
by Marcy Ronyak, Ph.D., LICSW, CDP, Deputy Director, Division of Behavioral Health
On April 2, 2018, in conjunction with the eleventh annual World Autism Awareness Day Exit Disclaimer: You Are Leaving www.ihs.gov the Indian Health Service is pleased to host the Autism Awareness Interagency Roundtable,a joint-agency event with partners across the agency and department. This is an exciting ... Continue reading
---

March 27, 2018
by Candace Lee, Assistant Chief Nursing Officer, Ambulatory Care, Phoenix Indian Medical Center
Candace Lee says that her job is not just about taking care of a patient, it's about taking care of their family, and the whole community. ... Continue reading
---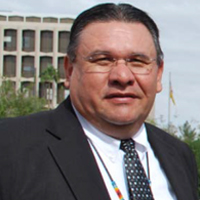 March 22, 2018
by James Driving Hawk, Acting Great Plains Area Director
The Indian Health Service Great Plains Area is pleased to announce several new leaders at the Area Office and service units. Congratulations to these outstanding professionals on their new positions. They possess a wealth of knowledge and experience, and they have all demonstrated dedication to public ... Continue reading
---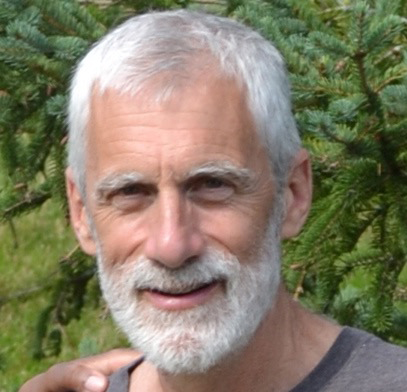 March 20, 2018
by Andrew Narva, M.D.
March is National Kidney Month, a time to raise awareness about the prevention and early detection of kidney disease. Our kidneys are not very large, about the size of a fist, but they do a lot of work. They're important because they prevent the buildup of wastes and other fluid in the body; ... Continue reading
---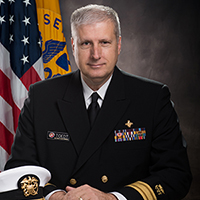 March 14, 2018
by Rear Adm. Michael Toedt, M.D.
Earlier today, I provided testimony during the Senate Indian Affairs Committee oversight hearing on "Opioids in Indian Country: Beyond the Crisis to Healing the Community" Exit Disclaimer: You Are Leaving www.ihs.gov . I appreciated the opportunity to provide the Committee information on the work that ... Continue reading
Subscribe to get the blog by email:
Required fields are marked with an asterisk.
2022
2021
2020
2019
2018
2017
2016
2015
2014
2013
2012
2011
2010