April 2017 Blogs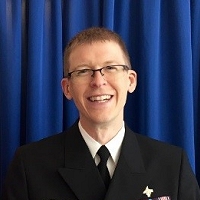 April 26, 2017
by CDR Nathan Mork, DDS, MPH, Co-Chair IHS Early Childhood Caries Collaborative
Tooth decay is a significant problem for American Indian and Alaska Native preschool children. Half of all American Indian and Alaska Native preschool children have experienced tooth decay.
...
Continue reading
---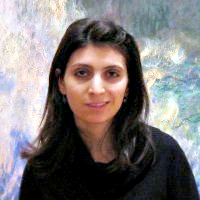 April 25, 2017
by Andria Apostolou, PhD, MPH, IHS National STD Program, Division of Epidemiology and Disease Prevention, IHS
April is recognized as Sexually Transmitted Disease (STD) Awareness Month and brings attention to the nearly 20 million new STDs that occur in the United States each year. While STDs affect all racial and ethnic groups, American Indian/Alaska Native (AI/AN) populations are affected at a higher rate.
In ... Continue reading
---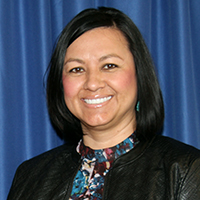 April 24, 2017
by Beverly Cotton, Division of Behavioral Health Director
As we observe National Child Abuse Prevention Month, the Indian Health Service has an important role in improving the lives of Native youth.
When I reflect on my Tribe's past, and similar stories across many tribal nations, I know that my ancestors raised their children through strengths-based ... Continue reading
---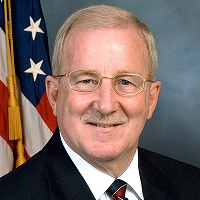 April 21, 2017
by Gary J. Hartz, P.E., Director of the Office of Environmental Health and Engineering, Chief Sustainability Officer, Indian Health Service
Last year on Earth Day I encouraged everyone to make every day Earth Day. What did we do at IHS during the past year to accomplish that?
We have increased employee participation of telework to reduce greenhouse gas emissions from 26,832 telework days to 29,198 telework days annually. The construction ... Continue reading
---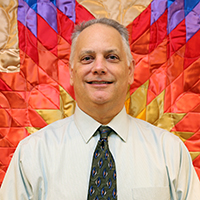 April 5, 2017
by Walter Castle, Sr. Public Health Advisor, Alcohol and Substance Abuse Lead, Indian Health Service
Alcohol use can have long term and sometimes devastating effects on individuals, families and communities. Unfortunately, Indian Country is not always immune to these effects. Alcohol Awareness Month provides an opportunity to strengthen awareness, reduce stigma, and encourage communities to promote ... Continue reading
---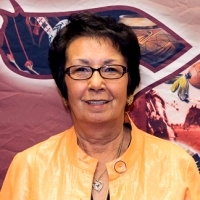 April 4, 2017
by Georgianna Old Elk, Acting Program Coordinator for CHRs
The Family Spirit Program Exit Disclaimer: You Are Leaving www.ihs.gov is an evidence-based, culturally tailored home-visit intervention delivered by Community Health Representatives (CHRs) as a core strategy to support young Native families who have infants and children ages 0 to 3 years old. Parents gain ... Continue reading
Subscribe to get the blog by email:
Required fields are marked with an asterisk.
2023
2022
2021
2020
2019
2018
2017