June 2019 Blogs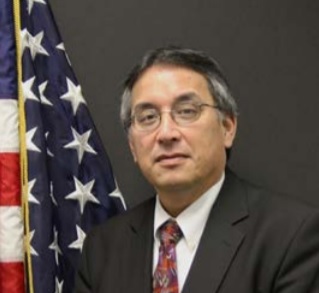 June 28, 2019
by Dean M. Seyler, Director, Portland Area Indian Health Service
During this year's 2019 Partnership Conference in Spokane, Washington, I had the pleasure of accompanying IHS Principal Deputy Director Rear Adm. Michael D. Weahkee and other IHS leaders for a site visit to the NATIVE Project.
...
Continue reading
---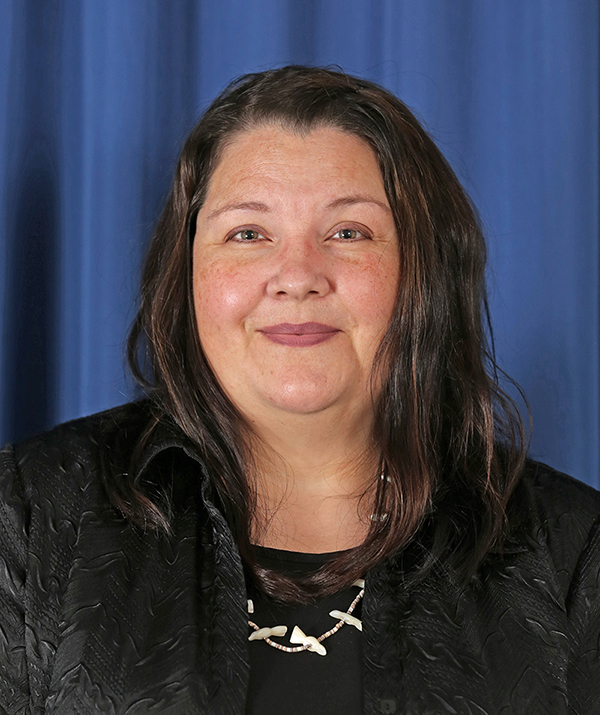 June 21, 2019
by Jennifer Reeder, Public Affairs Specialist, Indian Health Service
The Office of Resource Access and Partnerships hosted the 2019 Indian Health Service Partnership Conference this month in Spokane, Washington. This year's theme, Strengthening Partnerships for Excellence and Quality, highlighted the importance of collaborations and partnerships in improving quality of care and delivering customer-focused service. This three-day, annual event brought together nearly 1,000 staff from throughout the agency and programs operated by tribes and urban Indian organizations, to share the latest updates and training on revenue cycle improvements, business functions, and policy.
...
Continue reading
---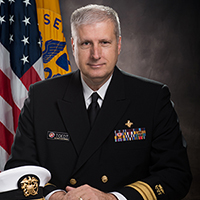 June 18, 2019
by Rear Adm. Michael Toedt, M.D., F.A.A.F.P. Assistant Surgeon General, USPHS, Chief Medical Officer
The Indian Health Service recognizes changing attitudes, beliefs, and perceptions to ensure comprehensive, culturally appropriate health services are available and accessible to patients that are diagnosed with opioid use disorder. Opioid use disorder is a chronic disease and evidence demonstrates that treatment is effective and recovery is possible.
...
Continue reading
---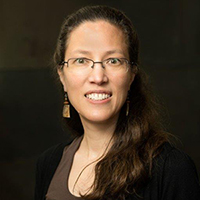 June 5, 2019
by Olivia Beckman, M.D., Clinical Director, White Earth Health Center
This spring, I recently had the opportunity to attend the Indian Health Service Leadership Training Series hosted by the Oklahoma City Area office. The training focuses on motivating, empowering, and inspiring current and future leaders. Through this training, I've learned that ... Continue reading
Subscribe to get the blog by email:
Required fields are marked with an asterisk.
2023
2022
2021
2020
2019
2018
2017