March 2021 Blogs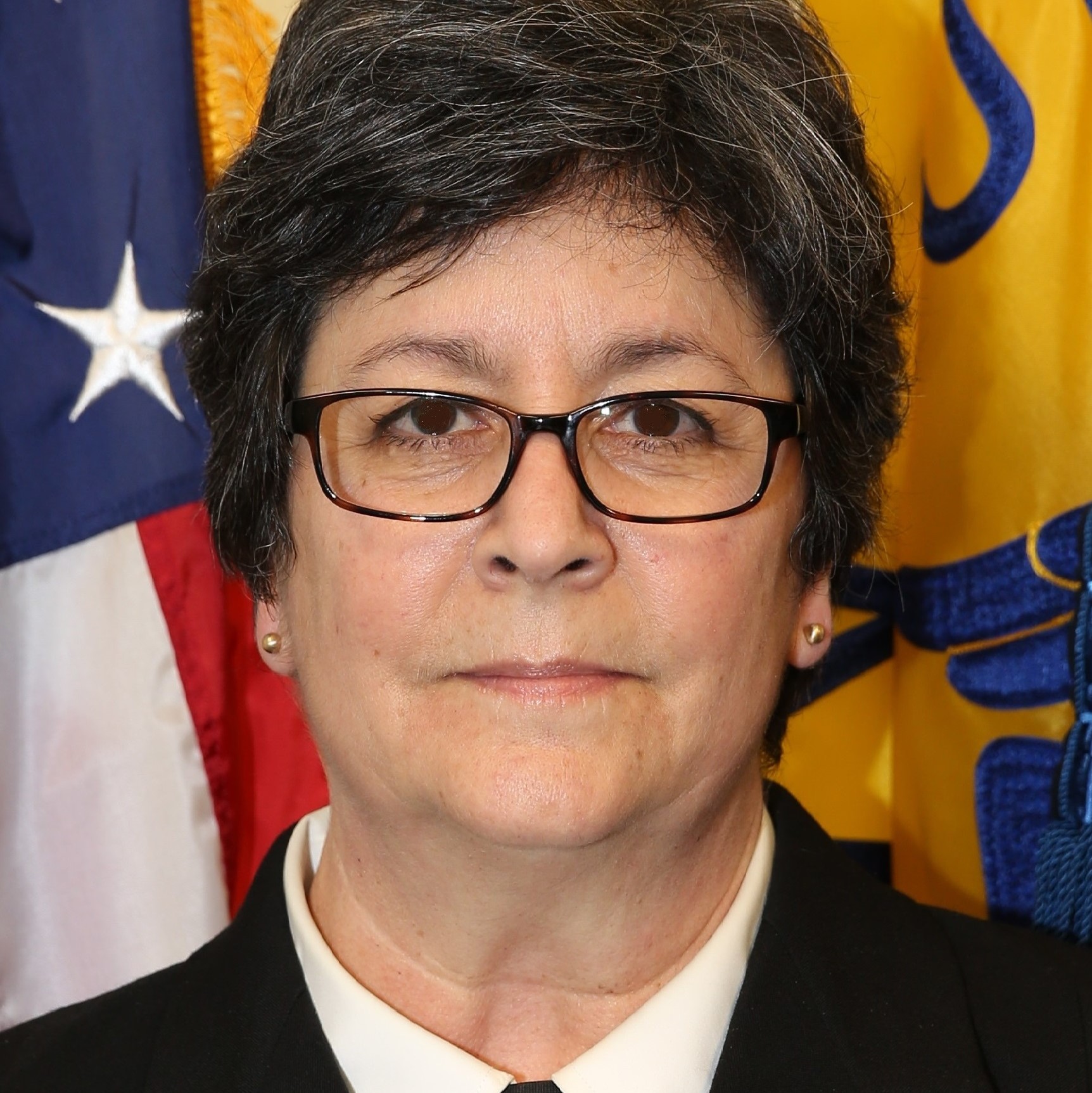 March 30, 2021
by Rear Adm. Kelly M. Taylor, MS, REHS, Director, Division of Environmental Health Services, Office of Environmental Health and Engineering, Indian Health Service
Environmental health is one of many important contributions to the IHS mission of raising the physical, mental, social, and spiritual health of American Indians and Alaska Natives to the highest level. The Division of Environmental Health Services, part of the Office of Environmental Health and ... Continue reading
---

March 20, 2021
by HIV.gov
The recently released HIV National Strategic Plan designates Native people as one of its priority populations and Native voices and leadership are vital to achieving our national goal of ending the HIV epidemic. ... Continue reading
---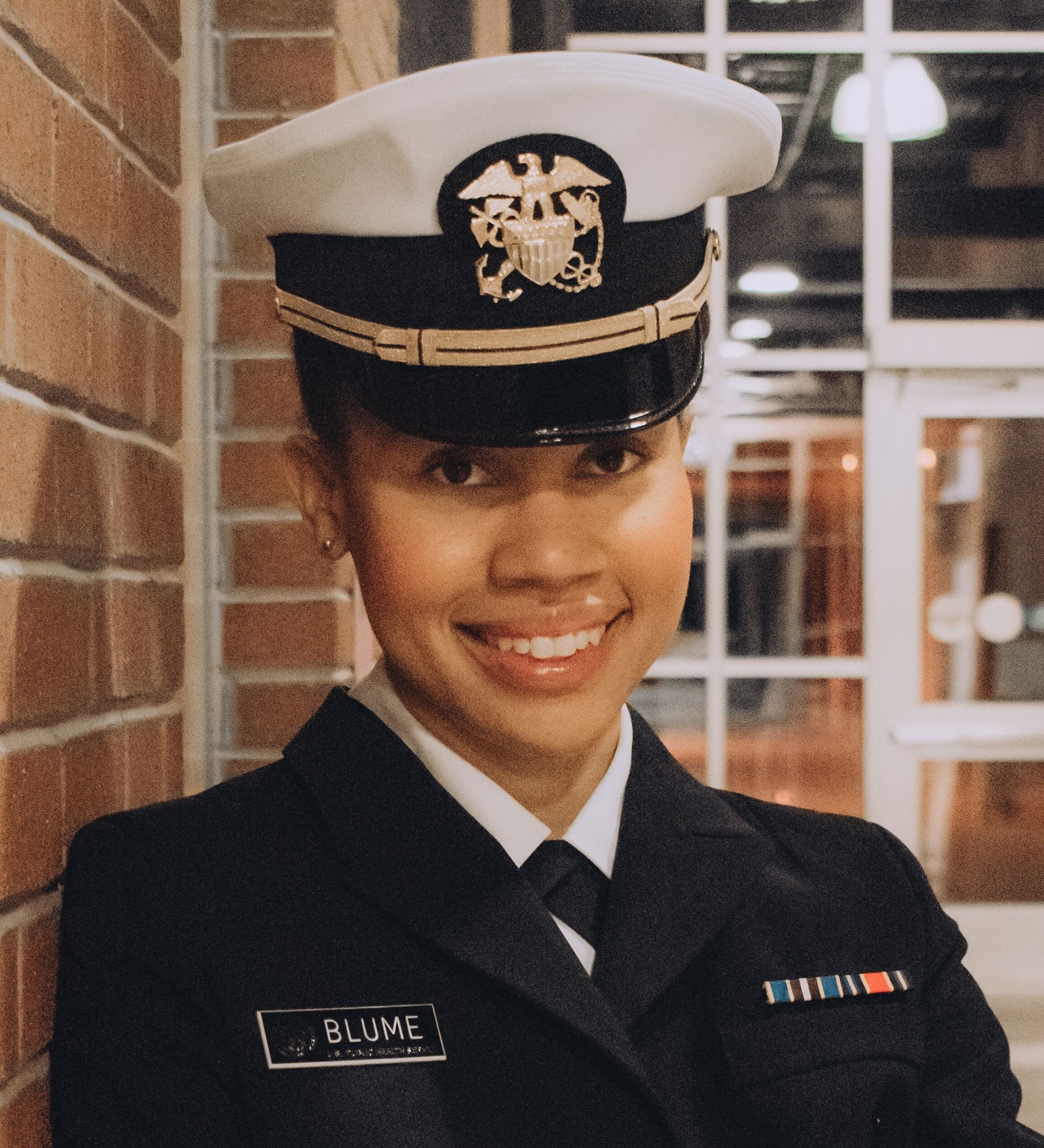 March 18, 2021
by Lt. Shantel Blume PT, DPT, certified lymphedema therapist, IHS Lawton Indian Hospital, Oklahoma City Area
This March, the Indian Health Service is highlighting the work of our physical therapists in observance of Lymphedema Awareness Month. Lymphedema is a chronic condition caused by a compromised lymphatic system that results in an abnormal accumulation of protein and water. Swelling occurs when your ... Continue reading
---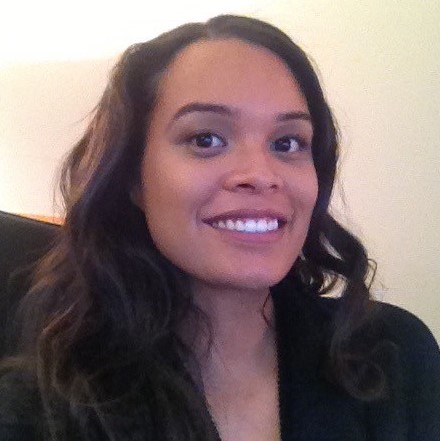 March 12, 2021
by Skye Bass, LCSW, Program Coordinator and Clinical Social Worker, IHS TeleBehavioral Health Center of Excellence, Division of Behavioral Health, Indian Health Service
At the Indian Health Service, social workers make up the largest portion of our behavioral health team. Social workers perform critical functions such as providing direct patient care, as well as serving in administrative roles which include leadership and supervision responsibilities.
In the ... Continue reading
Subscribe to get the blog by email:
Required fields are marked with an asterisk.
2023
2022
2021
2020
2019
2018
2017