The Indian Health Service continues to work closely with our tribal partners to coordinate a comprehensive public health response to COVID-19. Read the latest info.
February 2021 Blogs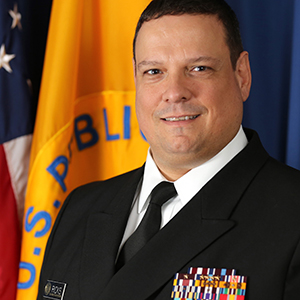 February 26, 2021
by Rear Adm. Tim Ricks, Oral Health Promotion Disease Prevention Consultant, Division of Oral Health, Indian Health Service
Indian Health Service Division of Oral Health hosts 2021 national kickoff to celebrate the American Dental Association's annual Give Kids A Smile program, which provides underserved children with free oral health care. ... Continue reading
---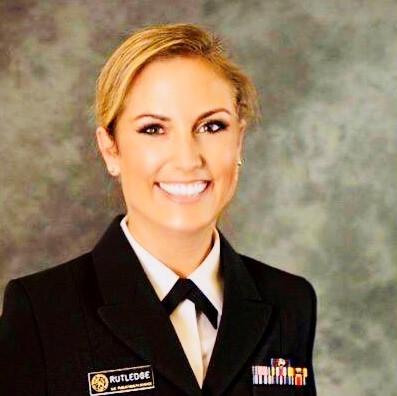 February 25, 2021
by Cmdr. Molly Rutledge, M.A. CCC-SLP, M.S., Lead Pediatric Speech-Language Pathologist, Alaska Native Medical Center, Alaska Area IHS
Speech-Language Pathologists on Neonatal Intensive Care Unit teams possess expertise in diagnostic matters and understanding of typical childhood development such as feeding and swallowing evaluation and treatment, as well as the understanding of typical childhood communication development. ... Continue reading
Subscribe to get the blog by email:
Required fields are marked with an asterisk.
2022
2021
2020
2019
2018
2017
2016
2015
2014
2013
2012
2011
2010