The Indian Health Service continues to work closely with our tribal partners to coordinate a comprehensive public health response to COVID-19. Read the latest info.
June 2022 Blogs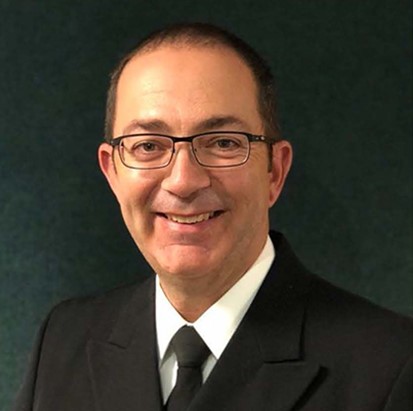 June 23, 2022
by Matthew A. Clark, MD, FACP, FAAP, IHS Chief Medical Officer for the Alaska Area Native Health Service, and Chairman of the IHS National Pharmacy and Therapeutics Committee
According to data from the Centers for Disease Control and Prevention, COVID-19 has had a significant impact in American Indian and Alaska Native communities. Compared to non-Hispanic whites, American Indian and Alaska Native people have a higher cumulative COVID-19 incidence at 2.2 to 3.5 times; a ... Continue reading
---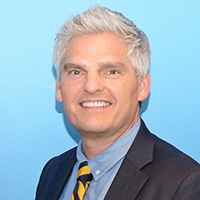 June 17, 2022
by Rick Haverkate, IHS National HIV & Hepatitis C Program Consultant, and Point of Contact for Two Spirit and LGBTQ+ Matters
As we celebrate Pride Month in June, the Indian Health Service recognizes the diversity of our American Indian and Alaska Native patients. In 2019, the IHS Office of Information Technology, Office of Resource Access and Partnerships, and Office of Clinical and Preventive Services ... Continue reading
---
June 14, 2022
by Lt. Cmdr. Khanh Vu, PharmD, Pharmacy Residency Program Director, Albuquerque Indian Health Center
PrEP medications are safe and effective and can help prevent one from getting HIV. More than one million people in the U.S. could benefit from taking PrEP medicines, but only a tiny fraction of those actually get a prescription. In addition, many people do not know about PrEP medication and how it ... Continue reading
---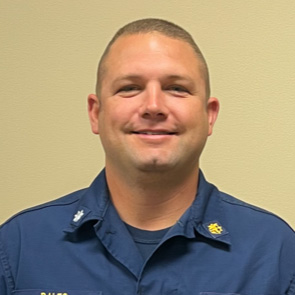 June 13, 2022
by Cmdr. David Bales, Environmental Health Officer, Oklahoma City Area IHS
The Oklahoma City Area Division of Environmental Health Services and Pawnee Indian Health Center pharmacy department piloted a sharps mail-back program as an innovative approach to collect and discard used needles. Multiple community partners assisted with this program, including the Oklahoma Department ... Continue reading
Subscribe to get the blog by email:
Required fields are marked with an asterisk.
2022
2021
2020
2019
2018
2017
2016
2015
2014
2013
2012
2011
2010