The Indian Health Service continues to work closely with our tribal partners to coordinate a comprehensive public health response to COVID-19. Read the latest info.
September 2020 Blogs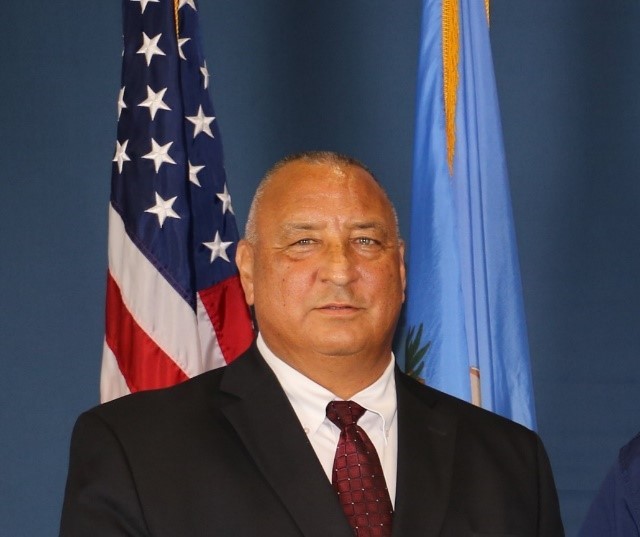 September 4, 2020
by George Valliere, chief executive officer, Claremore Indian Hospital, Oklahoma City Area IHS
The Indian Health Service announced the formation of a COVID-19 Critical Care Response Team to provide deployable resources to augment urgent lifesaving medical care to COVID-19 patients admitted to IHS or tribal hospital emergency department or inpatient ... Continue reading
Subscribe to get the blog by email:
Required fields are marked with an asterisk.
2022
2021
2020
2019
2018
2017
2016
2015
2014
2013
2012
2011
2010