The Indian Health Service continues to work closely with our tribal partners to coordinate a comprehensive public health response to COVID-19. Read the latest info.
October 2019 Blogs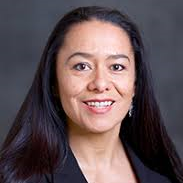 October 31, 2019
by Julianna Reece, MD, MPH, MBA, Chief Medical Officer for the Albuquerque Area Indian Health Service and Vice-Chair of the IHS Heroin, Opioids, and Pain Efforts Committee
The Indian Health Service is committed to improving the way we manage pain. We have made a commitment to better understand our patients, to better support our prescribers and to create an infrastructure that allows us to safely and effectively reduce pain and improve function and ... Continue reading
---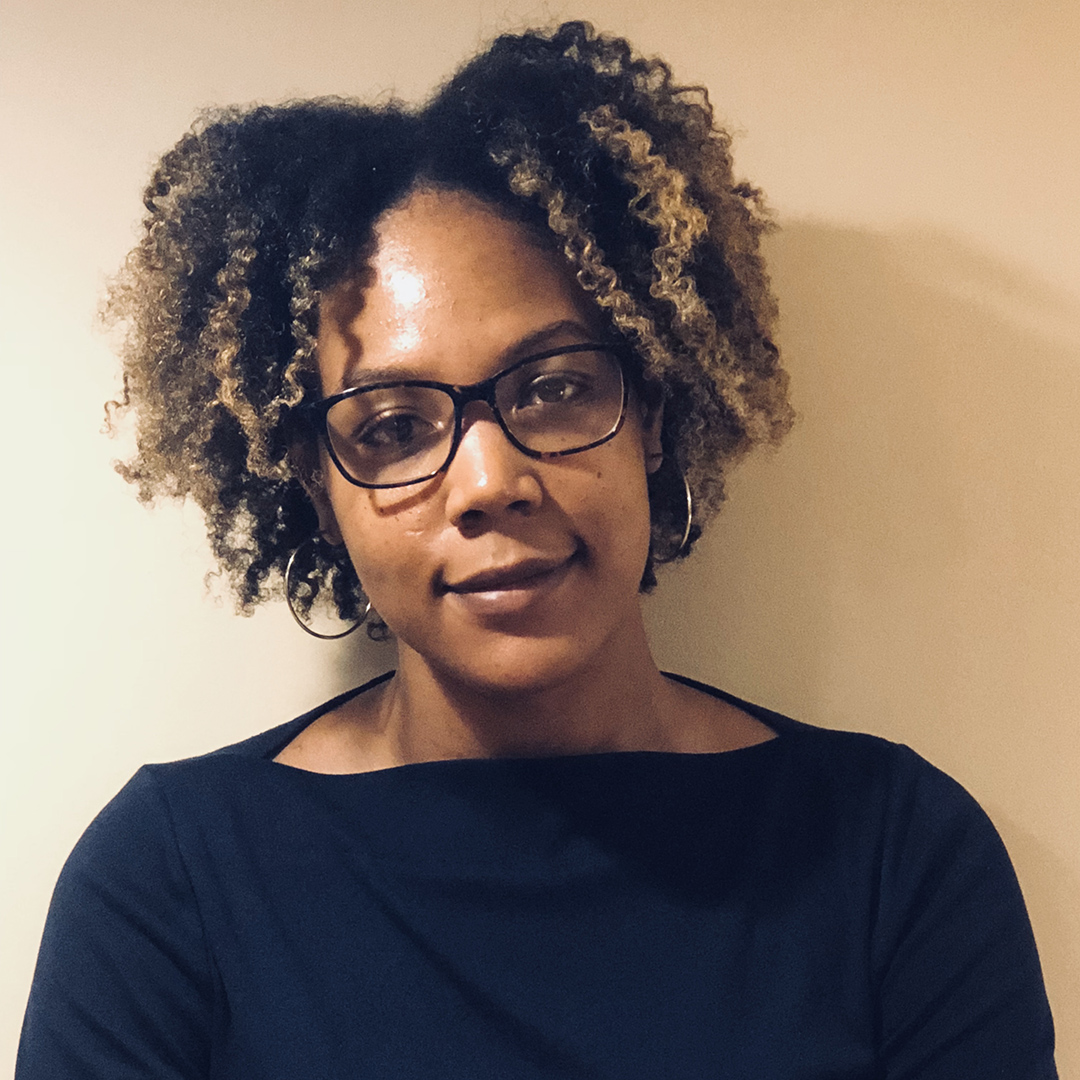 October 30, 2019
by Sakiera Malone, MA, Virtual Student Federal Service Intern, Indian Health Service
Health literacy is the degree to which individuals have the capacity to obtain, process, and understand basic health information and services needed to make appropriate health decisions. October is Health Literacy Month and for 20 years organizations around the world have been ... Continue reading
---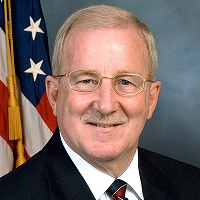 October 8, 2019
by Gary Hartz, P.E. Director of the Office of Environmental Health and Engineering, Indian Health Service
For more than two decades, the IHS Joint Venture Construction Program has strengthened partnerships with tribes across the country and expanded access to comprehensive, culturally acceptable health services for American Indian and Alaska Native people.
... Continue reading
Subscribe to get the blog by email:
Required fields are marked with an asterisk.
2022
2021
2020
2019
2018
2017
2016
2015
2014
2013
2012
2011
2010