The Indian Health Service continues to work closely with our tribal partners to coordinate a comprehensive public health response to COVID-19. Read the latest info.
January 2018 Blogs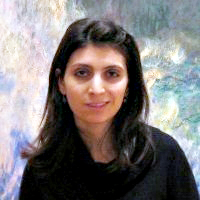 January 22, 2018
by Andria Apostolou, Ph.D., MPH
Each January we observe cervical cancer awareness month and reflect on a disease that affects over 12,000 women in the U.S. each year with approximately 4,000 associated deaths. Although the rate of cervical cancer in American Indian/Alaska Native (AI/AN) women has decreased over time, AI/AN women ... Continue reading
---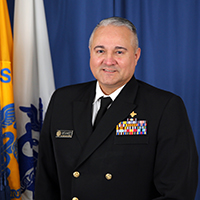 January 12, 2018
by Rear Adm. Michael D. Weahkee, Acting Director, Indian Health Service
When I took the helm of the Indian Health Service in June as the acting director, I was excited about the opportunity to lead an agency responsible for providing preventive, curative and community health care for approximately 2.2 million American Indians and Alaska Natives.
Leading this agency ... Continue reading
---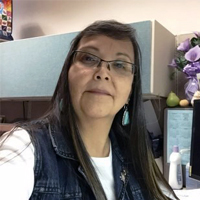 January 4, 2018
by Marie Nelson Health Promotion and Disease Prevention Program Director, Navajo Area Indian Health Service
To increase health literacy, self-management, and cultural competency in health care and public health settings, the Navajo Area Indian Health Service, in partnership with Diné cultural experts, philosophers, and traditional healers, has developed the Navajo Wellness Model curriculum entitled ... Continue reading
Subscribe to get the blog by email:
Required fields are marked with an asterisk.
2022
2021
2020
2019
2018
2017
2016
2015
2014
2013
2012
2011
2010