June 2011 Blogs
Launch of the IHS Baby Friendly Hospital Initiative
Yesterday, IHS launched a new national breastfeeding initiative to help prevent childhood obesity at the Northern Navajo Medical Center in Shiprock, AZ. Here's a link to the First Lady Michelle Obama's Let's Move! Initiative web site Exit Disclaimer: You Are Leaving www.ihs.gov where I posted a blog with pictures from the event.
---
Let's Move in Indian Country Harvest/Planting Event
On June 3, 2011, First Lady Michelle Obama hosted Native American children, Native leaders and Native athletes to harvest crops from the White House Kitchen Garden and to plant the "Three Sisters" - corn, beans and squash. I helped harvest some of the crops with the children along with Assistant Secretary Larry Echohawk and National Museum of the American Indian Director Kevin Gover. In addition, we were lucky to also be there when the President arrived in the Marine One helicopter and were able to take pictures with the President and First Lady. The Let's Move in Indian Country launched this past month and is focused on ending the epidemic of childhood obesity in Indian country through physical activity and healthy eating. Here are some pictures from the event:
Click on the thumbnails for larger images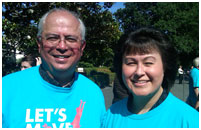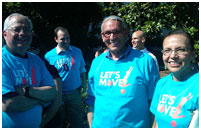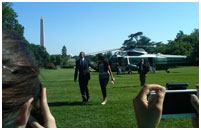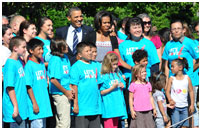 ---
IHS Area Dental Officers
I met with the IHS Area Dental Officers in their meeting here at IHS Headquarters in Rockville, MD last month. Here's a picture from the meeting:
Click on the thumbnail for a larger image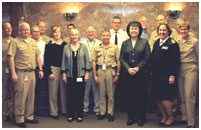 ---
National Health Service Corps site designation for IHS facilities
A letter was recently sent from me and Dr. Mary Wakefield, HRSA Administrator to all IHS, Tribal and urban Indian health facilities that have been designated as National Health Service Corps sites for placement of health professionals in their loan repayment program. Here's a copy of the letter. [PDF - 35K] Programs need to complete a site profile and post job openings as soon as possible. This is an important step to helping fill some of our healthcare provider vacancies. Thanks so much to Dr. Wakefield for her leadership in this important designation!
---
IHS Area Director and Chief Medical Officer Meeting
The IHS Area Directors and Chief Medical Officers met in Rockville, MD in May to discuss common issues and operational issues. I attended most of the meeting and heard about progress in our reform efforts. Here's a picture from the meeting with IHS Senior Leadership, Area Directors and Chief Medical Officers in attendance:
Click on the thumbnail for a larger image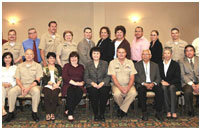 ---
Secretary's Tribal Advisory Committee
The Secretary's Tribal Advisory Committee met in May in Washington, D.C. The group represents the first Cabinet level Tribal Advisory Committee and they discussed progress on their priorities, including self-governance in HHS, greater technical assistance and access to grants across HHS, budget, improving State-Tribal relations and Medicaid issues. Senior HHS participated throughout the meeting and Secretary Sebelius spent time listening to committee member concerns and issues. Here are pictures from the meeting:
Click on the thumbnails for larger images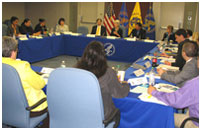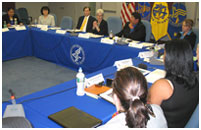 ---
Tribal Delegation Meetings: May
Here are pictures from Tribal Delegation Meetings in May at IHS Headquarters.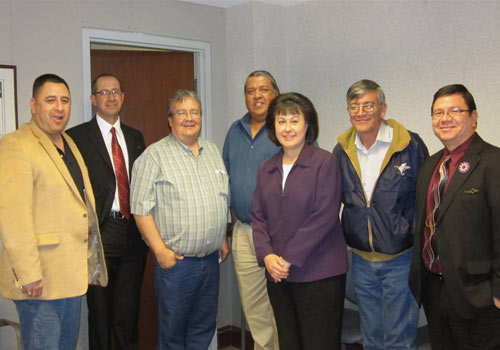 Oglala Sioux Tribe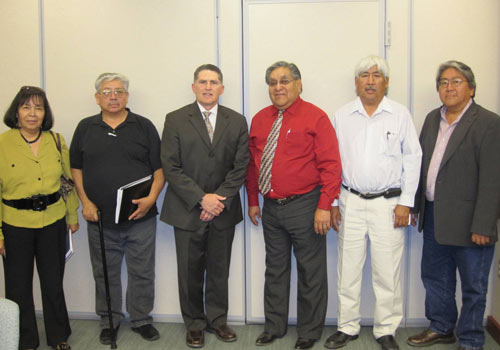 Hopi Tribe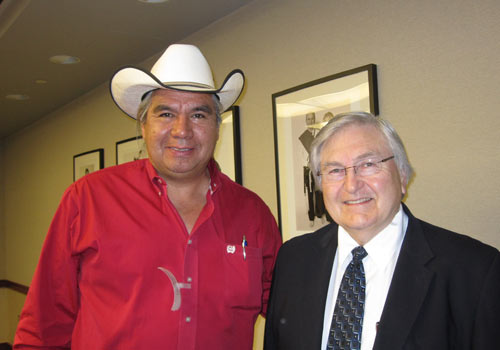 Three Affiliated Tribes of North Dakota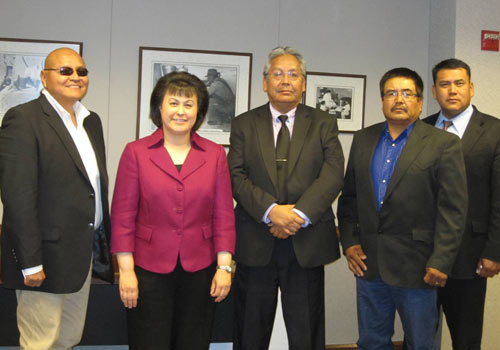 San Carlos Apache Tribe
---
IHS Tribal Consultation Summit - Save the Date
As per the recommendation of my Director's Tribal Advisory Workgroup on Tribal Consultation, we are holding a Tribal Consultation Summit on July 6-7, 2011 in the Washington, D.C. Area. The purpose of the meeting is have a "one stop shop" for Tribal leaders to learn about all the current IHS tribal consultation activities, including time to interact with members of the IHS workgroups and committees. We are also holding a half-day session on the Affordable Care Act. Here's the "save the date" [PDF - 259K] information as well as a draft agenda. [PDF - 96K] We will post updated information on the location on the IHS calendar shortly.
---
2011 IHS Budget Update
With the completion of Congress' work on the 2011 budget, we learned the details of the 2011 IHS budget. Fortunately, we received a small increase. Our plan for the increase and our apportionment has been approved so our programs are receiving their funding through the end of this fiscal year. Here are two resources for you:
1) a short video presentation that describes the 2011 budget and the decisions we made on how to allocate the funds:
Download video
[MP4 - 36MB]
2) a slide set [PPT - 128K] with details on the 2011 IHS budget.
---
2011 Self Governance Annual Conference
I attended the 2011 Self Governance Annual Conference in Palm Springs, CA in May. I provided an update on progress on IHS priorities, health reform and expressed my support for Self-Governance in IHS. I also held Tribal Delegation Meetings and met with the IHS Agency Lead Negotiators. Here are pictures from the conference.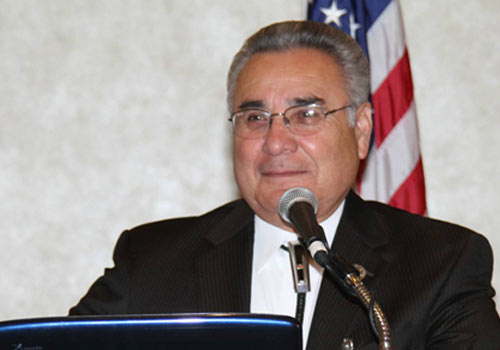 Lt. Gov. Jefferson Keel - NCAI President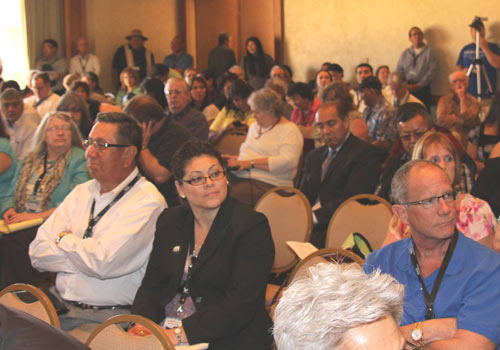 Self Governance Conference Audience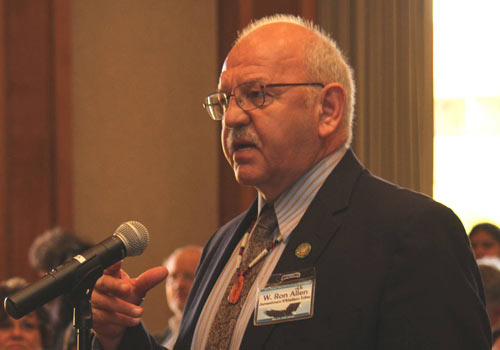 W. Ron Allen - Jamestown S'Klallam Tribe Chairman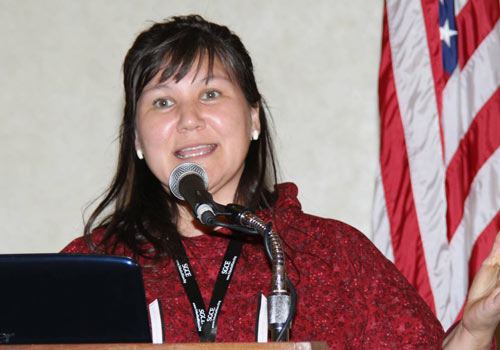 Valerie Davidson - TTAG Chair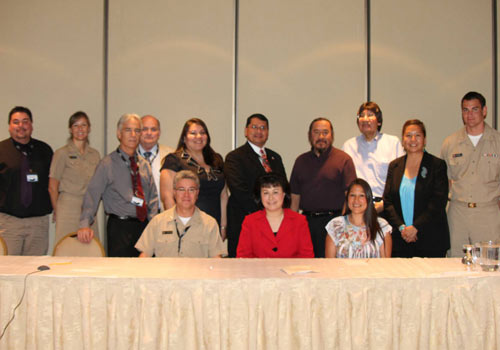 IHS Agency Leader Negotiators Meeting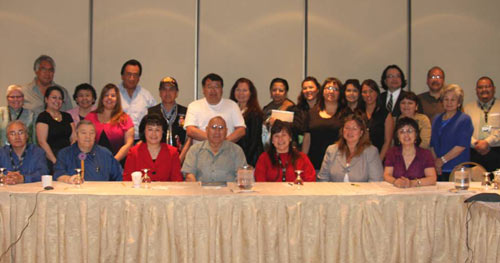 Alaska Tribal Health Compact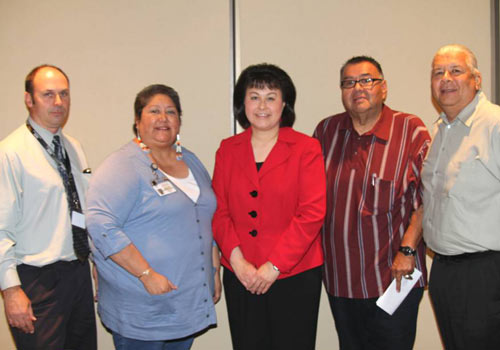 California Indian Health Council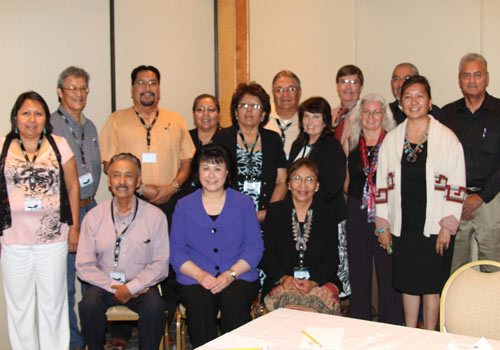 Navajo Nation Delegation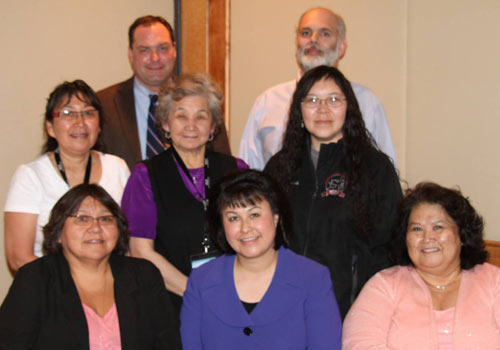 Norton Sound Health Corporation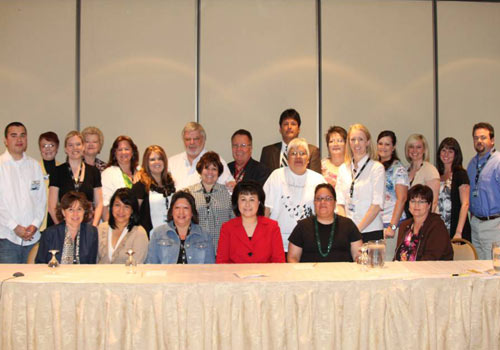 Oklahoma Coalition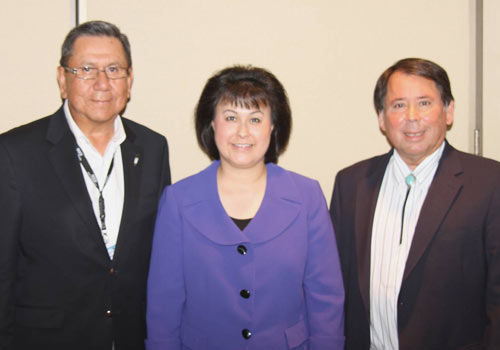 Osage Nation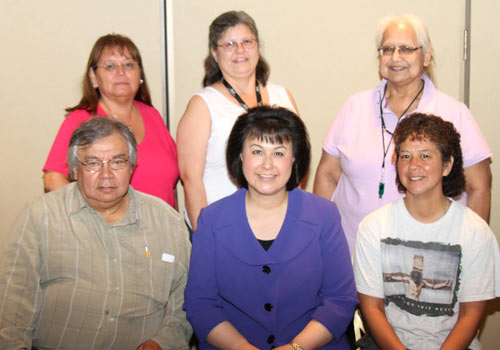 Quinault Nation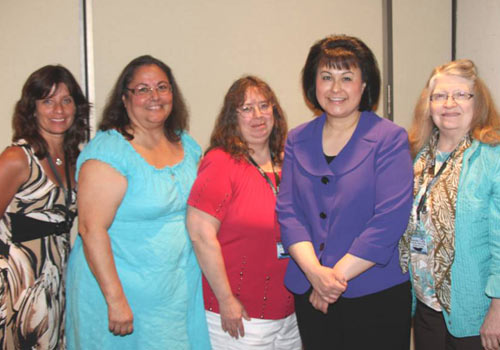 Sault Tribe of Chippewa Indians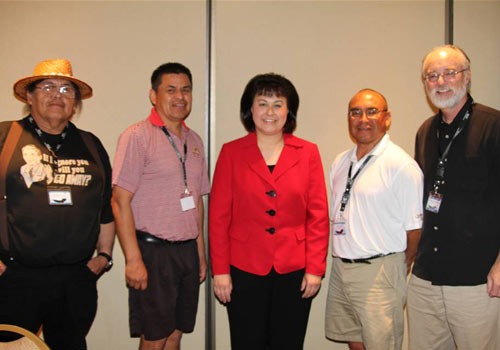 Swinomish Indian Tribe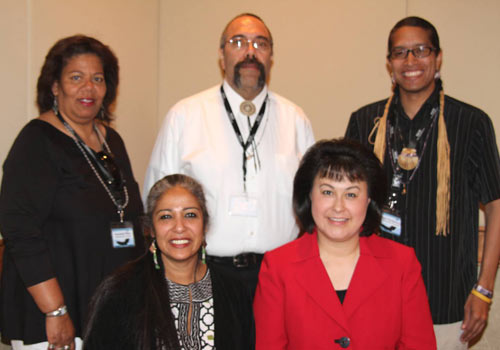 Wampanoag Tribe of Gay Head
Subscribe to get the blog by email:
Required fields are marked with an asterisk.
2023
2022
2021
2020
2019
2018
2017