The Indian Health Service continues to work closely with our tribal partners to coordinate a comprehensive public health response to COVID-19. Read the latest info.
July 2021 Blogs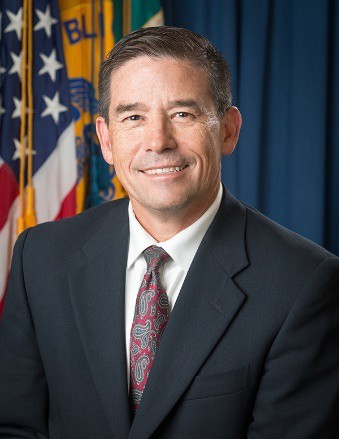 July 28, 2021
by Dr. Charles Ty Reidhead, Phoenix Area Director, Indian Health Service
In partnership with the American Lung Association, I was recently featured in a public service announcement Exit Disclaimer: You Are Leaving www.ihs.gov urging Indian Country to heed the wisdom of our elders and encouraging careful consideration of protecting our cultures and our way of life by getting vaccinated ... Continue reading
---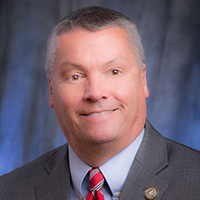 July 20, 2021
by Christopher Halliday, DDS, MPH, Deputy Director, Division of Oral Health, Indian Health Service
The Indian Health Service Division of Oral Health recently made nine funding awards to organizations that address some of the most serious and longstanding challenges to high quality dental care in American Indian and Alaska Native communities. The awardees will coordinate regional resources, train ... Continue reading
---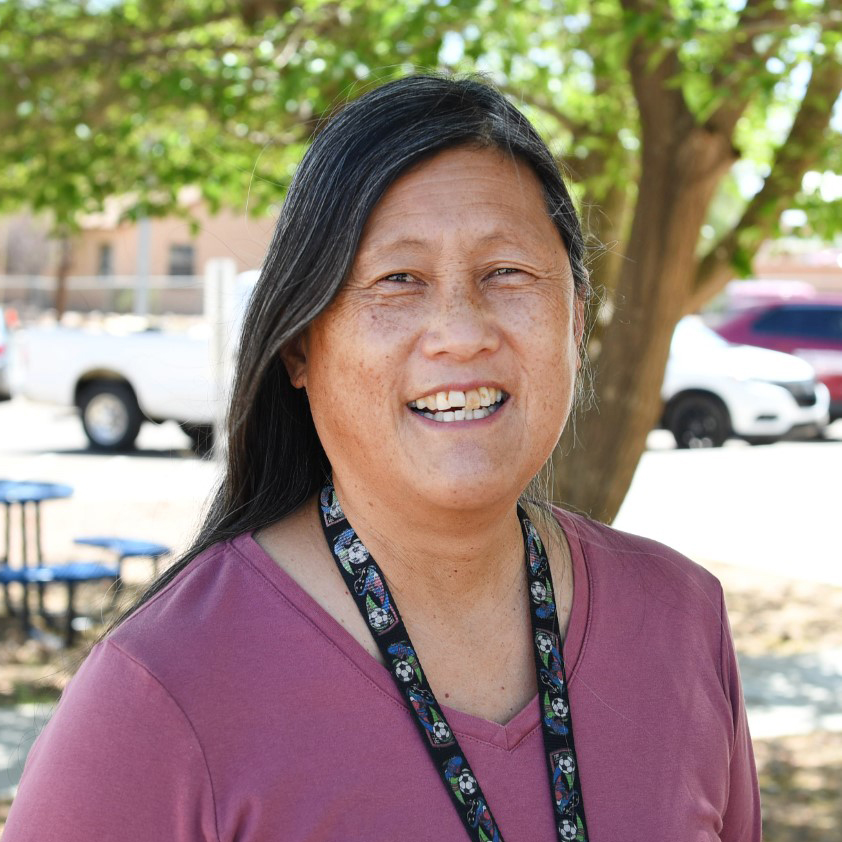 July 19, 2021
by Diana Hu, MD, FAAP, Maternal Child Health Consultant, Navajo Area Indian Health Service, and Staff Pediatrician, Tuba City Regional Health Care Corporation
When I went to medical school to become a pediatrician, we learned about the history of medicine – the dawn of the antibiotic age, the use of anesthesia in surgery and other "medical miracles" that revolutionized medical care. Childhood vaccines are one of those medical miracles we ... Continue reading
---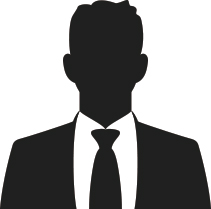 July 9, 2021
by Stephen Neal, Chief of Staff, Chinle Service Unit, IHS Navajo Area
Telehealth and telemedicine services have been a critical component of health care in the IHS Navajo Area during the COVID-19 pandemic response. The Navajo Area Indian Health Service improved the efficiency of health care, increased access to care, and screened and monitored COVID-19 patients ... Continue reading
Subscribe to get the blog by email:
Required fields are marked with an asterisk.
2022
2021
2020
2019
2018
2017
2016
2015
2014
2013
2012
2011
2010