The Indian Health Service continues to work closely with our tribal partners to coordinate a comprehensive public health response to COVID-19. Read the latest info.
May 2022 Blogs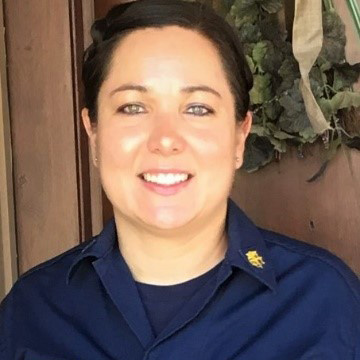 May 13, 2022
by Capt. Stacey Dawson, Senior Women's Health Nurse Consultant, IHS Division of Nursing Services
National Women's Health Week is a time for women to reflect on their individual health needs and take steps to improve their overall health. ... Continue reading
---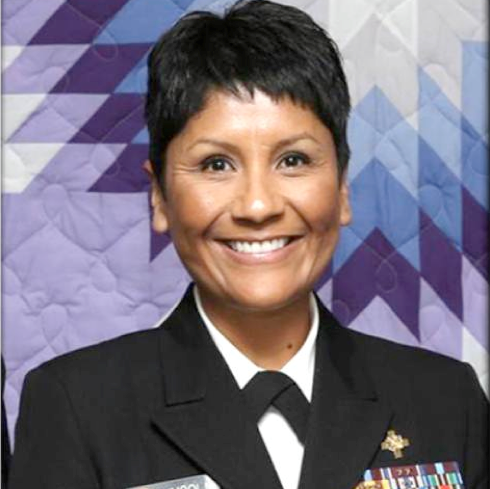 May 12, 2022
by Capt. Carol Lincoln, Director, Division of Nursing Services, Office of Clinical and Preventive Services, Indian Health Service
Today marks the end of another celebratory and festive Nurses Week. Our theme this week, "Nurses Make a Difference," has focused on how nurses across all our organizations – IHS, tribes, and urban Indian organizations, other federal agencies, and academic partners – work daily ... Continue reading
---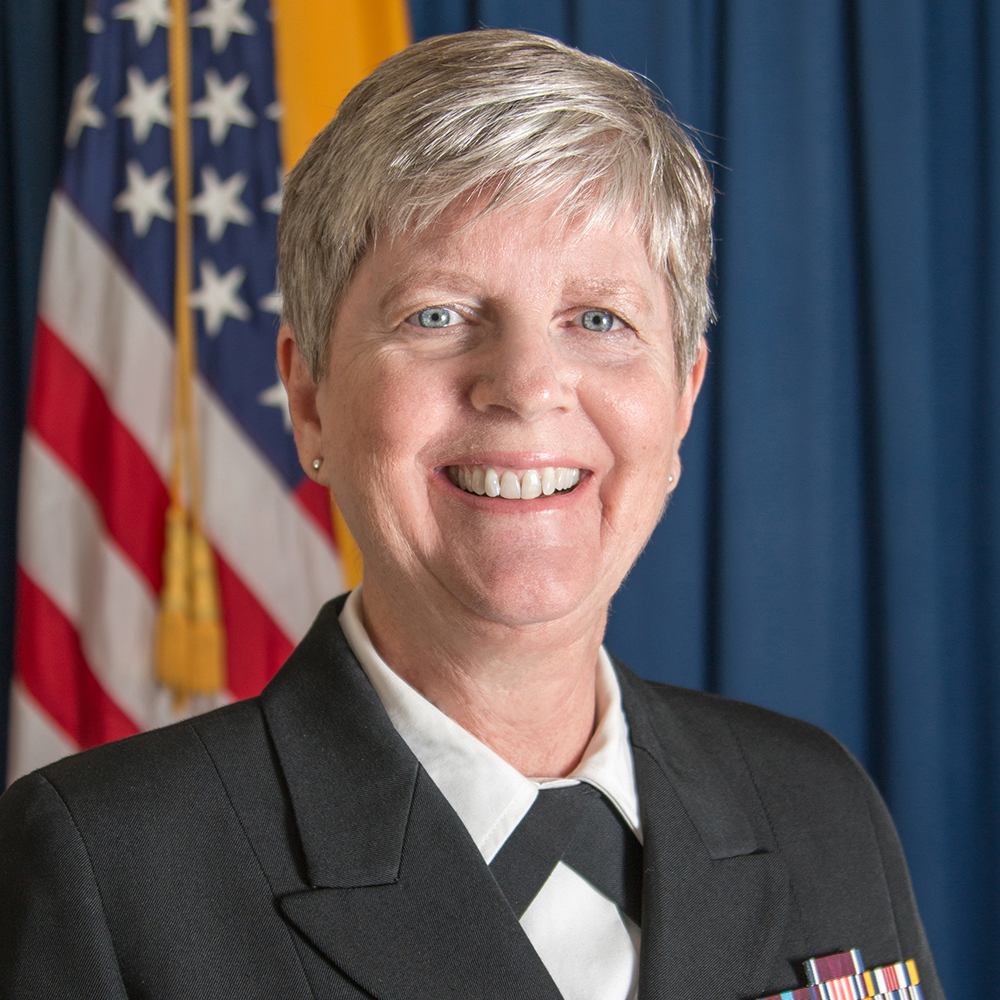 May 10, 2022
by Capt. Deborah Price, DNP, MPH, Chief Clinical Consultant for Advanced Practice Nursing, Phoenix Indian Medical Center
Happy Nurses Week to all of our Indian Health Service registered nurses, including our outstanding advanced practice nurses. This dedicated cadre of professional nurses, including nurse practitioners, nurse anesthetists and nurse midwives, is truly making a difference throughout Indian Country.
All ... Continue reading
Subscribe to get the blog by email:
Required fields are marked with an asterisk.
2022
2021
2020
2019
2018
2017
2016
2015
2014
2013
2012
2011
2010