The Indian Health Service continues to work closely with our tribal partners to coordinate a comprehensive public health response to COVID-19. Read the latest info.
January 2020 Blogs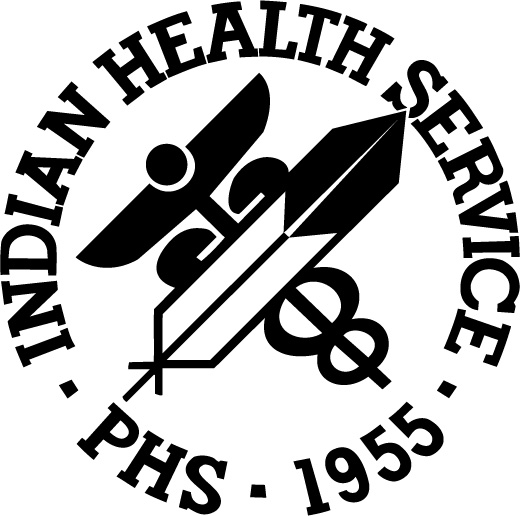 January 30, 2020
by Mollie Frost, Senior Writer, American College of Physicians
Maricruz Merino, MD, FACP, Chief of Internal Medicine, at Gallup Indian Medical Center in Gallup, New Mexico was recently honored in the November 2019 American College of Physicians Top Hospitalists issue as one of "2019's Top Hospitalists."
...
Continue reading
---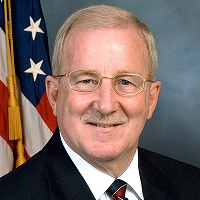 January 10, 2020
by Gary Hartz, P.E., Director of the Office of Environmental Health and Engineering, Indian Health Service
For more than two decades, the IHS Joint Venture Construction Program has strengthened partnerships with tribes across the country and expanded access to comprehensive, culturally acceptable health services for American Indian and Alaska Native people.
The program allows tribes or tribal ... Continue reading
---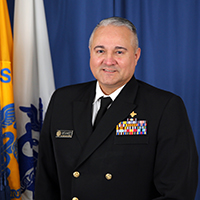 January 3, 2020
by Rear Adm. Michael D. Weahkee, Principal Deputy Director, Indian Health Service
I'm proud of everyone across the Indian health system working tirelessly to provide American Indians and Alaska Natives with access to high-quality health care. I believe we are all united by a strategic vision: healthy communities and quality health care systems through strong partnerships and ... Continue reading
Subscribe to get the blog by email:
Required fields are marked with an asterisk.
2022
2021
2020
2019
2018
2017
2016
2015
2014
2013
2012
2011
2010