The Indian Health Service continues to work closely with our tribal partners to coordinate a comprehensive public health response to COVID-19. Read the latest info.
November 2021 Blogs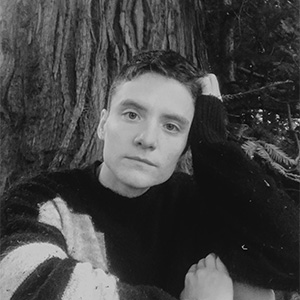 November 18, 2021
by Morgan Thomas, Trans & Gender-Affirming Care ECHO Program coordinator
Quality healthcare is an essential part of thriving, strong communities. However, across the United States, gender-diverse (non-cisgender) Indigenous people often do not have access to the care they need. During Transgender Awareness Week, we are helping to raise the visibility of transgender people ... Continue reading
Subscribe to get the blog by email:
Required fields are marked with an asterisk.
2022
2021
2020
2019
2018
2017
2016
2015
2014
2013
2012
2011
2010