The Indian Health Service continues to work closely with our tribal partners to coordinate a comprehensive public health response to COVID-19. Read the latest info.
October 2020 Blogs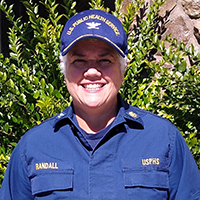 October 29, 2020
by Capt. Tarri Randall, director for Rehabilitation Services at Whiteriver Indian Hospital, Indian Health Service
National Physical Therapy Month is an annual observance that provides opportunities to raise awareness about the benefits of physical therapy. The 2020 theme "Choose more movement. Choose better health. Choose physical therapy Exit Disclaimer: You Are Leaving www.ihs.gov ," amplifies ... Continue reading
---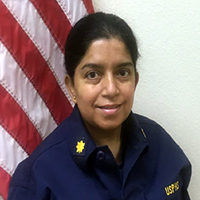 October 28, 2020
by Lt. Cmdr. Nivedita Das, PharmD, M.S., interim pharmacy director, Chinle Hospital
The COVID-19 pandemic has not spared any corner of our nation. Despite its remote location in the "heart" of the Navajo Nation, in April the Chinle, Arizona, area was experiencing an estimated infection rate ten times higher than the rest of the state of Arizona, and the third highest infection ... Continue reading
---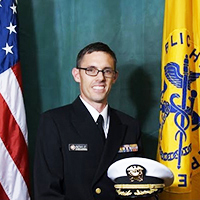 October 28, 2020
by Cmdr. Robert Boyle, PharmD, clinical pharmacist, Salt River Integrated Health Care
We are working across the Indian health system to promote appropriate and effective pain management, reduce overdose deaths from heroin and prescription opioid misuse, and improve access to culturally appropriate treatment. An example of a community-based model is the Salt River Pima-Maricopa Indian ... Continue reading
---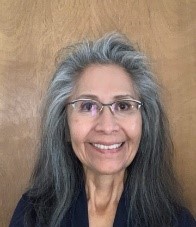 October 7, 2020
by Alberta Becenti, MPH, Public Health Advisor for the Health Promotion/Disease Prevention Program, Indian Health Service
Indigenous Peoples' Day, celebrated on October 12, 2020, honors Native American histories and cultures. While sacred tobacco is important in many Native cultures for prayer, healing, and ceremony, commercial tobacco is harmful to our health. We encourage you to keep tobacco sacred and quit commercial ... Continue reading
---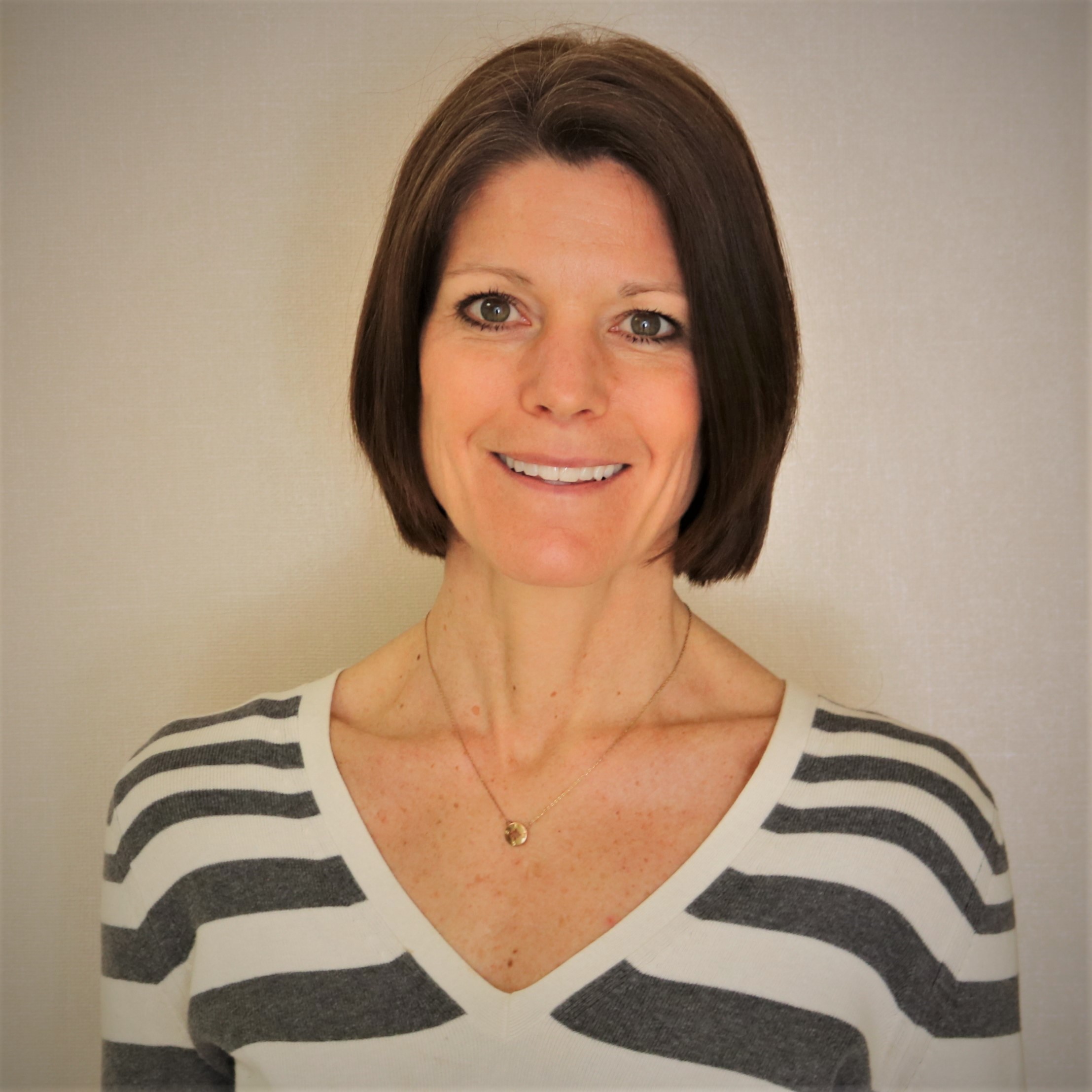 October 2, 2020
by Jill Andersen, MPT, NBC-HWC, physical therapist for Red Lake Hospital, Indian Health Service
A key strategy for preventing further spread of COVID-19 is through contact tracing. Contact tracing is a core disease control measure that involves identifying the people who have come in contact with those who have an infectious disease. Throughout the Indian health system, we ... Continue reading
Subscribe to get the blog by email:
Required fields are marked with an asterisk.
2022
2021
2020
2019
2018
2017
2016
2015
2014
2013
2012
2011
2010