The Indian Health Service continues to work closely with our tribal partners to coordinate a comprehensive public health response to COVID-19. Read the latest info.
February 2019 Blogs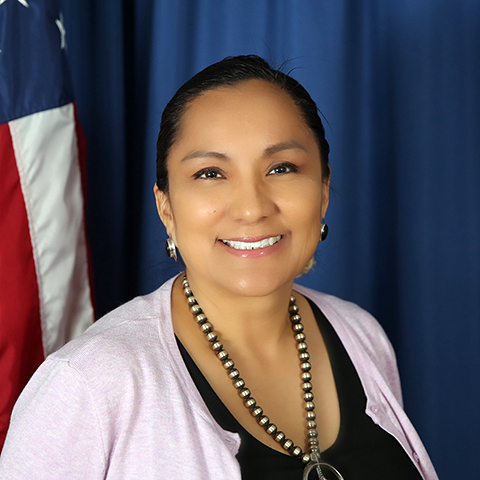 February 28, 2019
by Selina Keryte, MPH, National Domestic Violence Program Lead, Division of Behavioral Health
For teenagers, dating can be fun and healthy. But adolescent relationships, like all others, can be vulnerable to violence and abuse. February is Teen Dating Violence Awareness month, and IHS encourages teens to be aware of and, if necessary, seek help and get services to protect ... Continue reading
---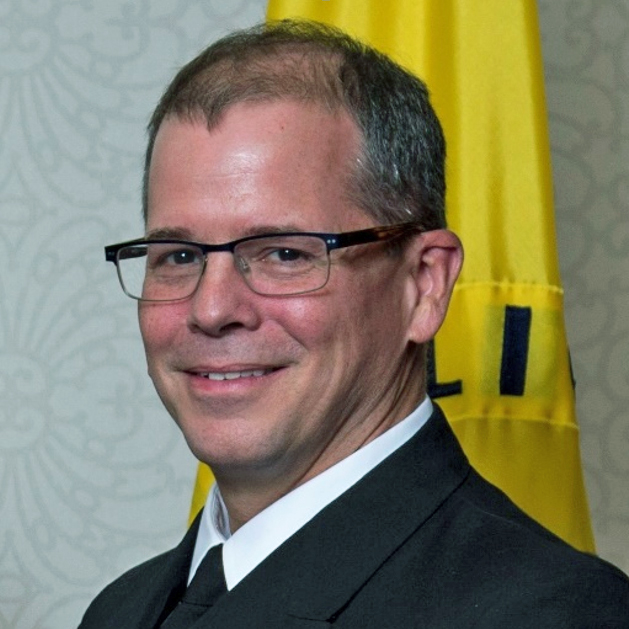 February 5, 2019
by CAPT Stephen "Miles" Rudd, MD, Portland/Alaska Area CMO
Measles is highly contagious and spreads through coughing and sneezing. Measles starts with fever, runny nose, cough, red eyes, and sore throat. It's followed by a rash that spreads over the body. Measles can be easily prevented by getting the measles-mumps-rubella (MMR) vaccine. ... Continue reading
Subscribe to get the blog by email:
Required fields are marked with an asterisk.
2022
2021
2020
2019
2018
2017
2016
2015
2014
2013
2012
2011
2010