August 2018 Blogs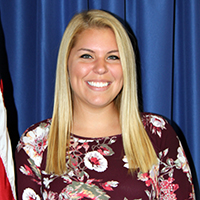 August 24, 2018
by Andrea Czajkowski, Secretary, IHS National Council on Behavioral Health
The Indian Health Service National Council on Behavioral Health (NCBH) hosted the 2018 National Combined Councils (NCC) Meeting August 14-17, at the Red Lion on the River-Jantzen Beach Hotel in Portland, Oregon.
The purpose of the NCC is to serve as the voice of patient care field operations ... Continue reading
---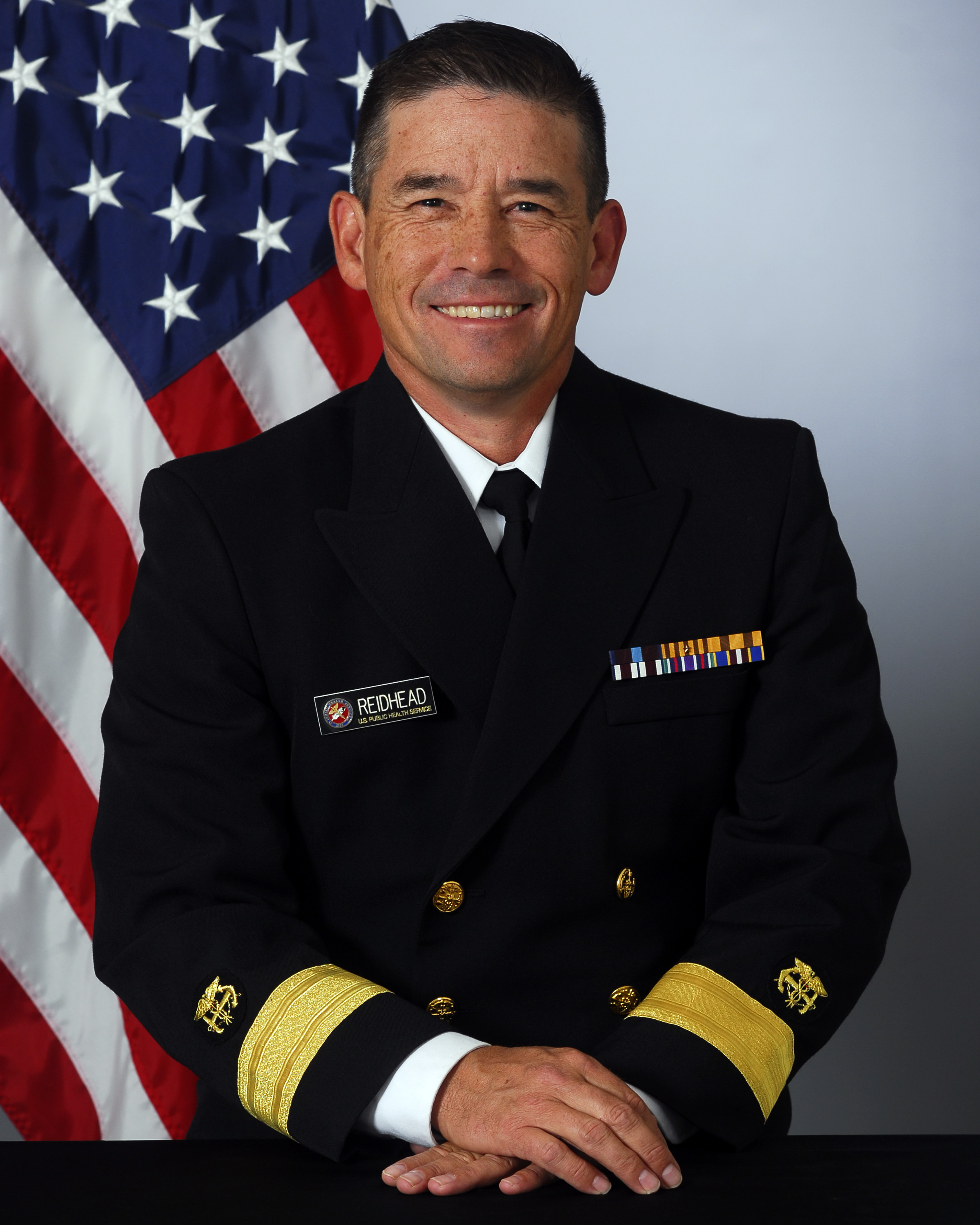 August 20, 2018
by Rear Adm. Charles Ty Reidhead, Area Director of the Phoenix Area Indian Health Service
During the 2018 Partnership Conference, I had the pleasure of accompanying IHS Acting Director Rear Adm. Michael D. Weahkee and other IHS leaders on site visits to new tribal health facilities in Arizona. On July 31, NATIVE HEALTH Exit Disclaimer: You Are Leaving www.ihs.gov hosted an open house and ... Continue reading
---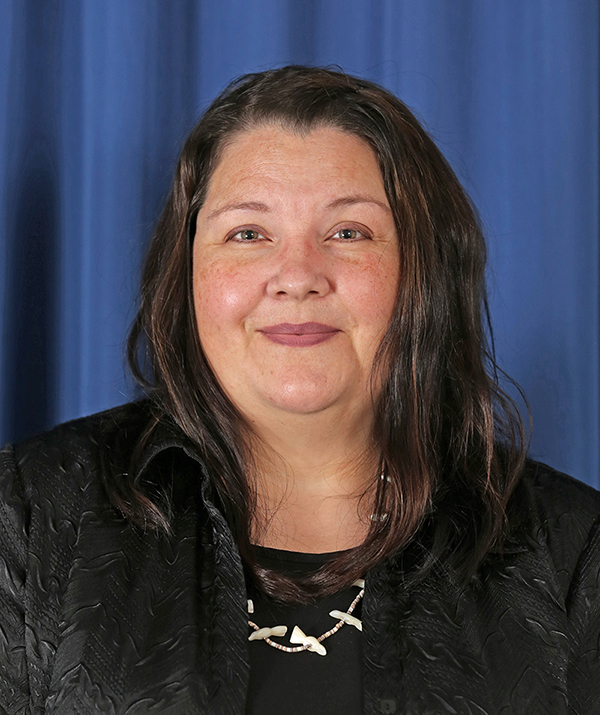 August 16, 2018
by Jennifer Reeder, Public Affairs Specialist, Indian Health Service
The Office of Information Technology and the Office of Resource Access and Partnerships hosted the 2018 Indian Health Service Partnership Conference, July 30 - August 2 at the Phoenix Convention Center in Phoenix, Arizona. This year's theme, Together towards Tomorrow – the Power of Partnerships highlighted the capacity of key programs to collectively improve the healthcare we provide our patients. This three day event provided valuable information for federal, tribal and urban healthcare administrators, managers and front-line staff who work in information technology, business office and Purchased/Referred Care programs and health information management departments. This conference was intended to advance attendees' understanding of their role in the provision of healthcare, how they support today's Indian health system and the role of information technology in delivering quality healthcare and managing resources efficiently.
...
Continue reading
---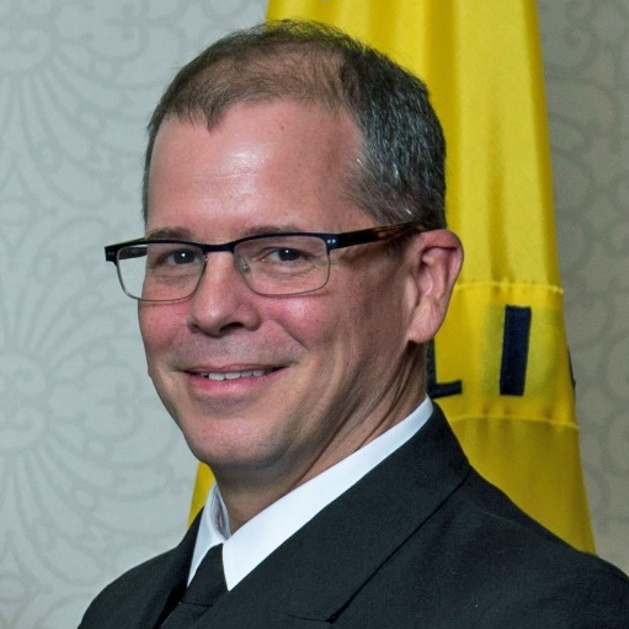 August 8, 2018
by Capt. Stephen "Miles" Rudd, MD, FAAFP, Chief Medical Officer and Deputy Director, Portland Area IHS
As part of the Tribal Health Scholars externship program Exit Disclaimer: You Are Leaving www.ihs.gov , three high school seniors from the Warm Springs community spent four months working at the Indian Health Service Warm Springs Health & Wellness Center. Each student was paid an hourly wage to shadow ... Continue reading
---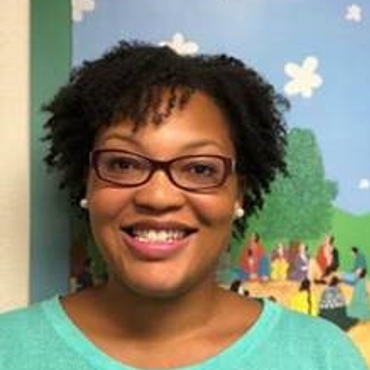 August 7, 2018
by Jillian Doss-Walker, Interim Immunization Program Manager, Indian Health Service
August is National Immunization Awareness Month. Immunization plays an important role in keeping you, your family, and your community healthy. Vaccination is important because it not only protects the person who gets the vaccine, but also helps to keep diseases from spreading to others, like family ... Continue reading
---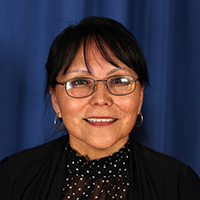 August 1, 2018
by Tina Tah, IHS senior nurse consultant
The Indian Health Service (IHS) is recognizing World Breastfeeding Week Exit Disclaimer: You Are Leaving www.ihs.gov 2018 which is observed the first week in August to encourage breastfeeding and improve the health of babies around the world. This year's theme is Breastfeeding: Foundation of Life.
...
Continue reading
Subscribe to get the blog by email:
Required fields are marked with an asterisk.
2023
2022
2021
2020
2019
2018
2017