The Indian Health Service continues to work closely with our tribal partners to coordinate a comprehensive public health response to COVID-19. Read the latest info.
March 2020 Blogs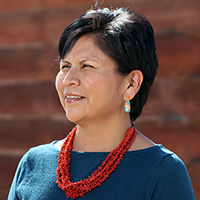 March 31, 2020
by LaWanda Jim, MD, internal medicine physician and chair of the internal medicine department at Northern Navajo Medical Center
I belong to the Mescalero Apache clan; my fathers are the Leaf Clan, my maternal grandfathers belong to the Water Flows Together Clan, and my paternal grandfathers are the Salt Clan. My mother was from Black Rock Bear Springs. I was born in Farmington, New Mexico and grew up in Shiprock surrounded by the Navajo traditions and ceremonies. There's a Navajo ritual for every life event. There's even one for your baby's first laugh. My dad had a saying, "You need to know who you are and where you come from, so you know where you are going."
...
Continue reading
---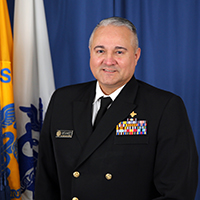 March 27, 2020
by Rear Adm. Michael D. Weahkee, Principal Deputy Director, Indian Health Service
Agency to begin distributing $134 million in new funds to respond to COVID-19
As the entire country, and the world, is coming together to fight the ongoing coronavirus pandemic, the Indian Health Service is leveraging its close partnerships with tribes, tribal and urban Indian organizations, ... Continue reading
---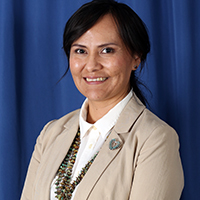 March 11, 2020
by Trudy Jackson, management analyst with the Division of Regulatory and Policy Coordination in the Office of Management Support
The Indian Health Service is serious about leadership development and has invested in coaching its future leaders. One way the organization is doing this is through the IHS Leadership Training Program. I recently had the opportunity to participate in the program hosted by the Phoenix Area office.
The ... Continue reading
Subscribe to get the blog by email:
Required fields are marked with an asterisk.
2022
2021
2020
2019
2018
2017
2016
2015
2014
2013
2012
2011
2010